Get High-Quality 3D Architectural Rendering & Visualizations
We deliver high-quality 3D Renderings & Visualizations at best pricing. Contact us today!
Welcome to Arch Visual Studio, your ultimate partner for exceptional architectural visualization solutions. With our unwavering dedication to excellence, we are here to meet and surpass all your visual needs. Located in Houston, Texas, we extend our services across the USA and the globe, offering top-notch 3D renderings and visualizations that are bound to impress.
Houston 3D Architectural Rendering Services
3D Rendering Houston Portfolio
What Our Clients Say At Houston
But Don't Take Our Word For It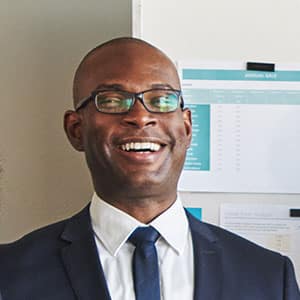 Arch Visual Studio transformed my architectural project with their exceptional 3D rendering services. Highly recommend their expertise!
Real Estate Property Developer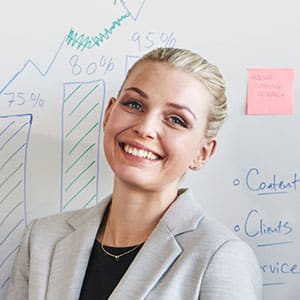 The team at Arch Visual Studio exceeded my expectations. Their attention to detail in the renderings was impressive!
Principal Architect, Houston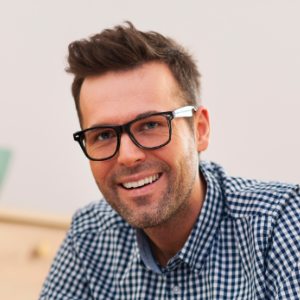 Arch Visual Studio's 3D rendering services brought my design to life. Their professionalism and timely delivery were outstanding!
Architect Design Manager, Houston
3D Rendering & Visualization Services Demand in Houston
The demand for 3D rendering and visualization services in Houston, Texas, has been steadily rising in recent years. As a dynamic and rapidly growing city, Houston has a vibrant architectural and real estate market that requires high-quality visual representations for various purposes.
As the demand for 3D rendering and visualization services continues to grow in Houston, companies like Arch Visual Studio are poised to play a crucial role in meeting the needs of clients with their expertise, creativity, and commitment to delivering stunning visual solutions.
Houston Architectural 3D Exterior Renderings
Our 3D exterior rendering services bring architectural designs to life with stunning realism and meticulous attention to detail. From residential homes to commercial buildings, our team at Arch Visual Studio delivers captivating visualizations that showcase the beauty and functionality of exteriors with precision and creativity.
Houston 3D Interior Renderings
Our interior rendering services at Arch Visual Studio transform interior spaces into immersive and visually striking experiences. With a keen eye for design, we bring your vision to life, capturing every detail, texture, and lighting element to create stunning visualizations that showcase the ambience and functionality of your interiors.
Houston 3D Architectural Animation & Walkthrough Services
Embark on a captivating journey through Houston with our 3D architectural animation and walkthrough services. Immerse yourself in lifelike environments that unveil your designs from every angle. Our expert team crafts dynamic narratives, showcasing intricate details, lighting, and ambience. Experience your vision in motion with our high-quality rendering services.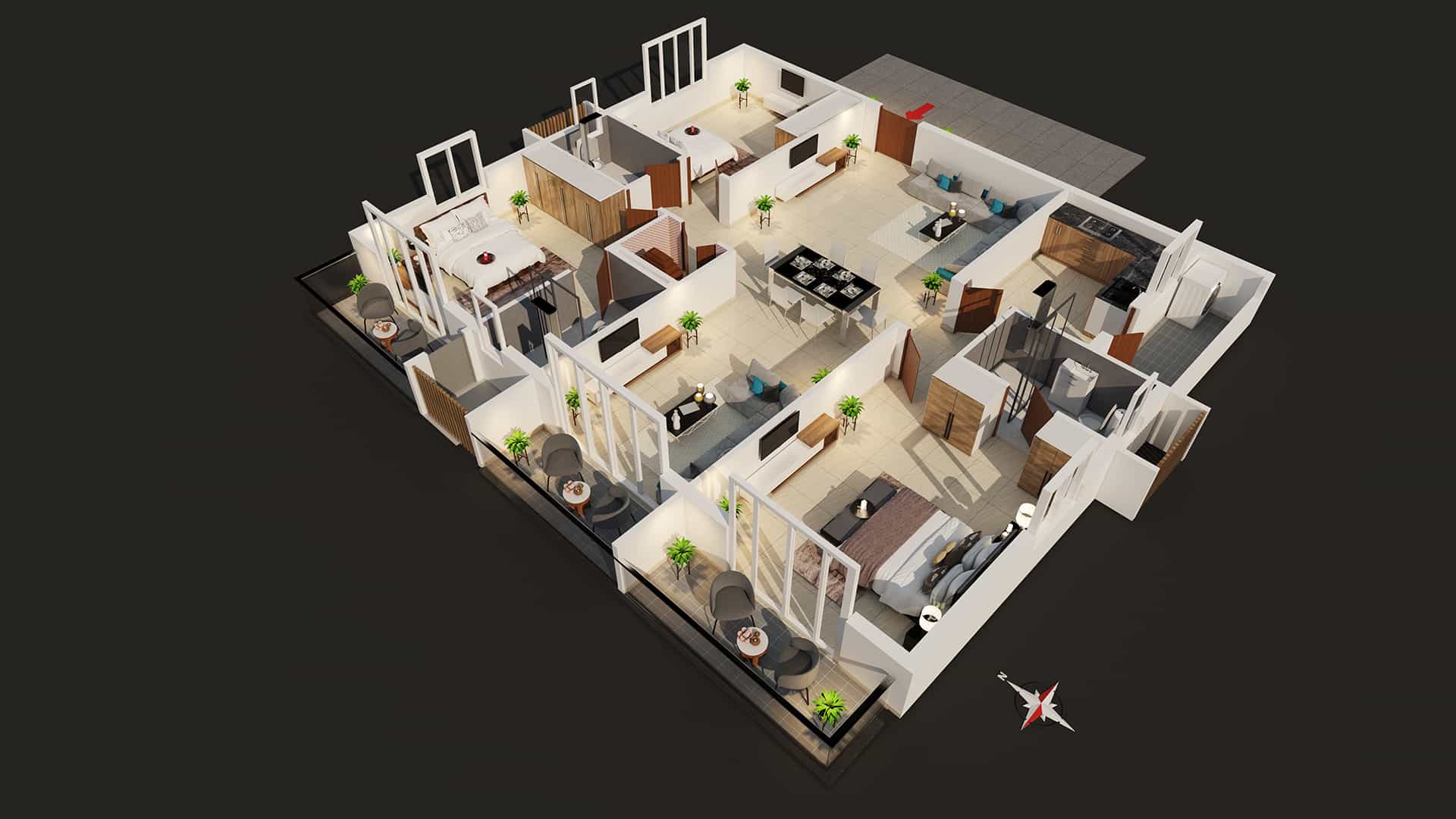 3D Floor Plan Rendering Services
Our 3D floor plan rendering services at Arch Visual Studio provide a visually stunning and detailed representation of architectural floor plans. With our expertise in 3D rendering, we transform flat floor plans into immersive and realistic visualizations that showcase the layout, dimensions, and design elements of the space. Whether it's for residential, commercial, or industrial projects, our floor plan renderings offer a clear understanding of the spatial arrangement, interior design, and flow of the space.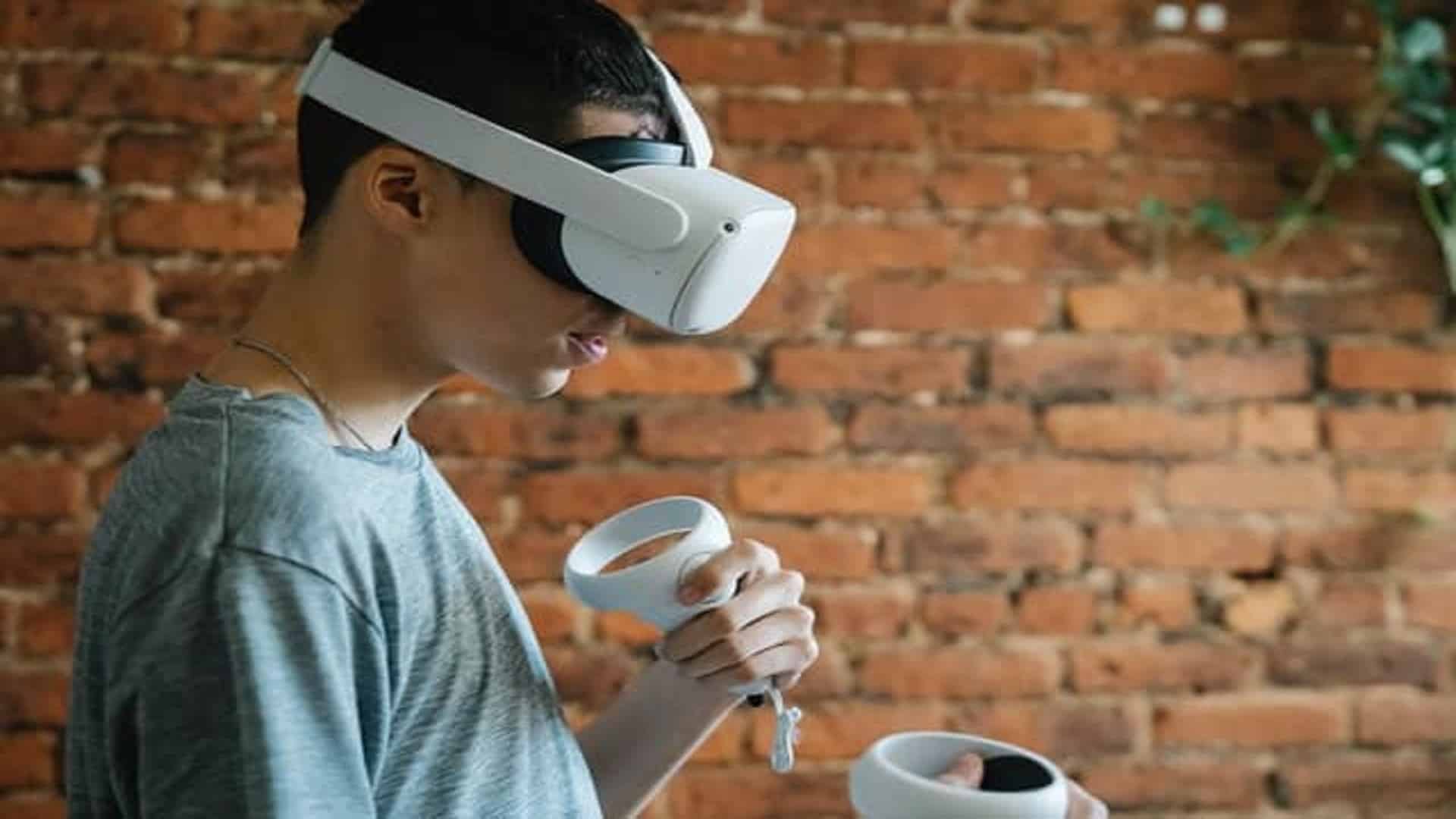 Augmented Reality & Virtual Reality (AR/VR) Services
Arch Visual Studio's virtual tour services redefine the way you experience architectural designs. With our cutting-edge technology and attention to detail, we create immersive virtual tours that allow you to explore spaces as if you were there. Step into a world of architectural wonders with our captivating virtual tours.
Please fill out the form to get a free quote & pricing for your project!
Arch Visual Studio - 3D Rendering Houston Tx