Arch Visual Studio - 3D Architectural Visualization Firm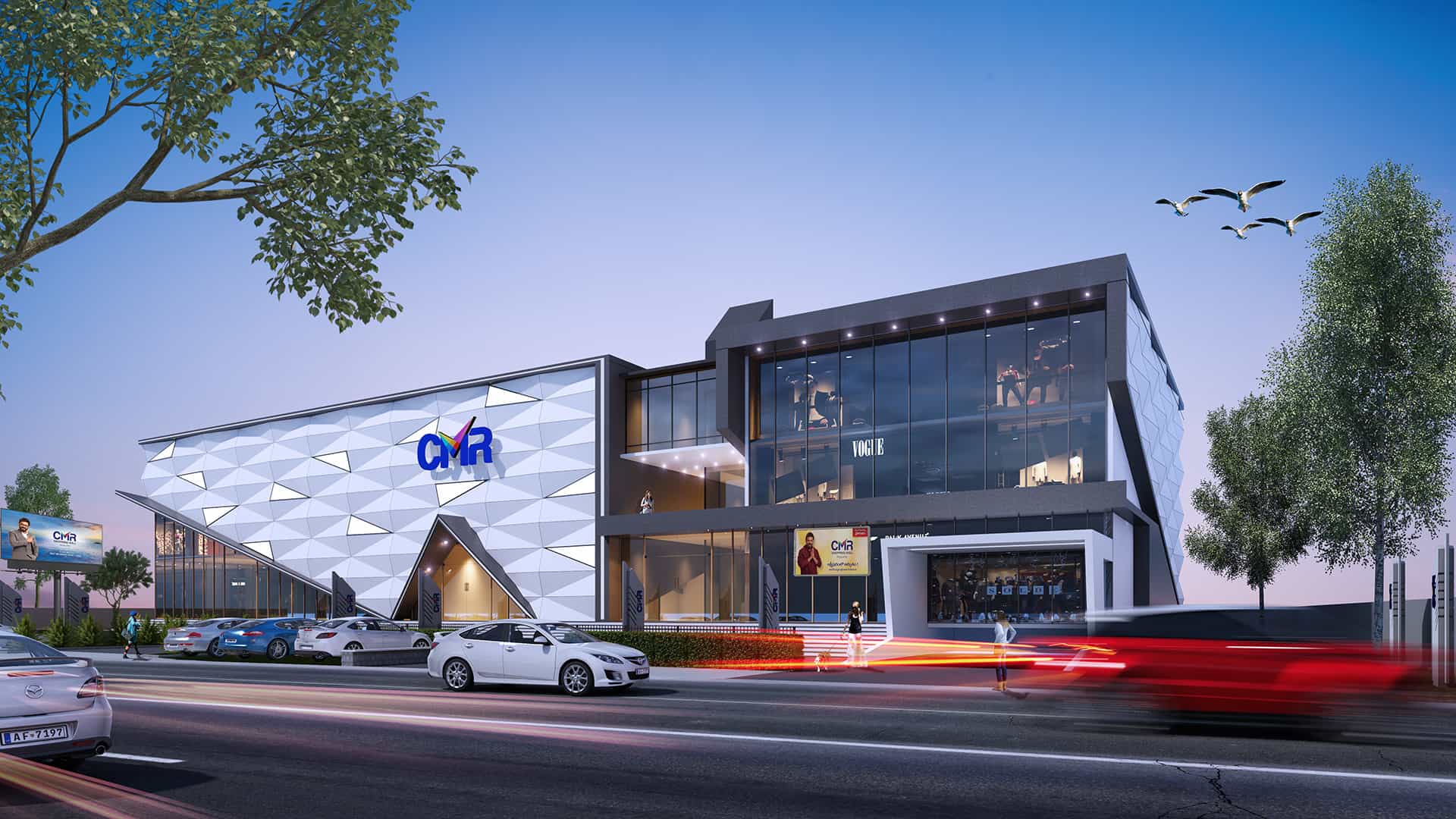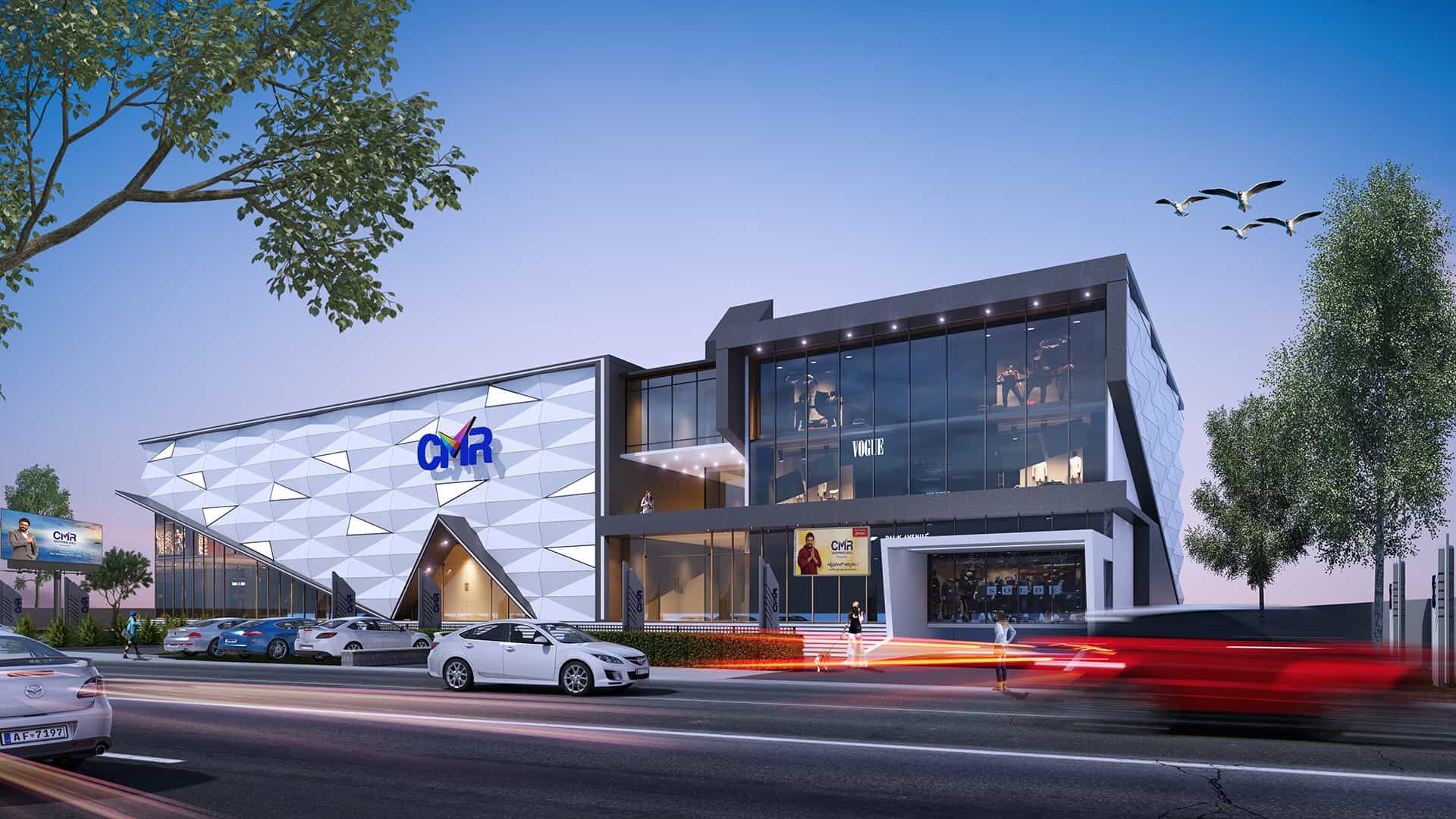 We are a 3D Rendering Studio in Houston, TX with a team of experienced interior designers, visualizers, and graphic artists. We have worked on 1200+ projects with more than 70+ clients worldwide.
If you are looking for 3D Visualization, Animation, and Rendering services for your project, please Feel Free to Contact Us  to Get a Free Quote.
We are a team of dynamic visualizers and creative artists based out of Houston, Texas. We create photorealistic architecture, interiors, product visualization, 3D architecture animation, Virtual Reality, and walk-throughs out of your imaginative and inventive ideations.
Whether it be a pencil, stool, building, or industry, we deliver visualizations of a vast array. Our principle is to spin every artist's concept into ingenious creations of Reality. A commixture of our architectural background, experience, technological innovations, creative solutions, excellent presentation tools, and aesthetics enable us to deliver top-notch works.
We provide out-of-the-box content assembled to cater to variegated clients and their project requirements. From concept to post-production, we communicate and collaborate with our clients. "Intricacy" is how our work is described and anthologized for an authentic life-like outcome. We evolve and adapt to market trends, nature, lifestyle, design, and space as we believe each project is unique. Our collaborations with clients, architects, interior designers, real estate developers, structural engineers, plumbing consultants, civil engineers, and product designers broaden our range of expertise and work quality.
If you are looking for a 3D Architectural Visualization company for your project then Arch Visual Studio located in Houston, TX is the perfect choice for you. We provide all types of 3D Rendering Services for Real Estate & Architects at unbeatable prices. 
Amazing 3D Architectural Rendering and Animation services for my new Real Estate project. I'm 200% Satisfied with their work. 200% Recommended. I will come back for my next project.
This is my 2nd Project with Arch Visual Studio. They provided outstanding Interior Visualization & Renderings for my new house in Houston. Great product and customer service as always!
Arch Visual Studio helped me to Visualize my Future House and provided Beautiful 3D Visualization Renderings and Animations. EXTREMELY PLEASED and HIGHLY RECOMMENDED!