3D Product Rendering Services
We provide high-quality Photorealistic 3D Product Rendering Services for all types of projects at unbeatable prices
High Quality Photorealistic 3D Product Rendering Services
Are you in need of 3D product rendering, visualization, modeling and animation services. If so, then you have come to the right place as we offer a suite of services at an unbeatable price with Fast Delivery. To get started, simply request a free quote. 
Our Recent product rendering services work
How do we meet end-user expectations for 3D Visualization of products?
In the current digital marketing era, customers want to buy products that enable them to have interactive experiences without having to physically see or hold the product. 
They nonetheless want to examine the products carefully and see how they can use them. To meet these expectations, product owners employ rendered 360 views, animations, and other interactive 3D models.
These 3D rendered views, for example, let customers easily identify the features of a product – its structure, functions, and design details. The online user can examine the features and be confident that the product they are looking for actually offers what they want
What are the advantages of product rendering services over photography?
No shipping required

: Brands can create stunning visuals of their products without the hassle of shipping.

Endless variations of color, finishes & background: While photography would require every product variation to be shipped and photographed separately, 3D product rendering does not have such a requirement.
 Market the product while it is being manufactured:

Manufacturing can take weeks or months, so you can start marketing the product sooner rather than later.

No size limitations:

It is impractical to ship large or complex machinery for photography, but with 3D product rendering we only need 3D CAD files of the equipment.

Display internal mechanisms and technology: Showcase your product's technology in a creative way without disassembling it. We can visualize your product in stunning ways based on 3D CAD data.
Product Rendering & Visualization Services Cost
The price of 3D product rendering depends on the type of services required by the product owner. Another major factor that determines the cost is the type of the product and the complexity involved in modeling and rendering,  including the number of parts involved, textures, materials, finishes etc. Contact us and we will provide you with a quote based on your needs and services.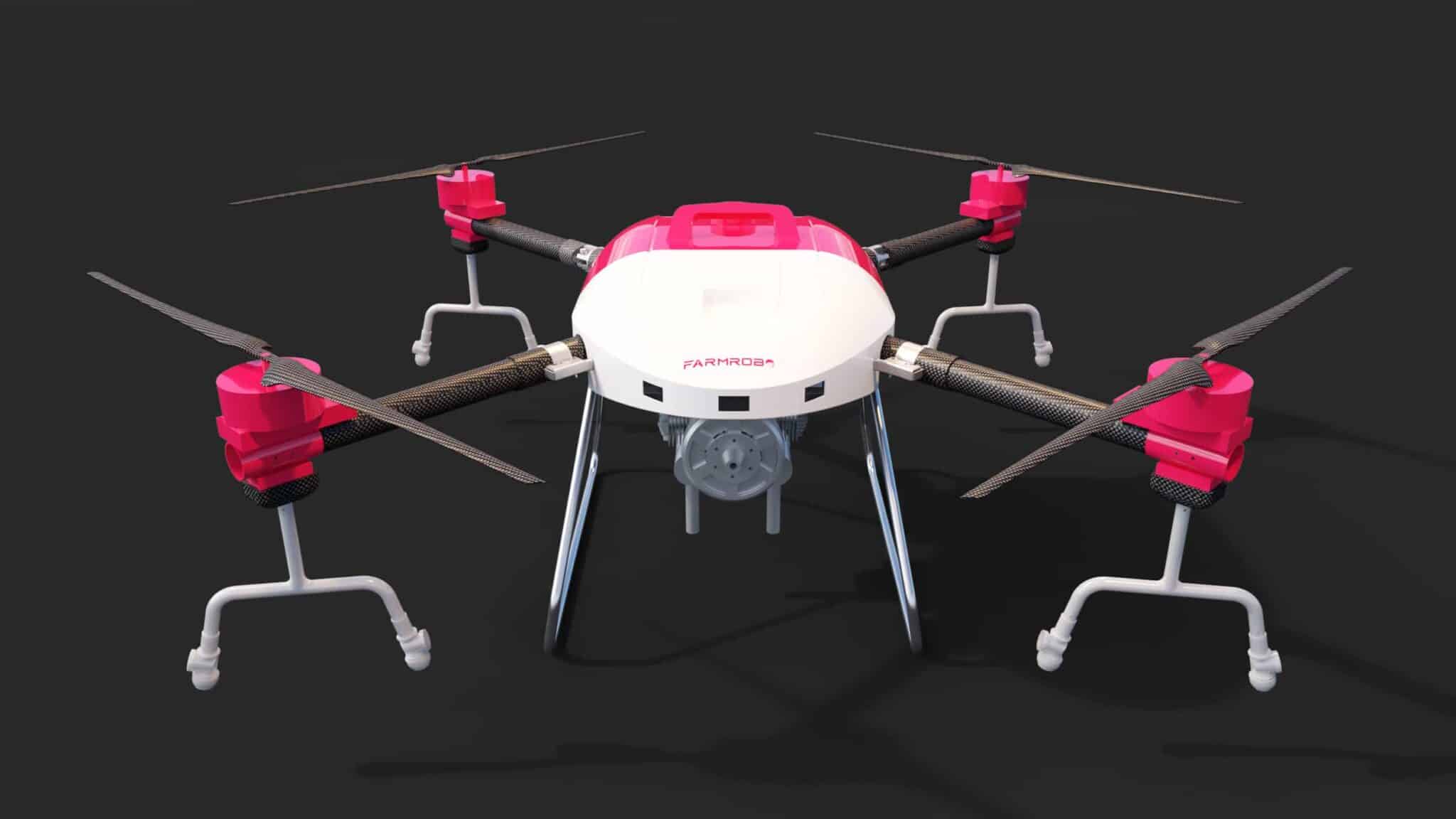 3D Product Rendering for Electronics & Mechanical
We deliver high-quality 3D product rendering images & walkthrough videos for electronics products if you need 3D product rendering for electronics. That will help your customers to see your product features, functions, & workings easily. This will also help you to market your products effectively & generate more customers.
3D Product Rendering automotive
We provide realistic 3d product renders & animation for the automotive industry at affordable pricing. Do you ready the design of your vehicles like car, bikes, rikshaw or any other vehicles, then we can help you to visualize that product into 3d so that you can able to see how your vehicle will look like after it is built, so you can make the changes easily & also help you to promote your product before it being built.
We also provide the 3D Walkthrough & animation for your vehicle so which will also help you a lot in marketing & making changes to your final design.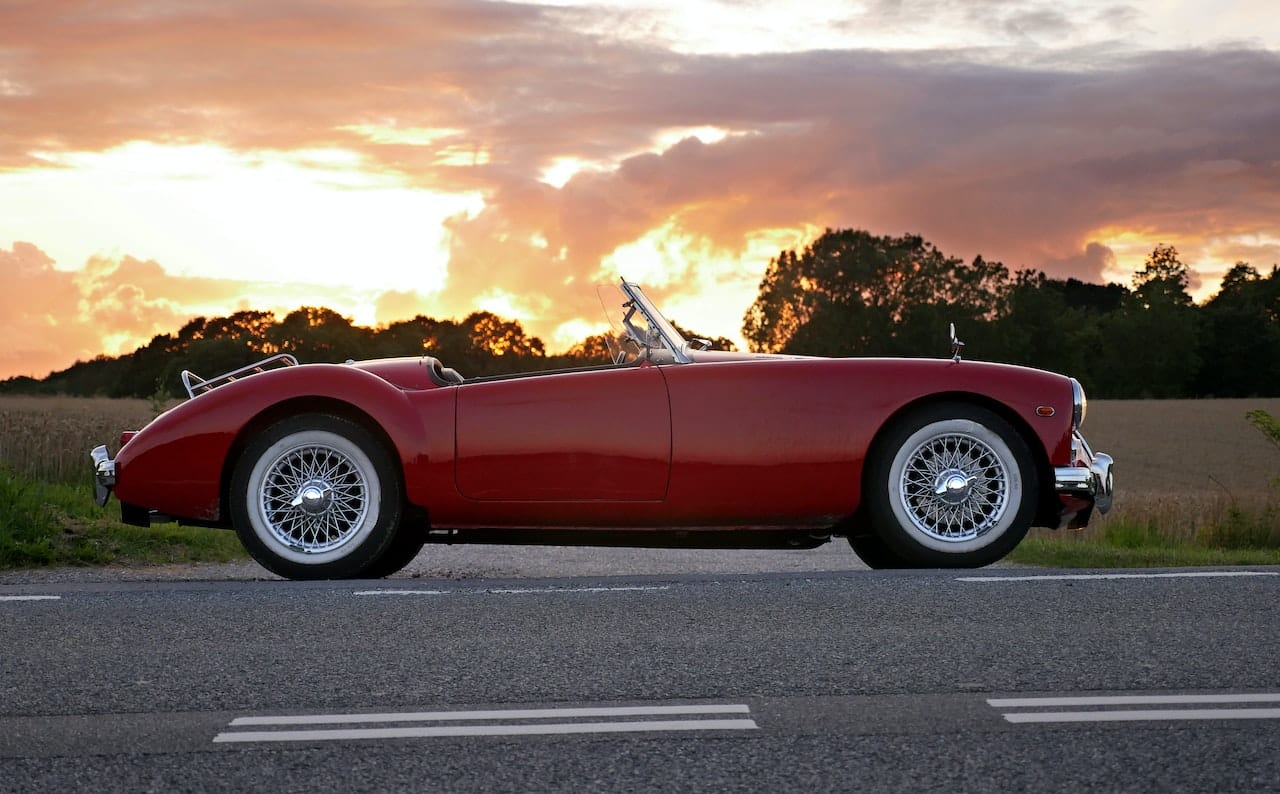 3D Product Rendering for Drones
We have 10+ years of experience in providing high-quality 3d renders for all types of electronic gadgets like Drones. We provide amazing photorealistic renders for your drone design products. So that they will stand out from boring drawings & you can able to see how it going to look after being built so that you can make any changes & start promoting it.
3D Product Visualization for consumer products
Consumer packaging photography cannot convey the feel of your product, so 3D product rendering is needed. A lot of businesses now use 3D renders for their eCommerce store like amazon and it has increased their sales.
Just customers are easily able to see in & out of the product, which gives them the confidence to buy that product, only because of CGI Image. We provide this kind of rendering for consumer products for years, so contact us if you need any.
Our 3D Rendering Studio assisted several product developers by creating rendered product images for marketing brochures, social media advertisements, investor meetings, and other marketing & advertising campaigns. Some of the industries we catered are:
Furniture

Consumer Products

Mechanical Devices

Electronic Devices

Industrial Equipment

Drones 

Automotive
Frequently Asked Questions