Commercial Rendering Services
We provide high-quality Commerical Rendering Services for all types of projects at unbeatable prices
Premier Destination for Commercial Rendering Services
At Our 3D Rendering Studio, we share a passion for transforming architectural visions into stunning visual realities, just like our esteemed counterpart, RealSpace. With a focus on commercial and industrial 3D renderings, we've dedicated ourselves to perfecting the art of architectural visualization over the years. Our commitment to delivering high-quality images paired with exceptional customer service has made us a trusted partner for a diverse range of clients, from large developers to individual homeowners.
What You Can Expect from US Arch Visual Studio
Diverse Camera Options: Our offerings include an array of camera options, presented in the form of clay renders.

Free Revisions: We understand the importance of getting every detail right. 

High-Resolution Deliverables: Your final product will be a high-resolution JPEG image, ideal for digital use. 

Customization: We pride ourselves on our ability to customize every aspect of your rendering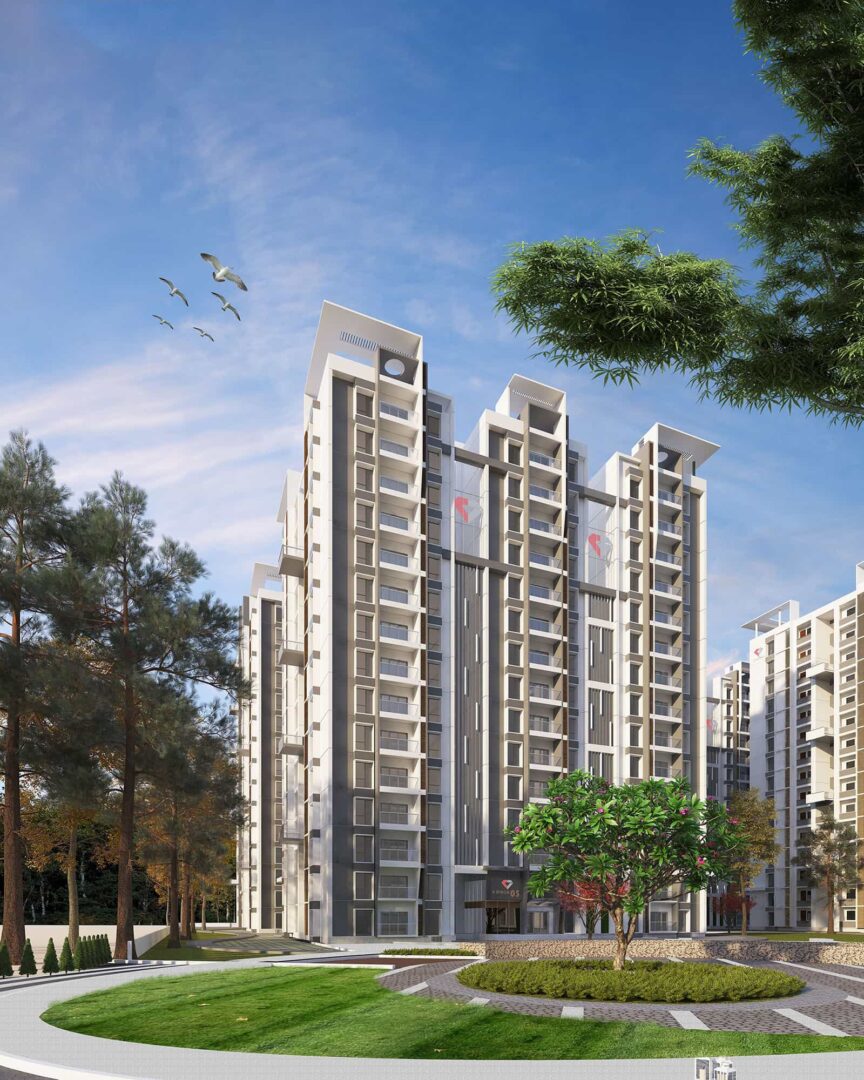 Our Expertise in Commercial and industrial Architectural Rendering Projects
We specialize in an array of commercial and industrial architectural rendering projects, including:
Our Expertise in Commercial and industrial Architectural Rendering Projects
We specialize in an array of commercial and industrial architectural rendering projects, including: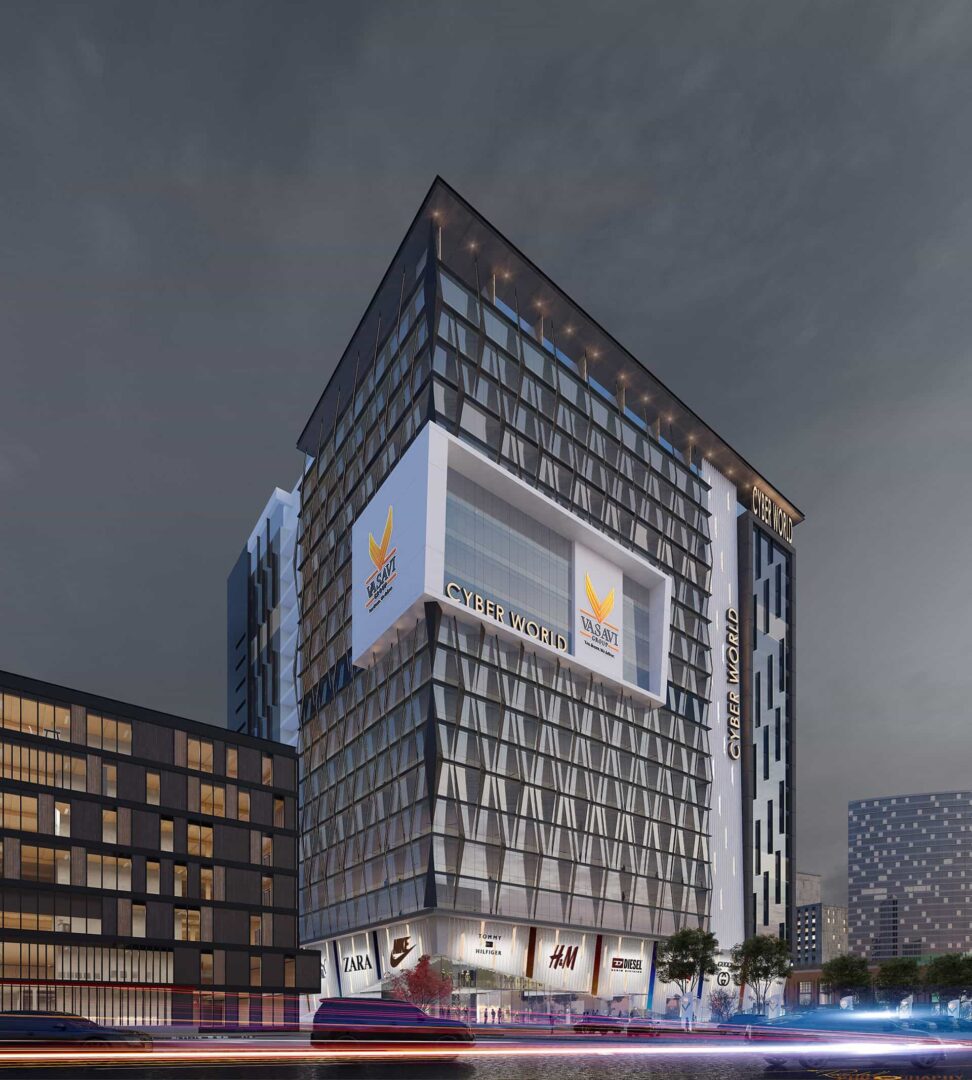 What is commercial Rendering & Why Should Use Them?
Commercial renderings are highly detailed and visually realistic 3D representations of commercial spaces, such as office buildings, retail centers, hotels, restaurants, and industrial facilities. These renderings are created using advanced computer software and techniques, making them an invaluable tool for architects, developers, designers, and real estate professionals.
The primary purpose of commercial renderings is to provide a visual preview of how a commercial space will look once it's constructed or renovated. They offer a compelling and immersive experience by showcasing the exterior and interior design elements, lighting, textures, materials, landscaping, and other architectural features. Commercial renderings help stakeholders, including clients, investors, and project teams, to:
Visualize the Design: Commercial renderings allow stakeholders to see and understand the design concept, layout, and aesthetics of a project, even before construction begins.

Make Informed Decisions: These renderings aid in decision-making by providing a clear understanding of design choices, which can help avoid costly changes later in the construction process.

Market and Present: Commercial renderings are powerful marketing tools, helping developers and real estate agents showcase the potential of a property to potential buyers or tenants.

Attract Investment: Investors can better evaluate the viability of a project when presented with realistic renderings that convey the project's potential and attractiveness.

Ensure Design Consistency: For architects and designers, renderings serve as a reference point to ensure that the final product aligns with the original vision.
Commercial renderings come in various formats, including static images, animations, and even virtual reality (VR) experiences. Their versatility and ability to convey complex design ideas make them an essential asset in modern commercial real estate and architectural projects.
What Sets US Arch Visual Studio Apart
Our experienced 3D artists and high-end rendering software enable us to produce top-quality, large-scale commercial renders ready for print, all at an affordable price. Whether you need to test warehouse layouts for functionality or visualize office furniture arrangements, we bring spaces to life as if they already exist.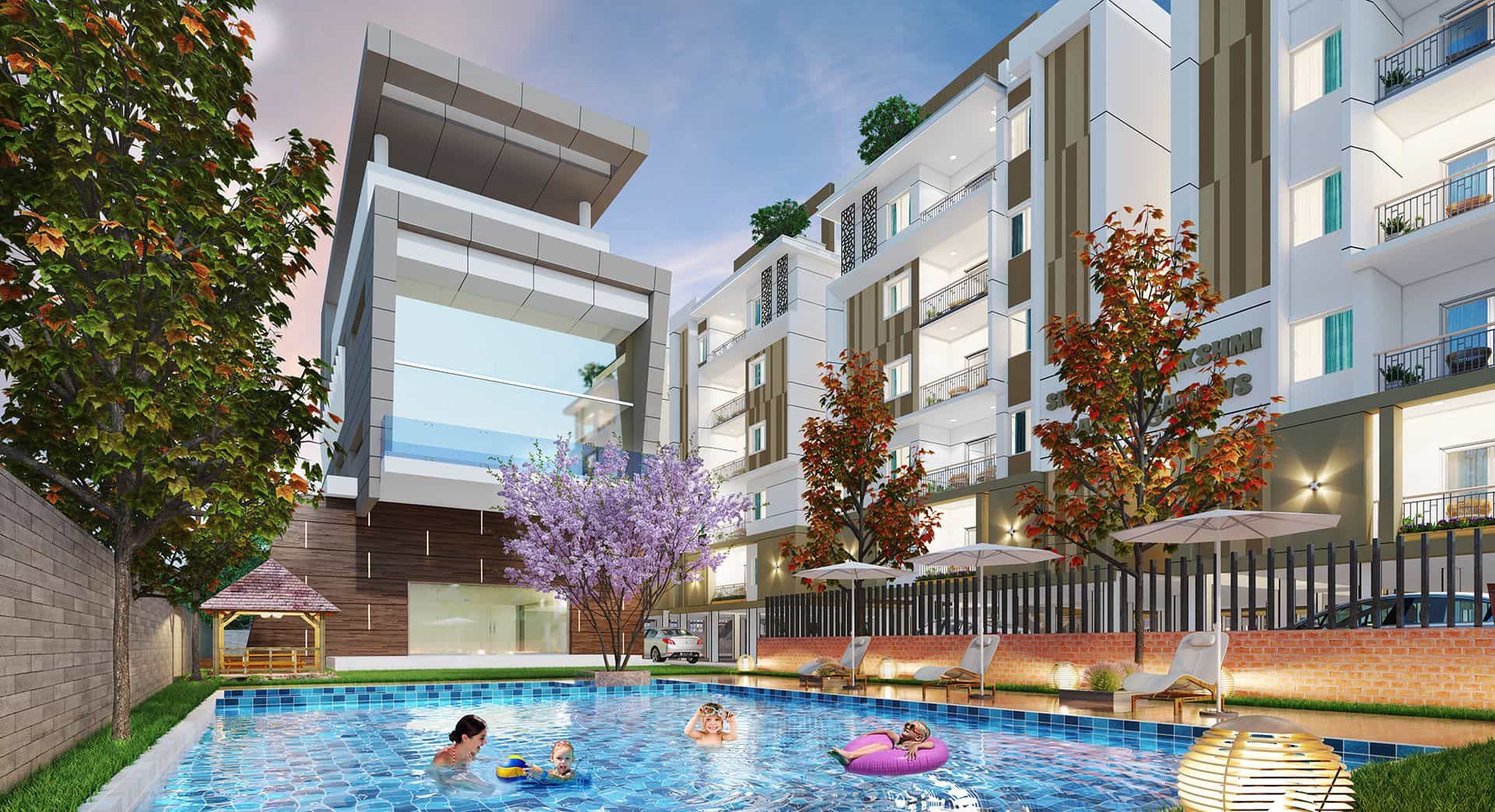 Frequently Asked Questions