3D Exterior Rendering Services
We provide high-quality 3D Exterior Rendering Services for all types of projects at unbeatable prices
3D Exterior Visualization services
In the competitive world of architecture, real estate, and property development, 3D exterior visualization services have become a crucial asset. With photorealistic rendering and cutting-edge technology, these services bring architectural visions to life, captivating clients and investors alike.
Architectural visualization empowers professionals to showcase their designs, illustrating the potential of a project in the most engaging and realistic manner. These services offer virtual reality tours, allowing stakeholders to immerse themselves in the envisioned spaces. From residential to commercial projects, exterior visualization aids in better decision-making, optimizing design elements, and ensuring flawless execution.
WHAT IS 3D EXTERIOR RENDERING?​
3D exterior rendering is a digital process of creating highly realistic and visually stunning images or animations of the exterior of architectural structures. Using advanced computer software, 3D models are transformed into lifelike representations, showcasing intricate details, materials, lighting, and landscaping. It serves as a powerful tool for architects, real estate developers, and designers to present and visualize their projects with precision and realism.
As part of the Exterior Architecture Rendering Service, we also provide the following services:
Street View Visualization
Single House Visualization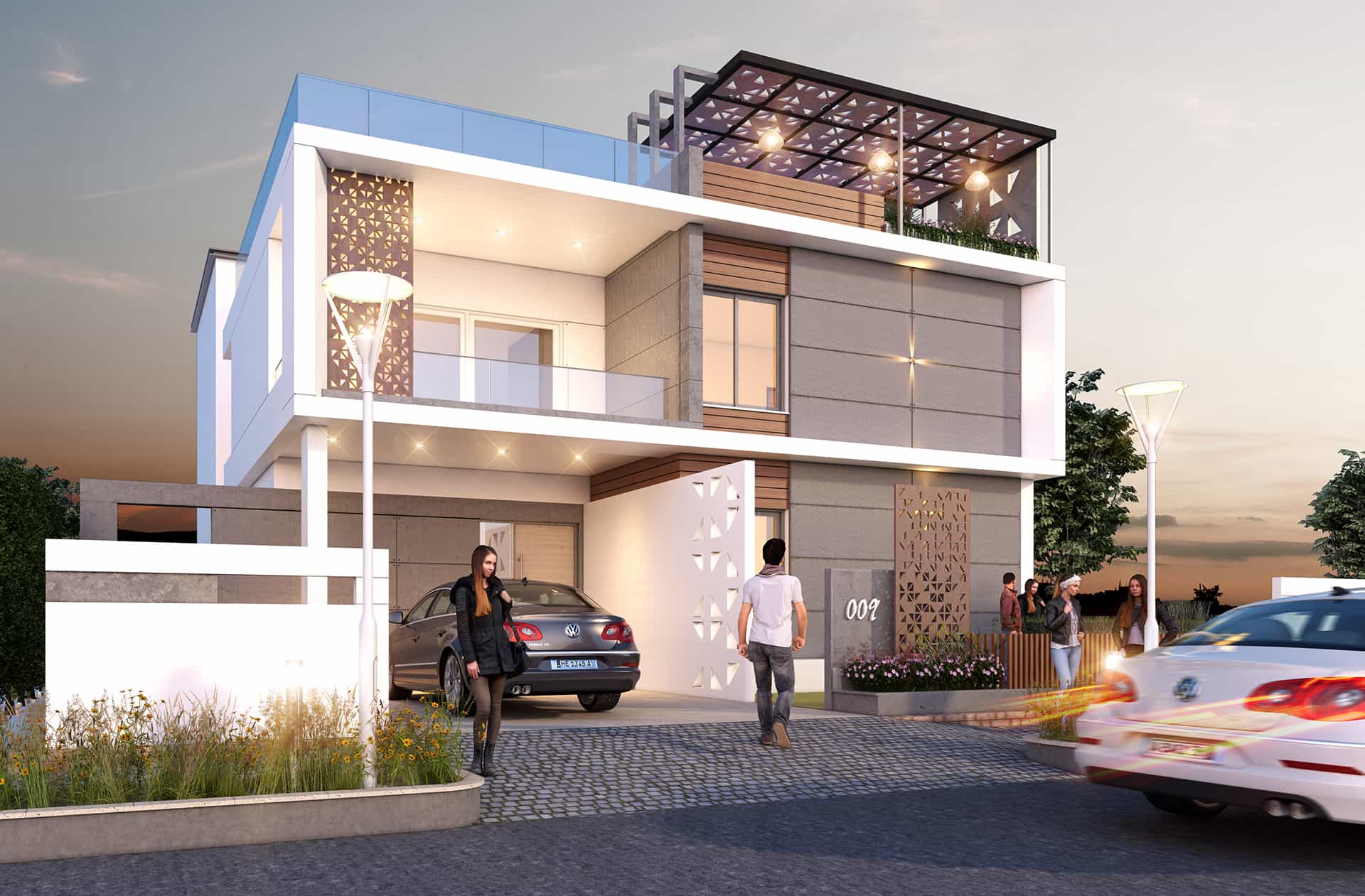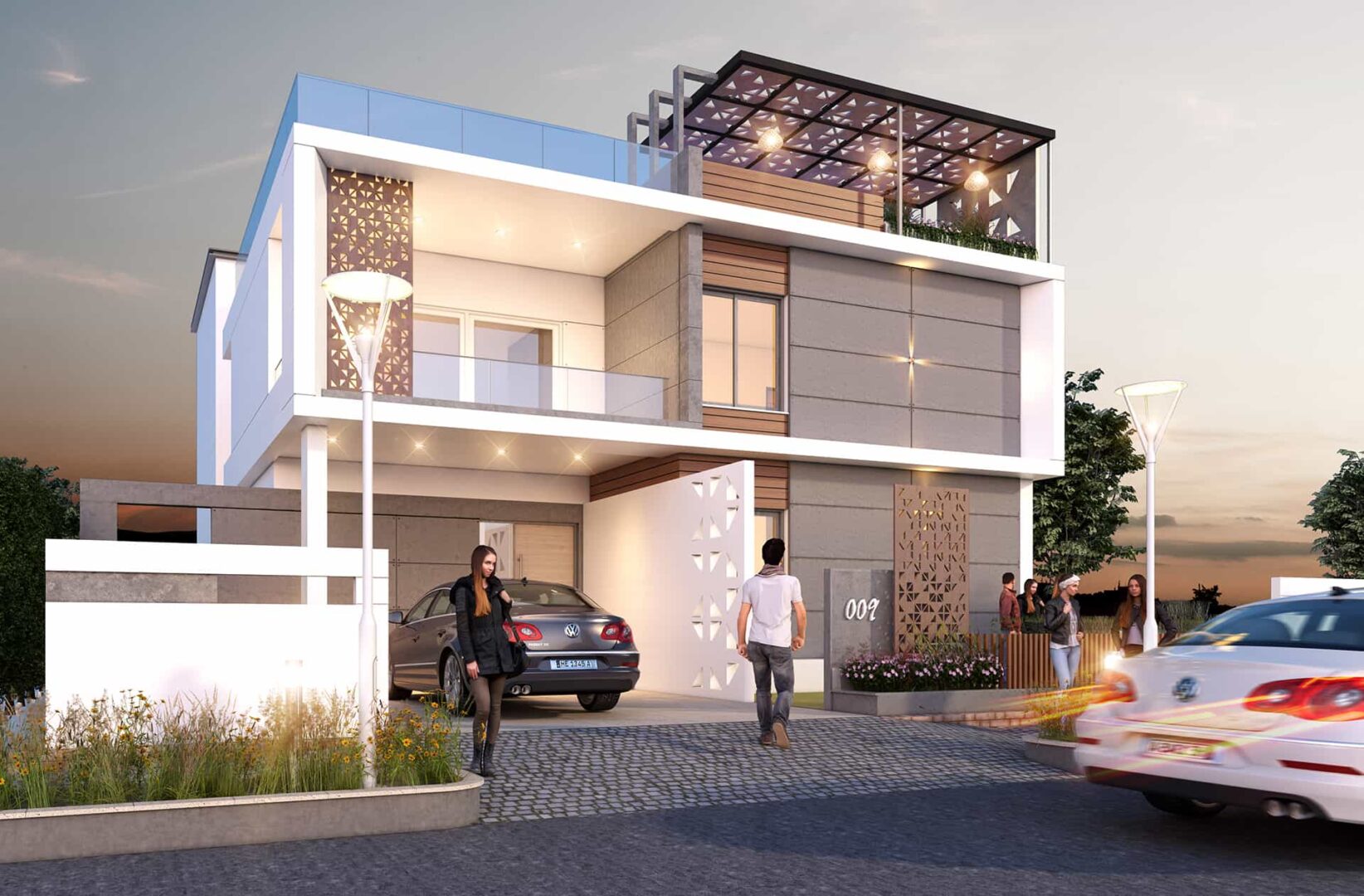 Aerial & Bird View Rendering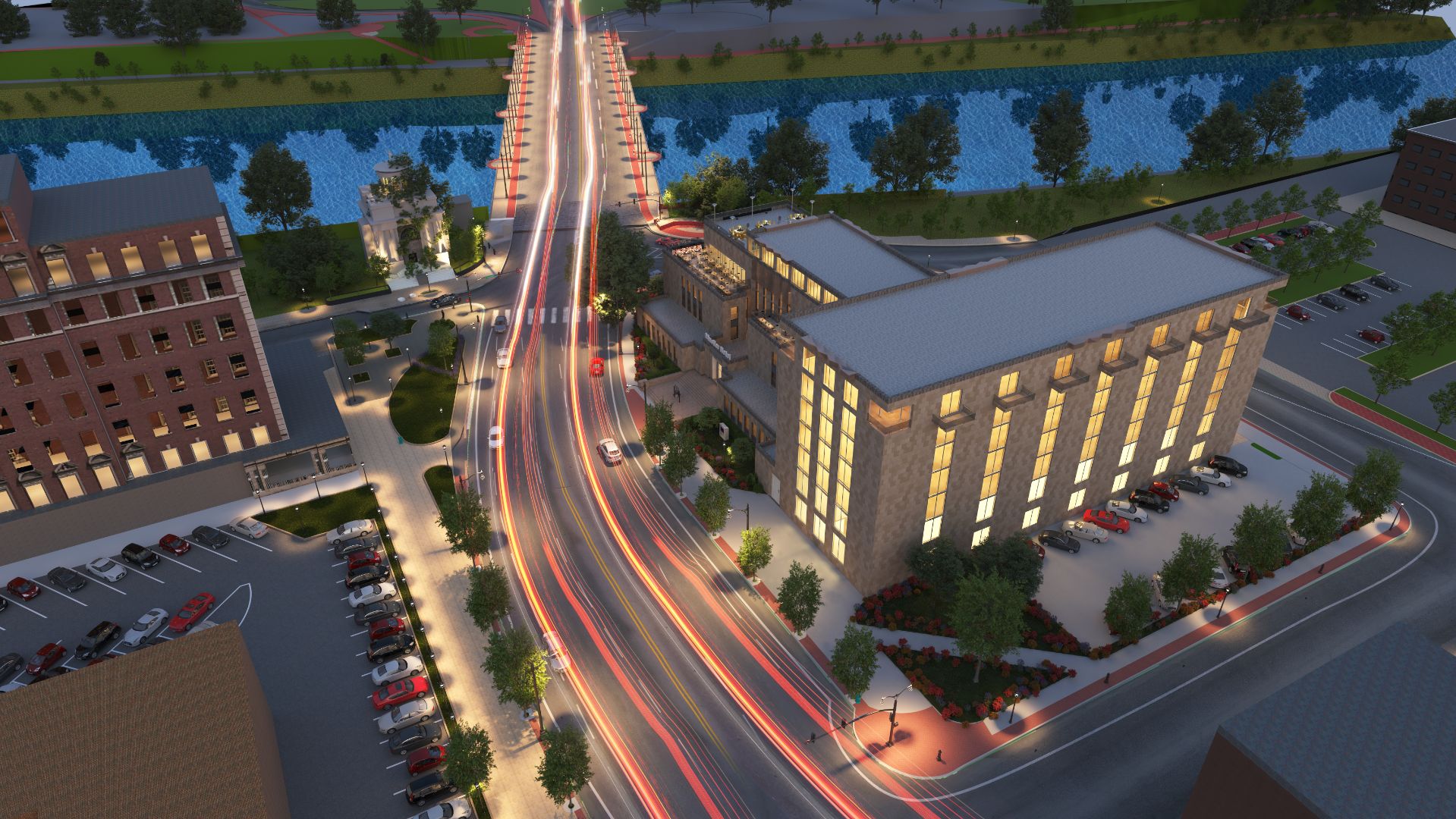 5 Benefits of 3D Exterior Rendering Services in Real Estate Marketing
Frequently Asked Questions