high-quality 3D architectural visualizations & renderings for all types of projects
Forget about low-quality 3D architectural visualizations and renderings. Here at Arch Visual Studio, we deliver only the best 3D renderings available. Simply click below for a free quote.
Our 3D Rendering & Visualizatios in Edmonton can help you visualize your home or commercial space's exterior and interior design. Regardless of what your architectural visualization needs might be, Arch Visual Studio strives to provide you with the ideal solution.
Our low-cost and flexible services, coupled with modern technology, can help you get precisely what you want, from 3D models of custom-designed homes to floor plans of office buildings and other commercial properties. View some of our latest work in our portfolio!
3D Rendering Edmonton Portfolio
But Don't Take Our Word For It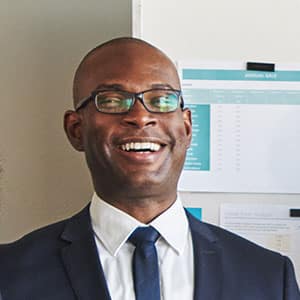 We have purchased their 3D Exterior Rendering service for our ready-made architecture designs. This guy has provided incredible 3D Rendered Images with fast delivery. They delivered what they promised. Highly Recommend Arch Visual Studio.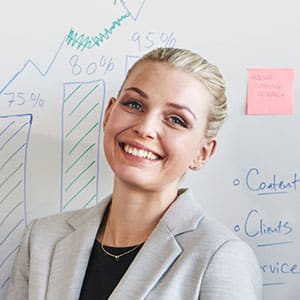 Great work Arch Visual Studio and thanks to Rajesh Ambati owner. We purchased 3D Interior Rendering services for one of our projects. Interior Rendered Images are extremely high-quality. They delivered high-quality work beyond our expectations. 
Principal Architect, Edmonton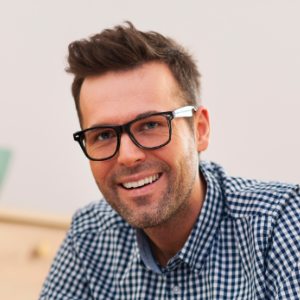 We purchased 3D Walkthrough animation services from arch visual studio. Great work, fast delivery, and affordable pricing. We are now a regular client of arch visual studio. Great work and keep it up.
Architect Design Manager, Edmonton
Architectural 3D Rendering & Visualization Services Demand in Edmonton, Alberta, CA
Edmonton is the capital city of Alberta, a Canadian province. A city in the Edmonton Metropolitan Region, which is surrounded by Alberta's central region on either side of the North Saskatchewan River, Edmonton lies on the North Saskatchewan River.
A large number of buildings and projects are constructed and then redeveloped by architects in Toronto with the help of architects. It's not sensible to construct an asset if it isn't possible to visualize what it's will look like when it's built, aside from the extra costs and time needed to alter the design after the building is completed. At this moment, 3D Visualization & Rendering are already in the picture. By rendering 3D pictures and walkthroughs we permit you to view your property at every point. This can reduce your costs by many hundreds of thousands.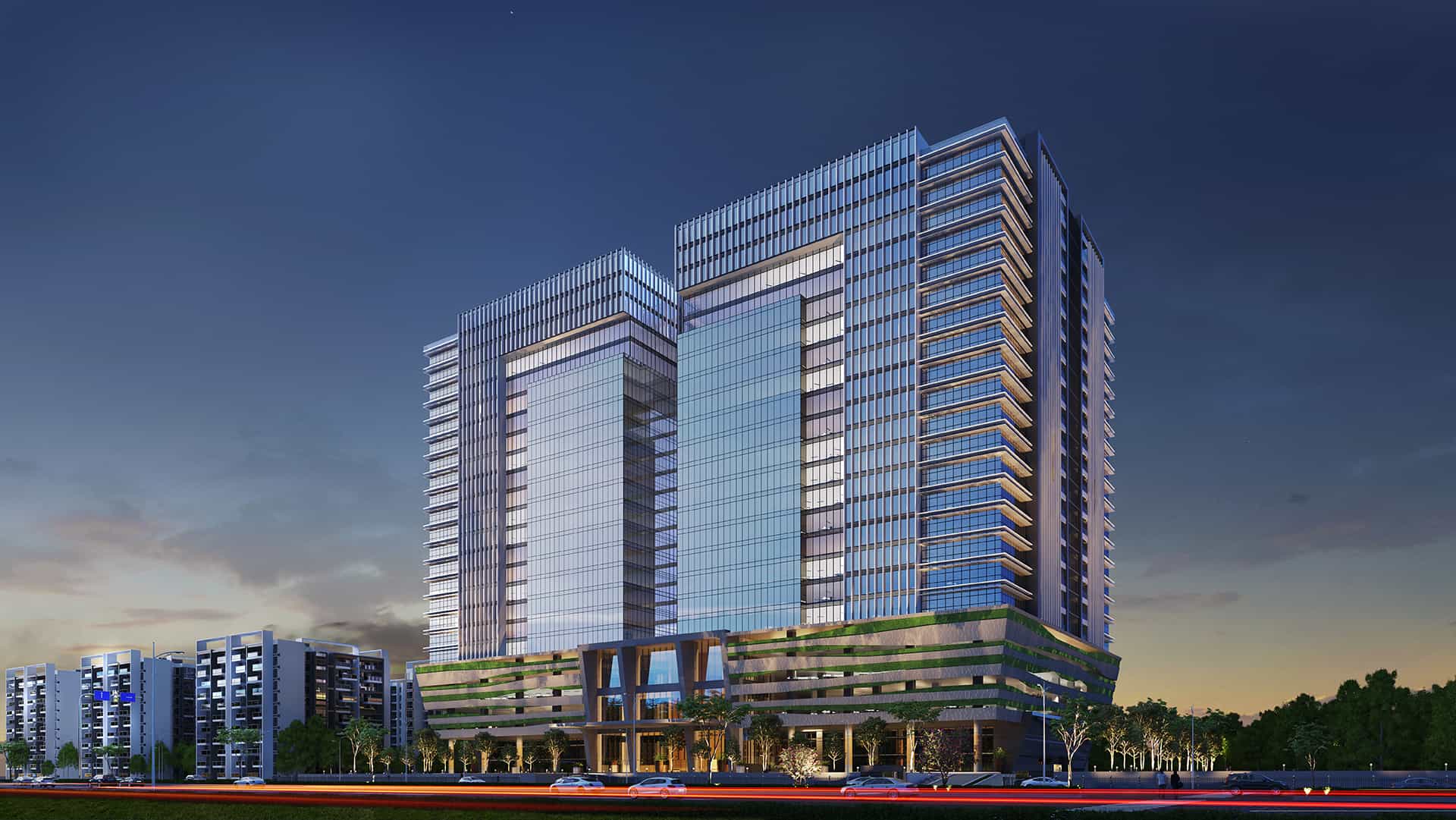 3D exterior rendering is an invaluable tool for any company that designs and builds homes, office buildings, or other structures. By creating a three-dimensional image of the finished product, architects and builders can get a realistic sense of how the project will look when completed.
3D Architectural Animation & Walkthroughs
Our team of experienced animators and artists will work closely with you to create a realistic and believable 3D representation of your project, whether it's a new building, renovation, or landscape design. We can even create a virtual tour that potential buyers or renters can take to see what your property would look like finished.
Animation and walkthroughs are a great way to show off your work in a way that is both professional and engaging, so if you're looking for a way to stand out from the competition, contact us today to learn more about our services.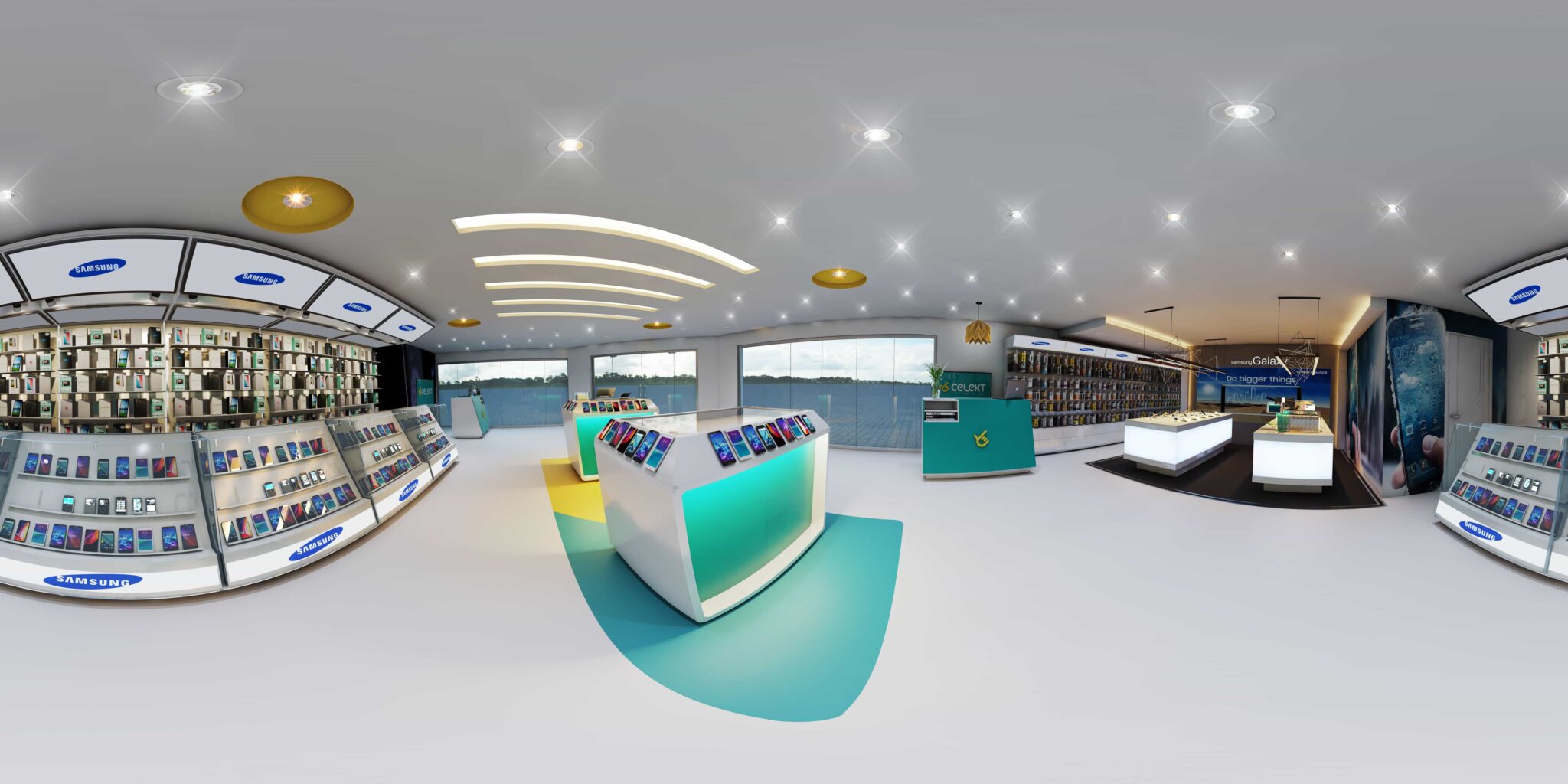 We use the latest software and hardware to create realistic models of properties, and we work closely with our clients to ensure that they are completely satisfied with the final product. If you are looking for a studio that can provide you with high-quality 3D renderings and virtual tours, then please contact us today.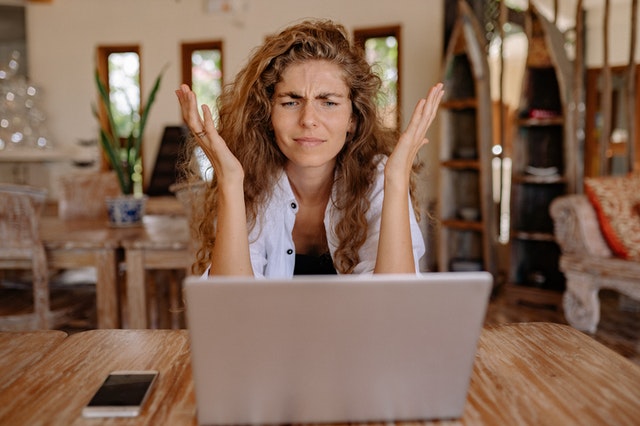 Why should you hire us for your 3D Rendering project?
If you need 3D Rendering in Edmonton, Alberta, CA. it's an important project for your business. Don't trust it to just anyone: Choose us, and you won't regret it. 3D rendering is not as simple as it sounds.
We have a team of highly trained architects and designers that have experience working with complex design renderings and engineering renderings. We have more than 8+ Years of experience in providing high-quality 3d rendering services for the real estate & architecture industry.