3D Modeling Services Studio USA
Forget about low-quality 3D Modeling. Here at Arch Visual Studio, we deliver only the best 3D Modeling & Rendering Services available. Simply click below for a free quote.
We are the leading providers of Architectural 3D Modeling Services in the United States
3D Modeling & Rendering Services are becoming increasingly in demand in today's digital world, where everything we do seems to be more visual and interactive than it used to be.
We are 3D Rendering Studio in Houston Tx. Provides all kinds of 3D Rendering Services. While there are plenty of other companies out there that offer 3D modeling services, we have years of experience working with all types of projects, from simple architectural designs to complex buildings, environments, objects, and more. 
Whether you need an object modeled or an entire virtual environment created, our 3D modeling services can help you get the results you need quickly and affordably.
1. Get a Free Quote
Just click on the Get Free Quote Button. You will be redirected to our Free Quote Page. Please enter your Name, Address and Project Info. You can also directly Call Us/Email Us to get in touch right away.
2. We will provide you a Free Detailed Quote
After receiving your Requirements, We will provide you a Detailed Quote for your project. Our typical turnaround time is 1-2 business days.
3. Get your Project delivered
We start working right away after a thorough understanding of your requirements and agreement on the Cost and Schedule. We take pride in delivering projects On Time.
But Don't Take Our Word For It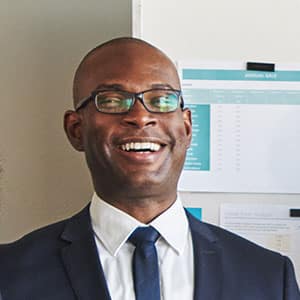 We have purchased their 3D Modeling Rendering service for our ready-made architecture designs. This guy has provided incredible 3D Rendered Images with fast delivery.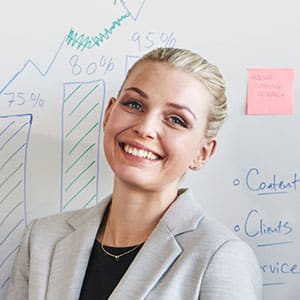 Great work Arch Visual Studio and thanks to Rajesh Ambati owner. We purchased 3D Modeling & Rendering services for one of our projects. 3D Models with Rendering Images are extremely high-quality. They delivered high-quality work beyond our expectations. 
Principal Architect, Houston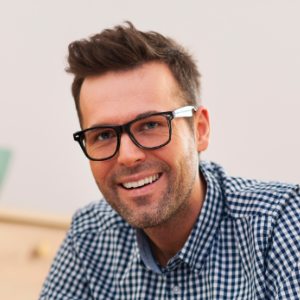 We've purchased 3D Modling services for our architecture designs. Great work, fast delivery, and affordable pricing. We are now a regular client of arch visual studio. Great work and keep it up.
Architect Design Manager, Chicago
What is 3D Modeling Services?
Architectural 3D Modeling  & Rendering is an essential part of 3D animation. It's where you set up a virtual environment and create objects to put in it that can then be used to produce realistic-looking animated videos. You might think 3D models would look real enough as is, but they usually need some finishing touches added by a skilled professional. 
With so many potential uses for 3D models, there are many different styles and details available—it's important to choose one that matches your vision. If you own or work at a business that creates or sells products for customers—whether physical or digital—we have a variety of architectural 3d modeling services options designed specifically with your needs in mind.& 
What is a 3d Modeling Studio?
A 3D modeling studio is a creative workspace that is dedicated to the production of three-dimensional models. This type of studio is usually equipped with state-of-the-art software and hardware, which allows artists to create highly realistic models.
In addition to the equipment, a 3D modeling studio typically has a team of experienced artists who specialize in creating three-dimensional models.
These artists often have a deep understanding of how the human body works, which helps them to create models that are both accurate and lifelike. The combination of cutting-edge technology and skilled artists makes a 3D modeling studio an invaluable asset for any company that relies on three-dimensional models for its products or services.
What is a 3d Modeling Firm?
A 3D modeling firm is a company that creates three-dimensional models of objects or environments. These models can be used for a variety of purposes, such as product design, architectural visualization, and animation.
3D modeling firms typically use specialized software to create their models, which can be highly detailed and realistic. In addition to their modeling skills, 3D modelers must also have a strong understanding of lighting, shading, and other aspects of three-dimensional scene creation.
As the demand for realistic and believable 3D models increases, so does the need for skilled 3D modelers.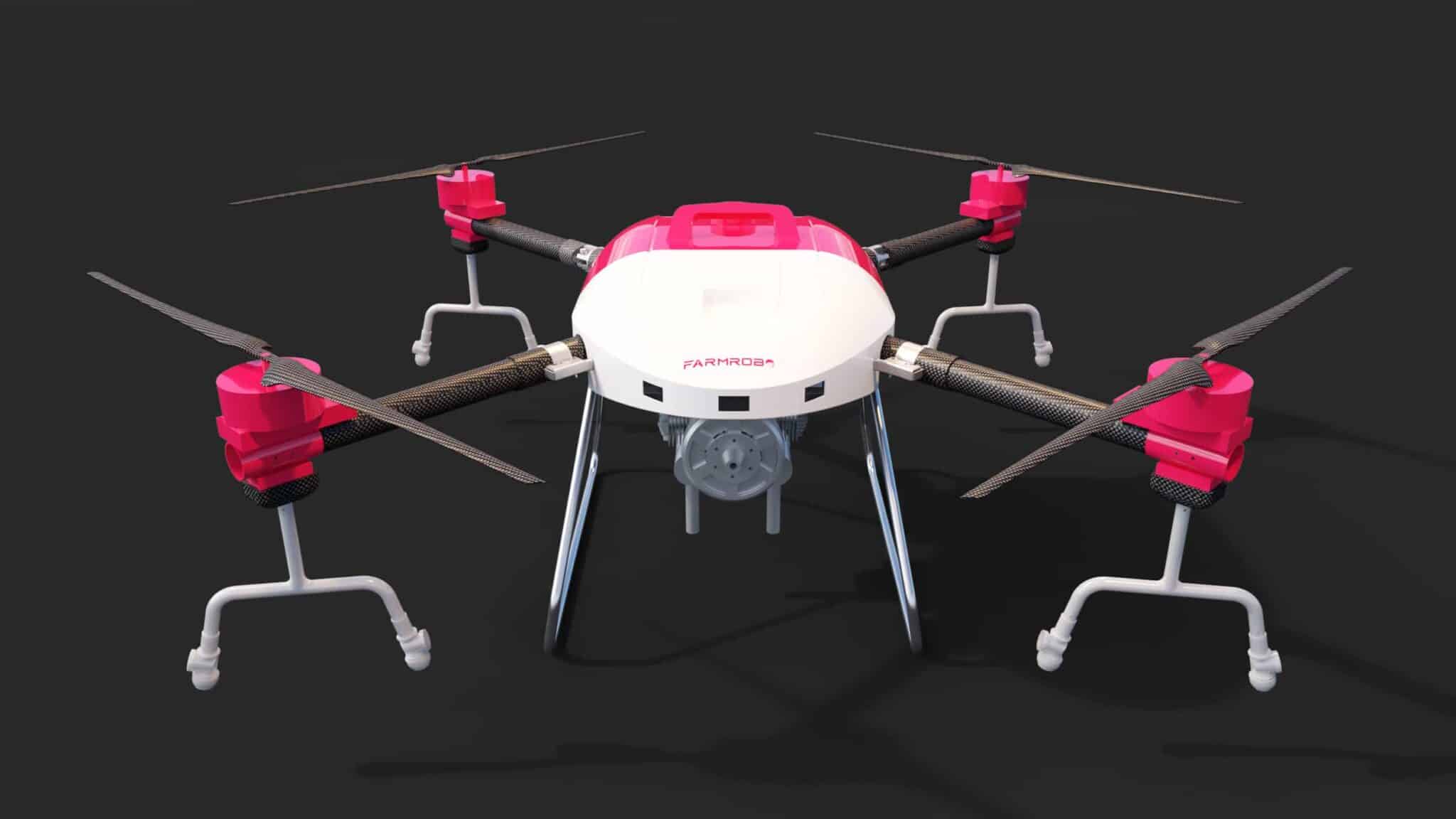 3D Modeling for Product Development
When a product development team needs an accurate 3D model to make adjustments or to prototype their next big idea, they turn to architectural 3d modeling services. There are many uses for these models, and no company is too small or too large to use them.  
If you need 3D modeling services for your next project, contact us today. This isn't a one-size-fits-all service: it's flexible and can be adapted to fit almost any industry. In fact, our top priority is providing high-quality products that help companies improve their bottom line.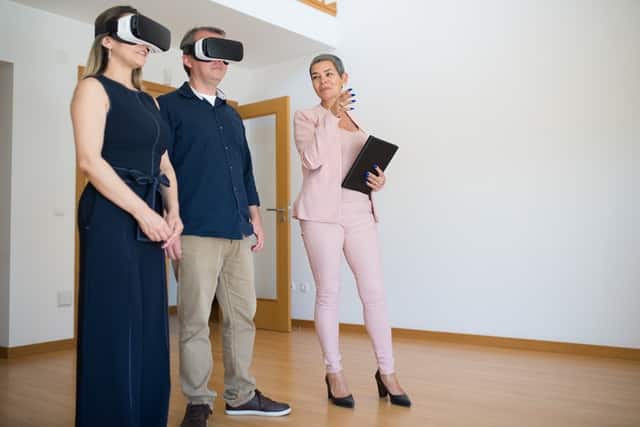 3D Modeling & Rendering for the Real Estate Industry
If you're an architect, a real estate agent, or a contractor who specializes in residential or commercial design, 3D models can help with many aspects of your work. For example, clients sometimes have difficulty visualizing their project before it's built. 
By using a 3D model, you can give them an idea of what it will look like when completed. Because rendering software is usually included with 3d modeling packages, you can easily add color and texture to make your model as realistic as possible.
You might also use 3d models to help communicate difficult structural elements such as sloped roofs or foundations; again, textures and shading are especially helpful in making abstract concepts easier to visualize.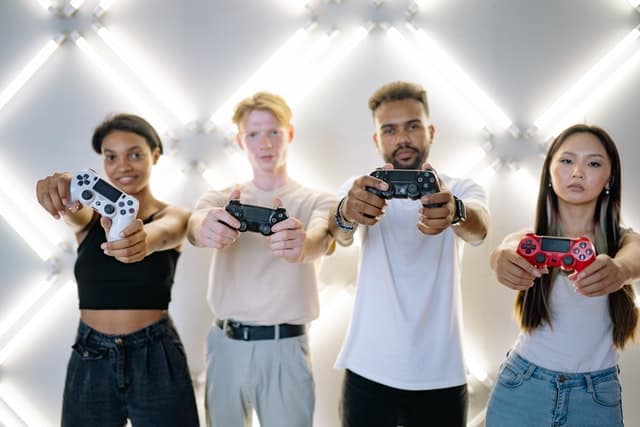 3D Modeling for the Gaming Industry
Video games have become an increasingly popular form of entertainment. Game developers are now looking for more creative ways to engage gamers, and one way they're doing so is through 3d computer graphics. Today, 3d models are essential in video game development.
With our architectural 3d modeling services, we provide your game designers with a library of high-quality 3d models that can be easily manipulated and modified based on their needs. 
We also offer detailed information about the model origin, measurements, construction material, components used during design, etc. Having access to high-quality 3d models not only helps you save time and money but also saves you from having to build things from scratch. Contact us today if you would like architectural 3d modeling services for your next project!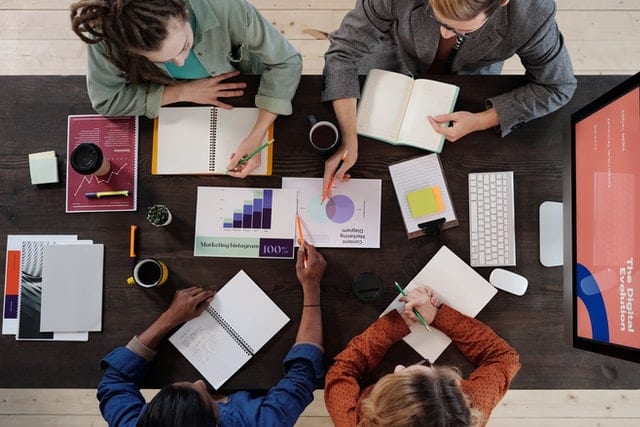 3D Model Design for marketing tools and investor presentations
Starting a business is no small feat, which is why we put so much care into every project we're involved with. If you want to take your idea to market and ensure it's properly represented in investor presentations or marketing tools, trust our 3D design services. 
We specialize in designing renderings and animations that will help bring your ideas to life. No matter what type of project you have in mind, we'll work closely with you throughout every step of the process.
Benefits of 3D Modeling and Why 2D Is Limited
2D software is great—for drafting. But if you need to illustrate complex spaces or situations, 2D isn't going to cut it. The capabilities of 3D are endless: Create detailed animations, fly-throughs, and interactive presentations; visualize spaces in 3 dimensions; and more. 
Get a leg up on your competition by providing high-quality architectural 3d modeling services from an experienced team that's dedicated to exceeding your expectations. The results? Happy clients and better business for you!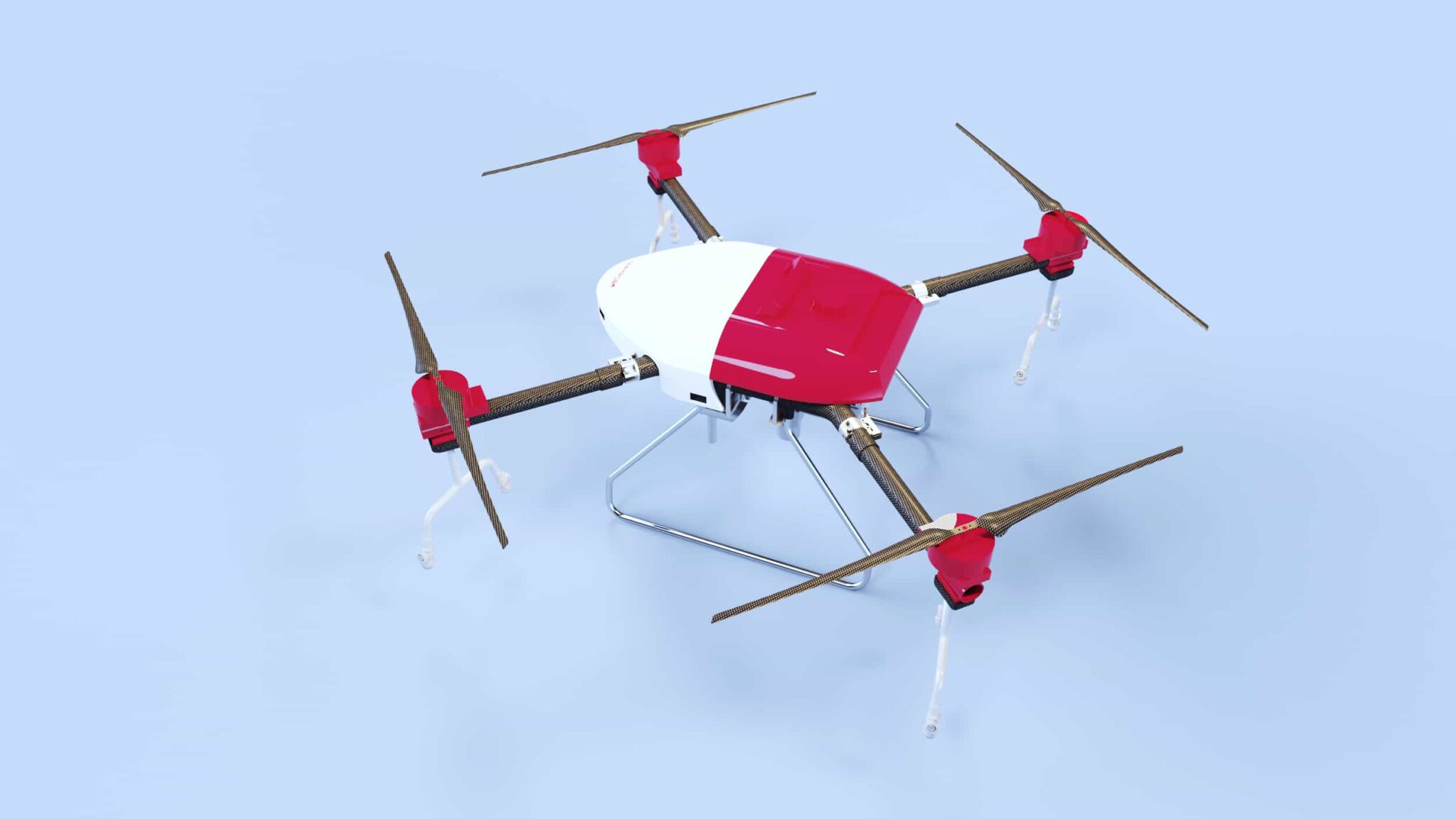 5 Benefits of 3D Modeling & Rendering in Engineering
It saves time

Saves money

Provides a free sample 

Improves communication

Speeds up production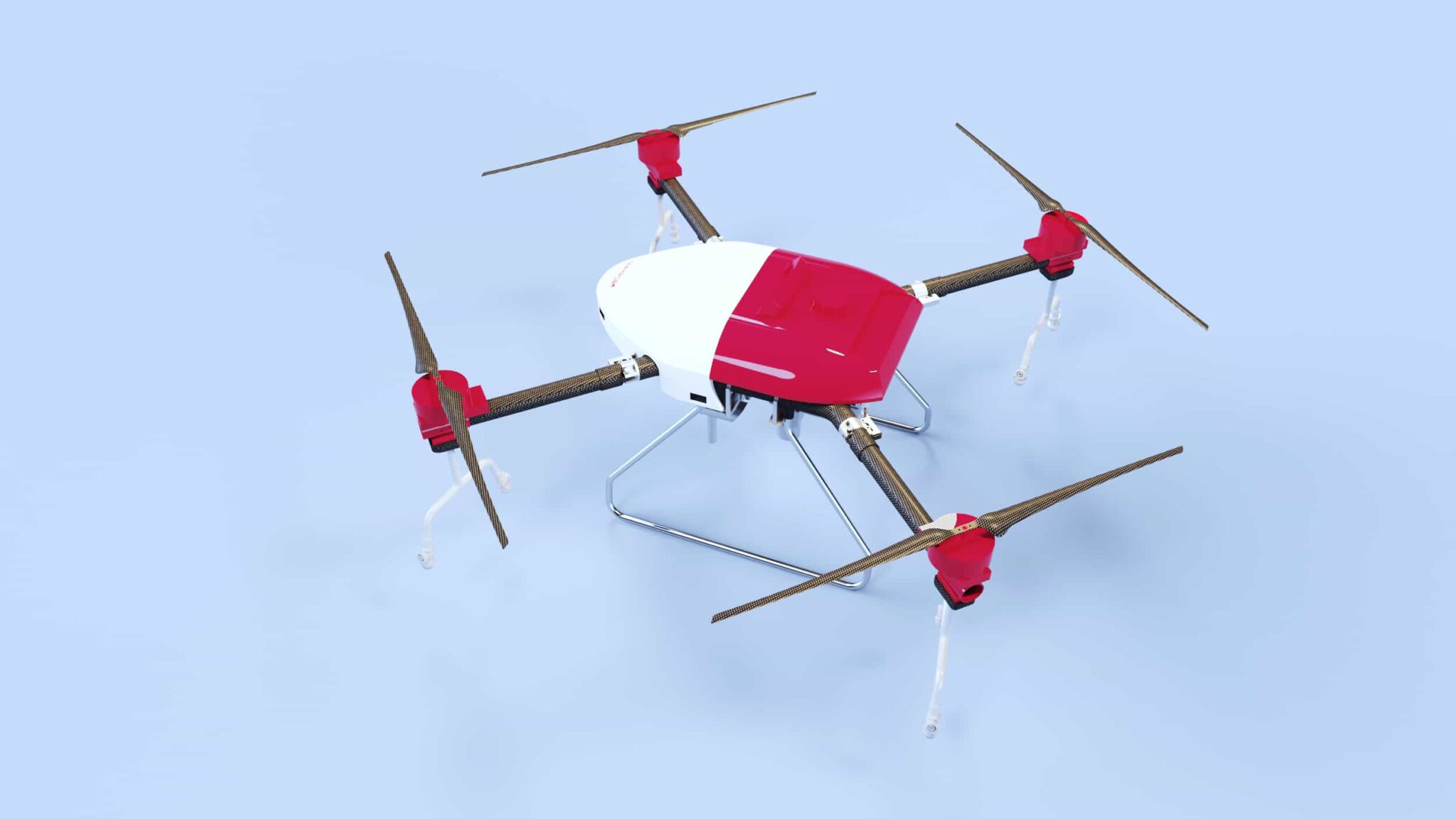 Benefits of Architecture 3D Modeling Services
Enhance Communication: A model allows you to communicate your design and concept to clients, suppliers, stakeholders, and other key players in 3D. With a clear understanding of what you're trying to achieve, there is more time saved on explaining aspects of your project which ultimately leads to a smoother construction process.


Better quality control: A model offers an opportunity to see how all components fit together which can be essential in terms of cost-effectiveness during construction. For example, if you were building stairs but were unsure how it will look with walls in place it could lead to extra costs or even delayed schedules.


Find Design Flaws Early On: When designers create a conceptual model it enables them to identify potential issues earlier than when using traditional drawing methods. This results in fewer changes during production which saves time and money.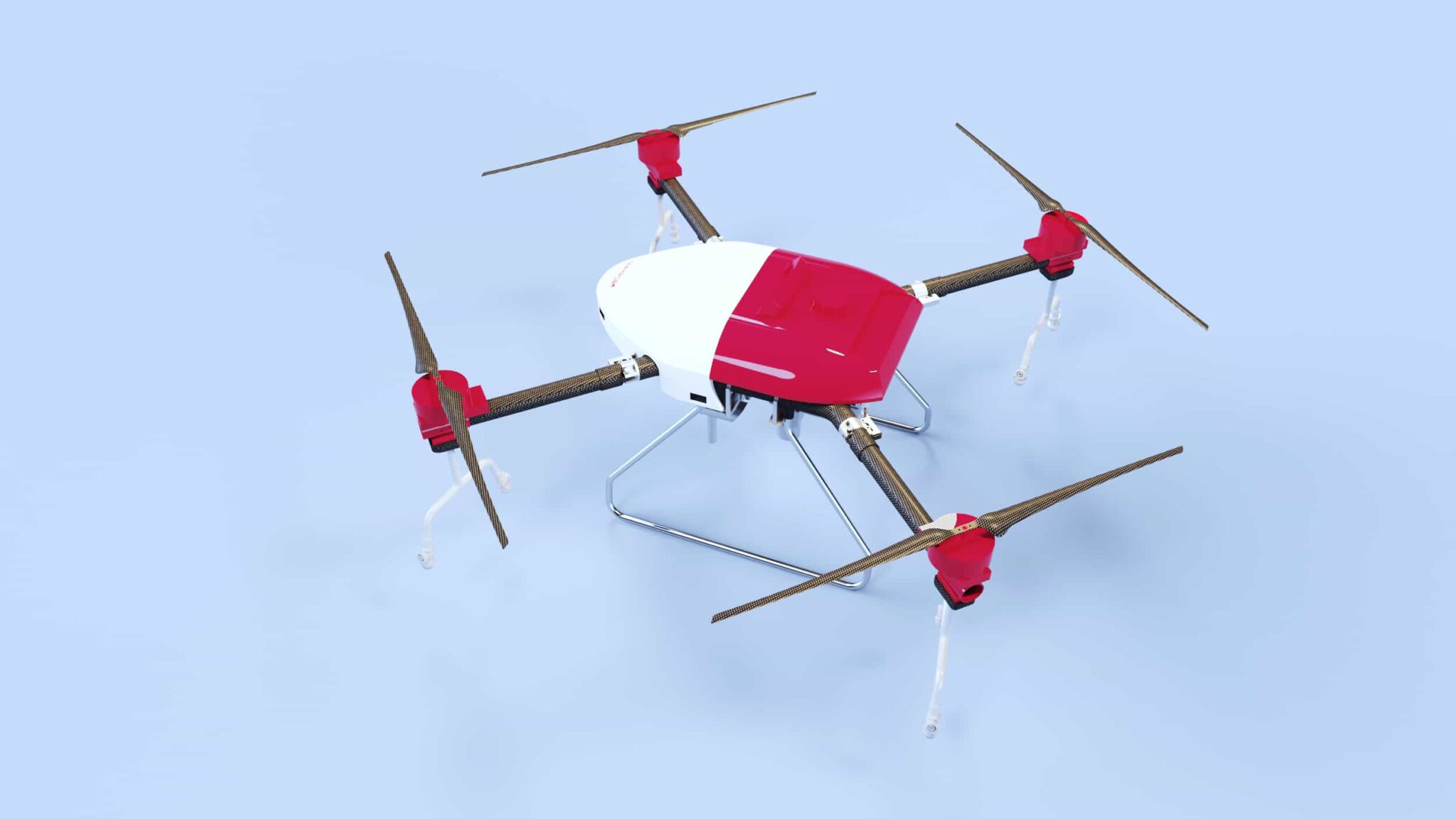 6 Advantages Of 3D Modeling & Renderings
3D Modeling is an architectural service that has a lot to offer clients. Let's take a look at some of these advantages. 
Faster Design Iterations 

More Affordable Than Building from Scratch 

High-Quality Presentation Material 

Increased Sales Opportunities

Professional Appearance 

Increased Understanding By Your Client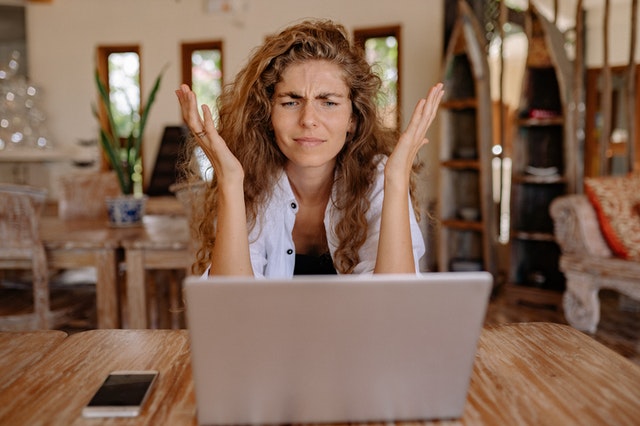 Why should you hire us for your 3D Modeling & Rendering Project?
If you're in need of 3D Modeling services, chances are it's a very important project for your business. Don't trust it to just anyone: Choose us, and you won't regret it. 3D Modeling & Rendering is not as simple as it sounds.
We have a team of highly trained architects and designers that have experience working with complicated design renderings and engineering renderings.
3D Modeling Services FAQs