Architectural 3D Rendering Services Studio
Get Realistic 3D Architectural Visualization & Rendering Services
We provide high-quality realistic 3D Renderings & Visualization Services at the best price. Get your free quote now!
We are a 3D Architectural Rendering Services Studio in Houston, TX & Complete USA  with a team of experienced interior designers, visualizers, and graphic artists.
Our team of architectural visualization and 3D rendering professionals has over ten years of experience. Over 1200 projects have been completed with 1000+ clients around the world.
Our 3D Rendering Services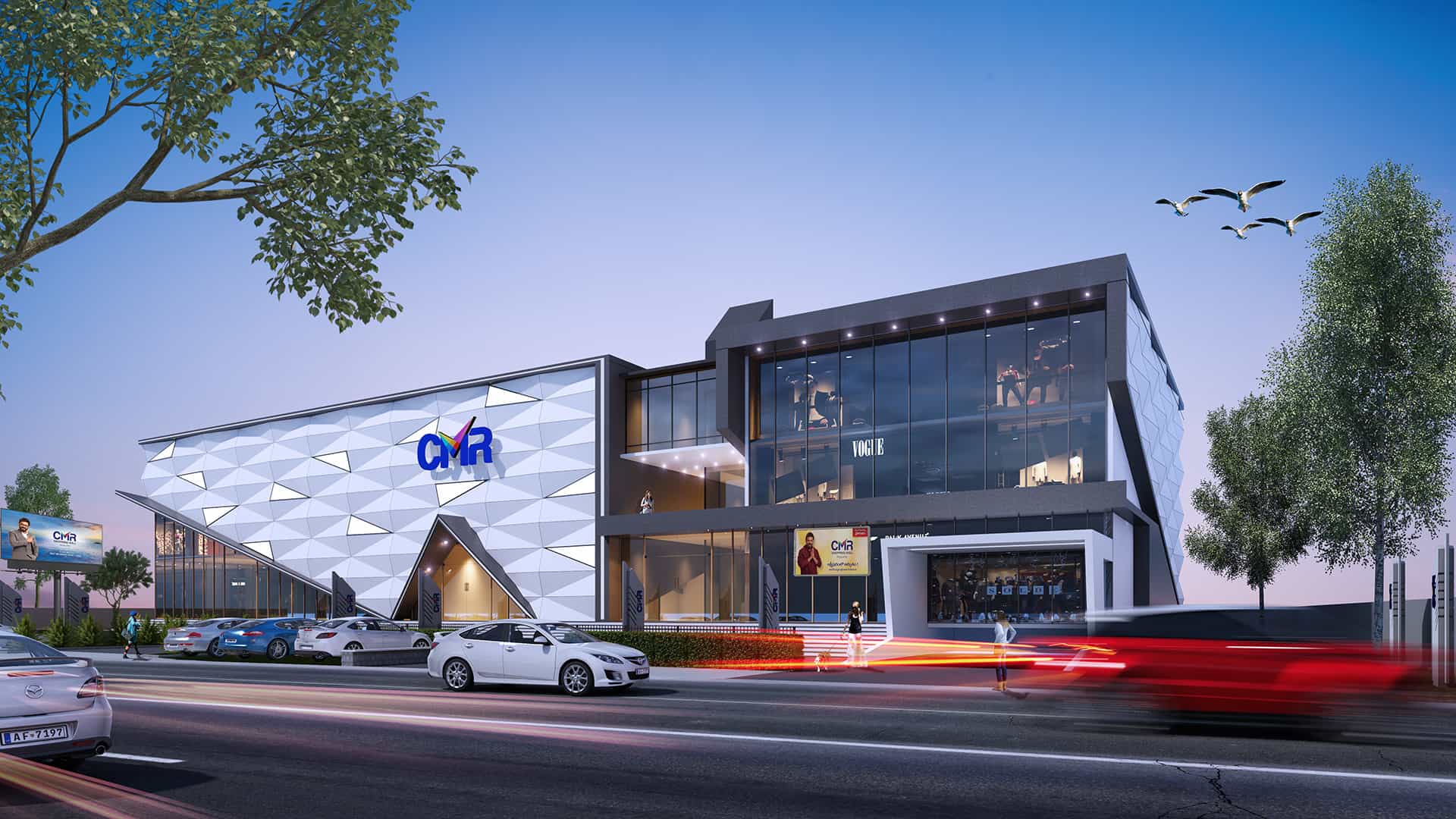 We develop high-quality 3D works of Architectural Visualizations showcasing your concepts, design, materials, products, and spaces
We develop AI-powered 3D Interior Renderings of your concepts that will take your Interior Design project to the next level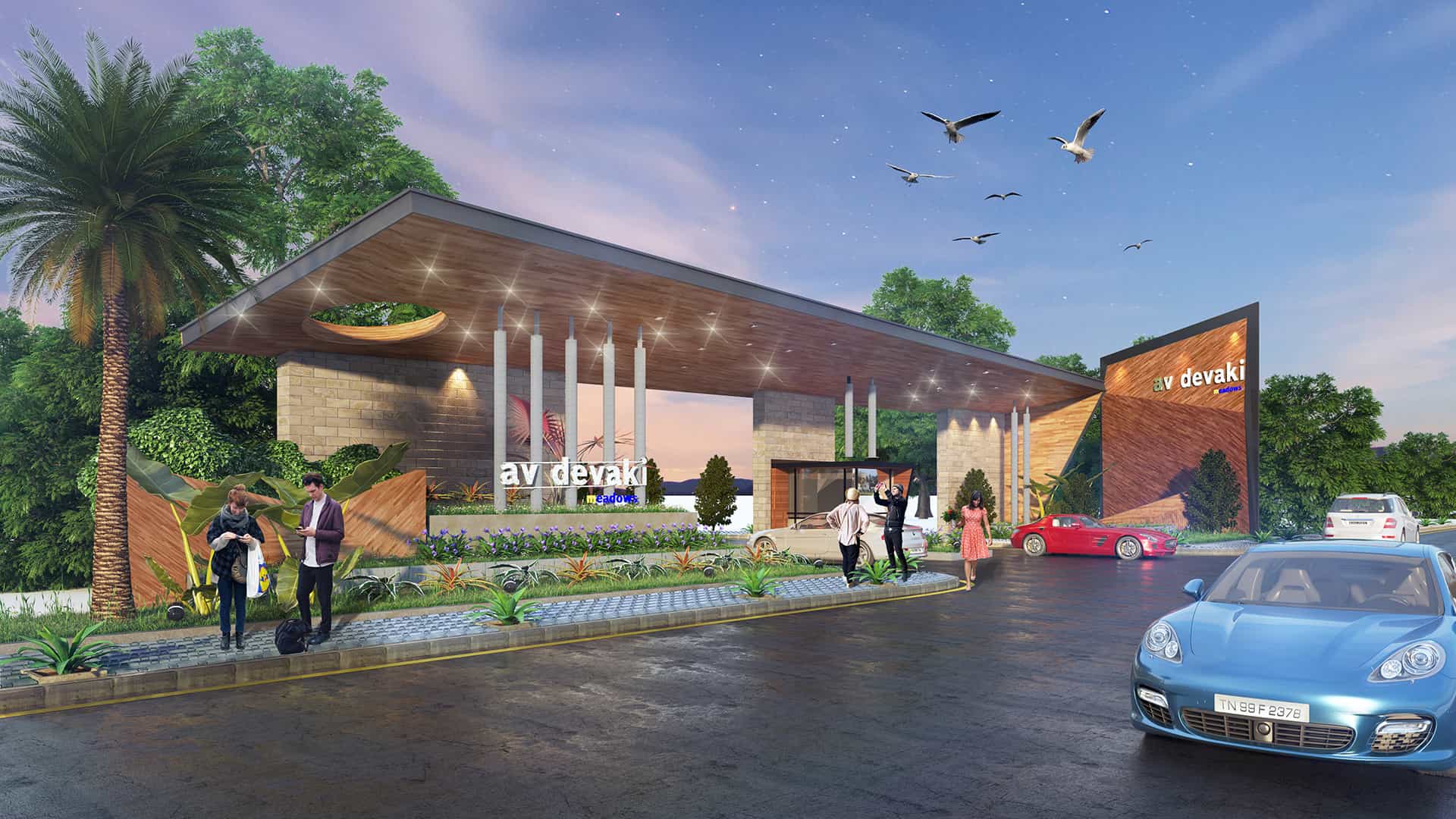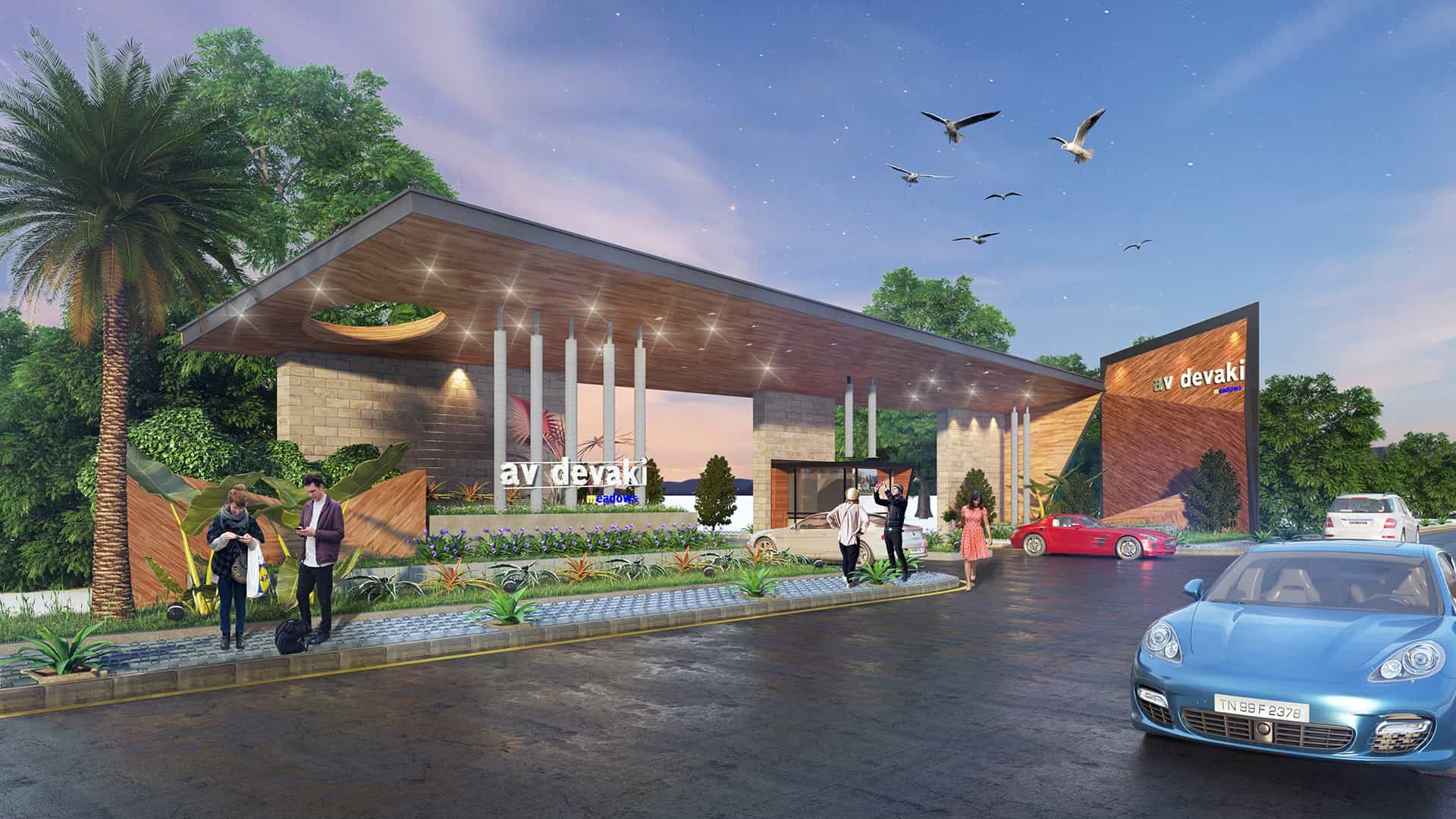 We provide high-quality, beautiful and detailed 3D Animation of your project to visualize it and share with others before being built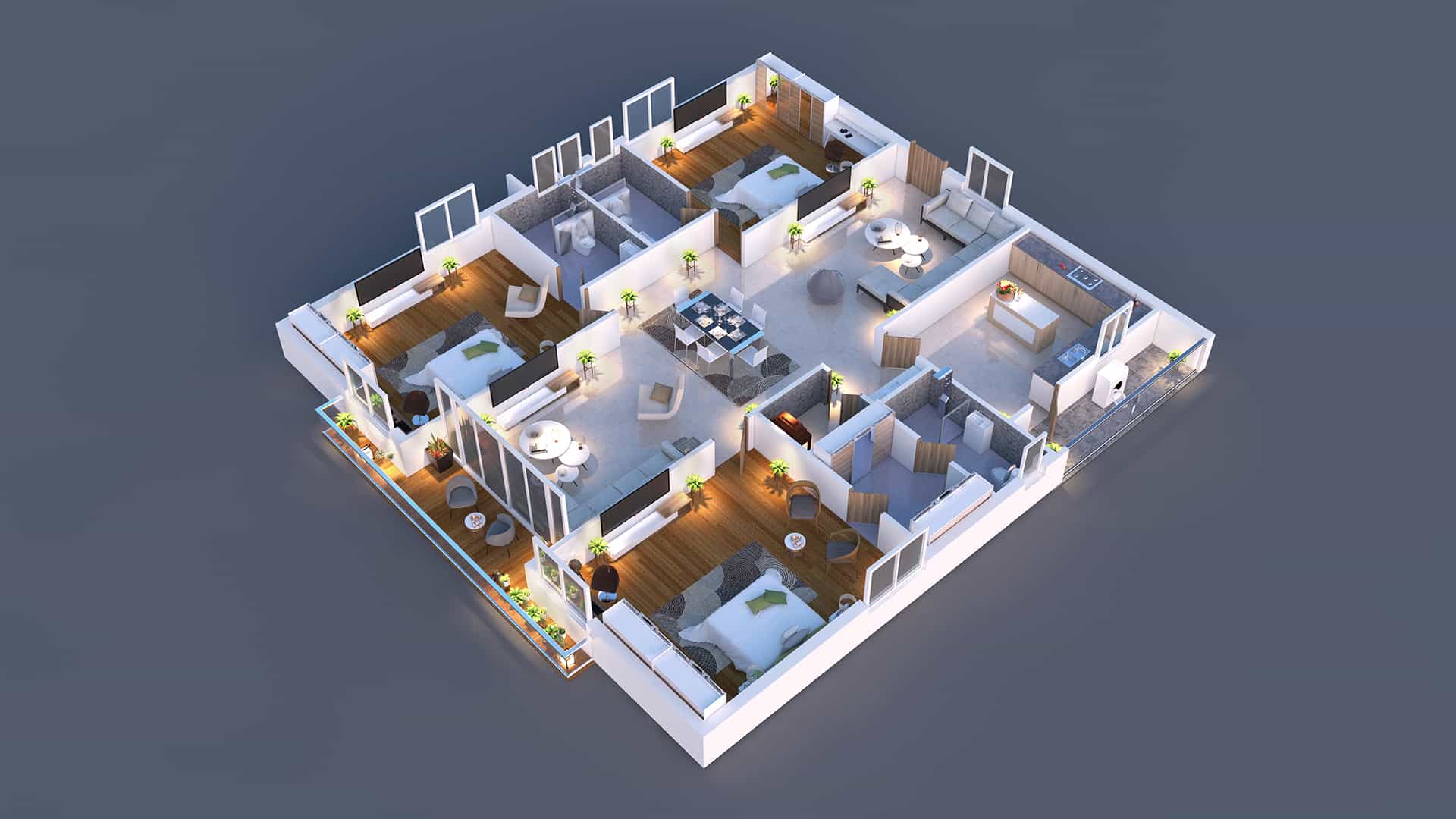 We provide an accurate 3D Floor Plan Rendering which makes it easier to understand the size and layout of a space.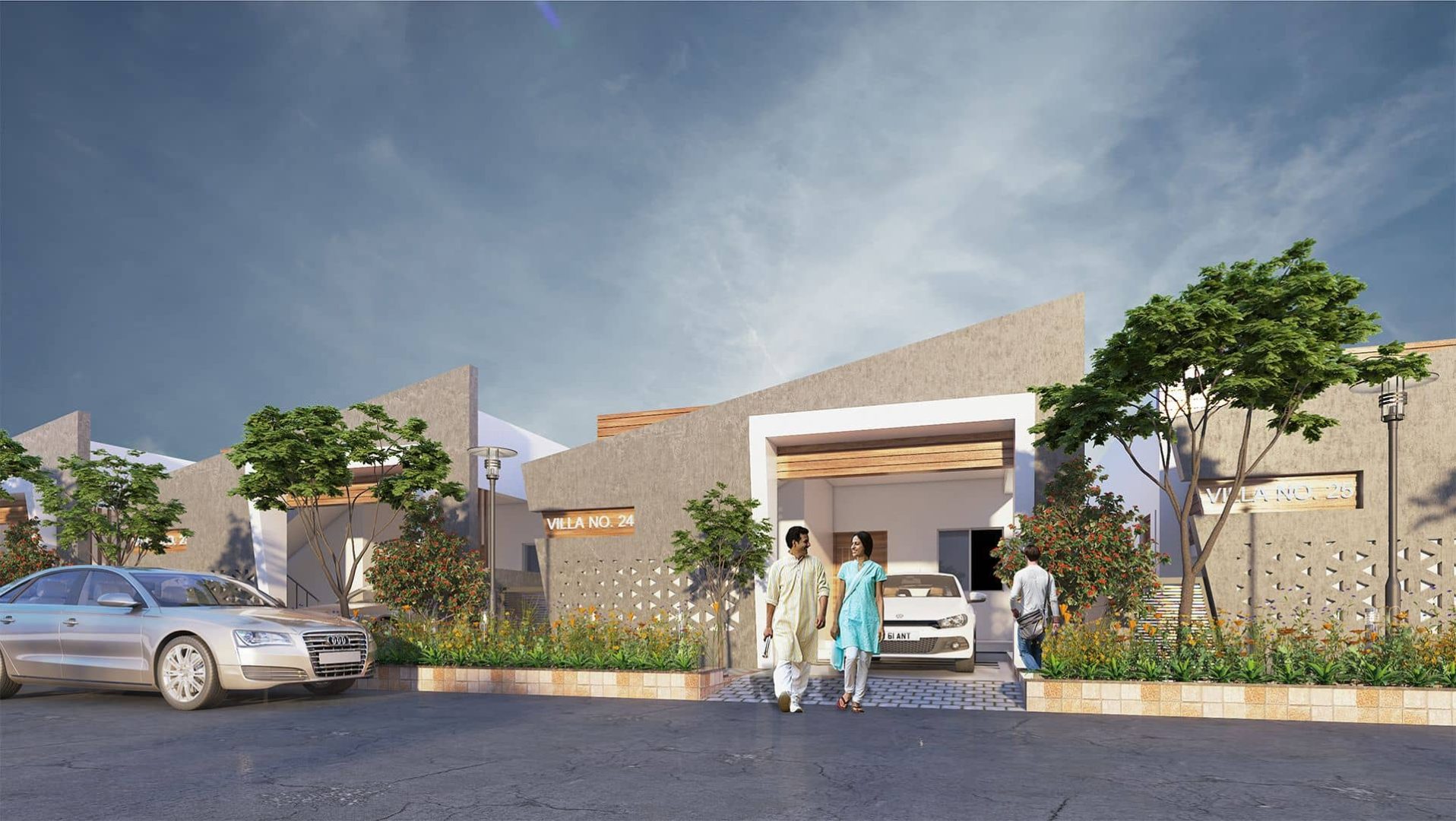 We specialize in providing complete high-quality 3D Walkthrough & Animations
We provide high quality 3D product renderings & visualisation services that will help you market your products before they are released.
All
3D Visualization
Interior Rendering
3D Floor Plans
3D Animation
Our Recent 3d rendering work
Exterior Rendering Services
We provide you high-quality 3D works of architectural visualizations showcasing your concepts, design, materials, and spaces. The curation stands against a natural environment and photo-real lighting for a realistic output.
3D Interior Rendering & Visualization
Interiors focus on a detailed aesthetic environment, functionality, space planning, color schemes, and product curations in a setting. We provide you AI-powered 3D Interior rendering that will take your Interior Design Project to the next level
3D Architectural Animation
We provide realistic 3D Animation & Walkthrough videos for Real Estate properties at unbeatable pricing. 3D Animation communicates macro correspondence, cinematic artistry, spatial exactness, and interactions between the spaces, lights, and atmosphere.  It allows you to view your creations through a short video for a detailed insight into your work.
An isometric representation of your creations cast a different perspective, presenting your works in a single vista. It facilitates the viewing multiple scenes of the creation synchronously. We provide you in-depth 3D Visualization Floor Plans with every macro detail.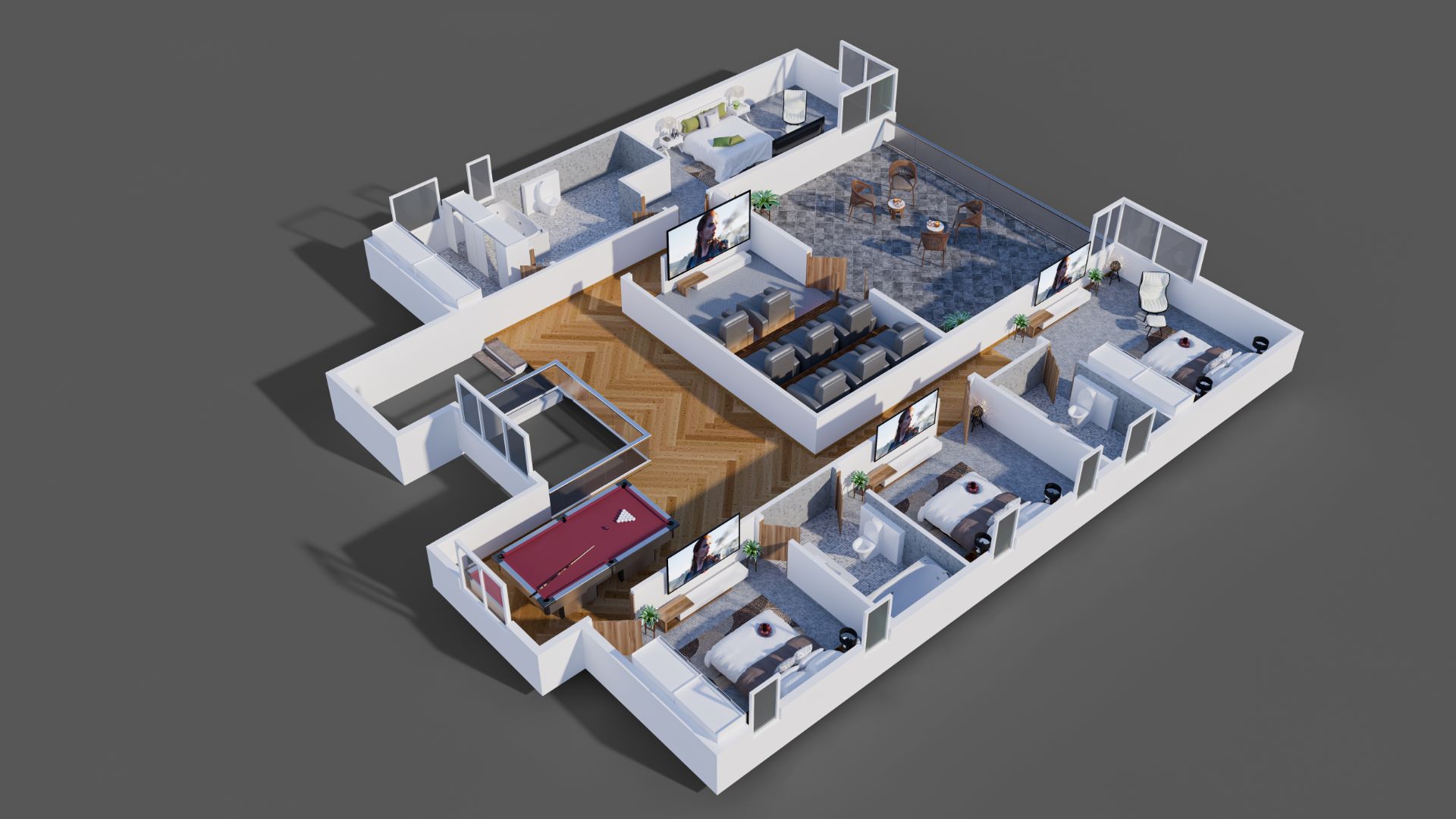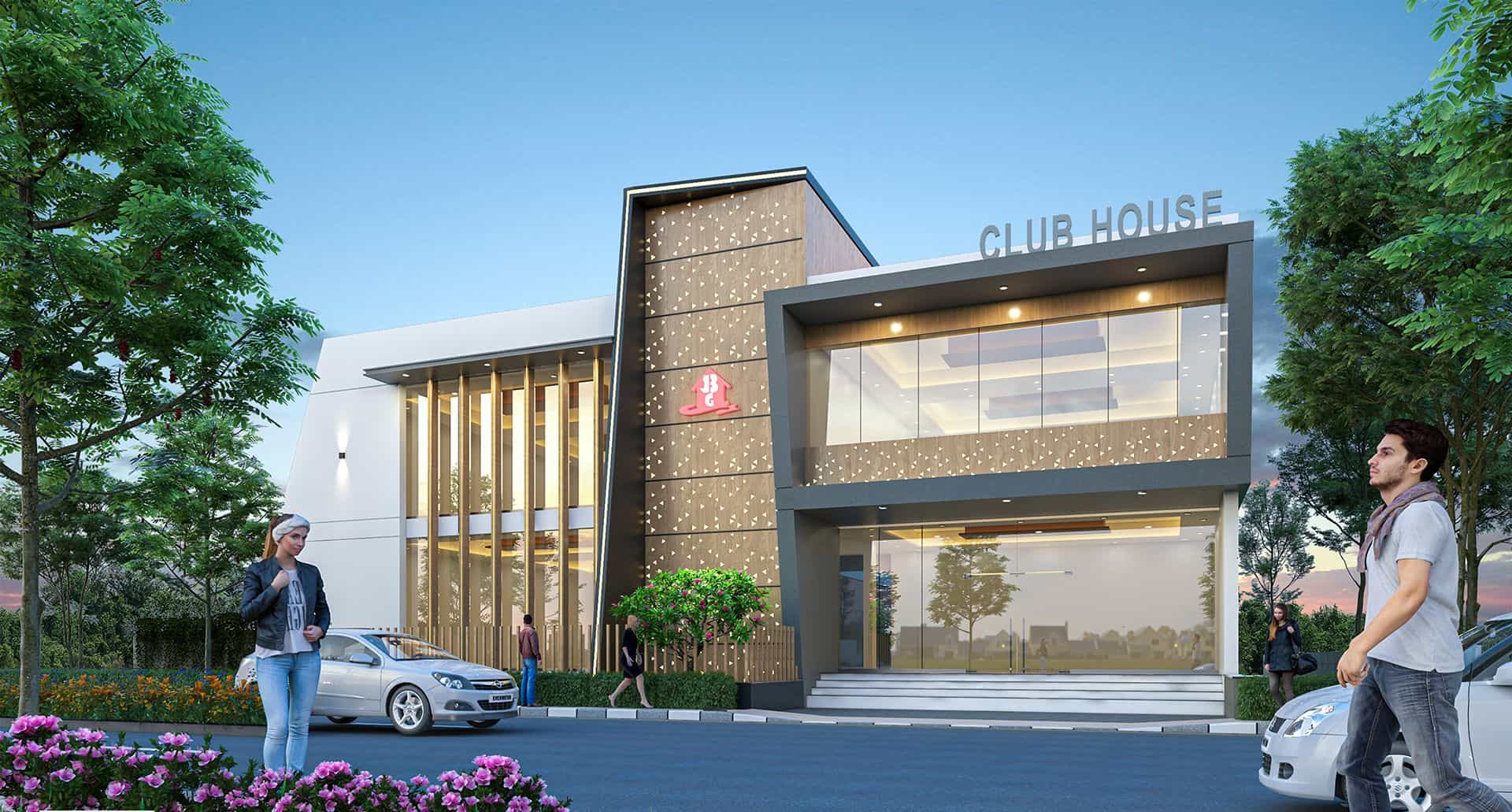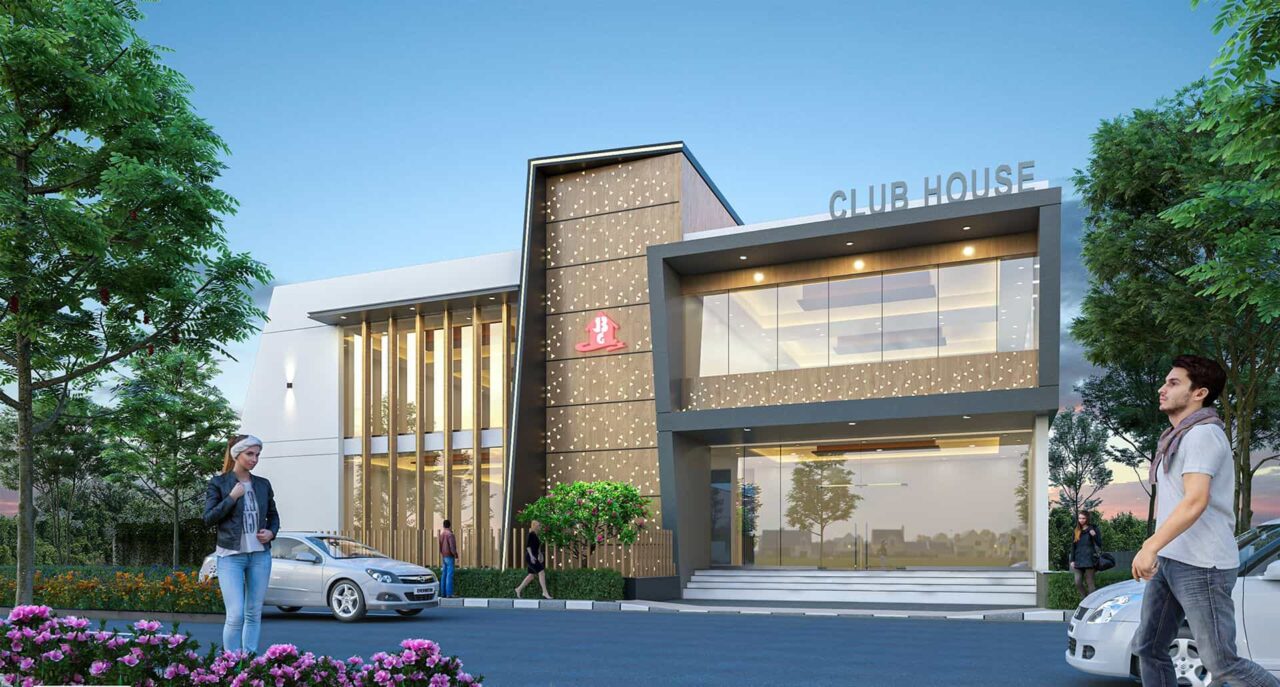 We specialize in providing high-quality exterior and interior 3D home renderings at an attractive and affordable price point. Over 1200 projects have been delivered to extremely satisfied customers worldwide. We offer high-quality house renderings, so you are in the right place.
In terms of 3D product rendering, incredible visuals play a crucial role in creating customer-targeted visuals that help market products and enable product users to visualise products in a variety of settings, including colors, textures, finishes, or background images.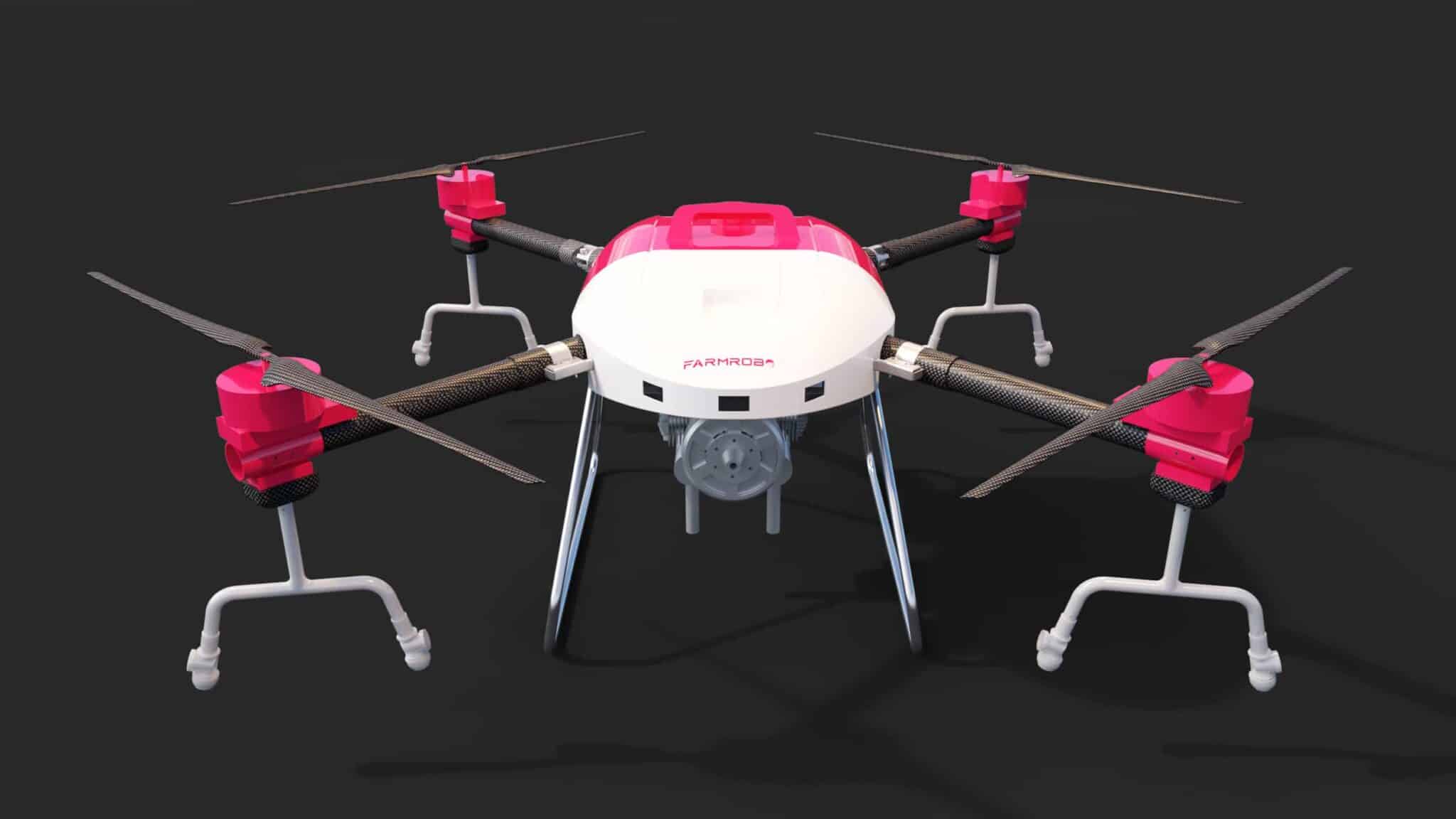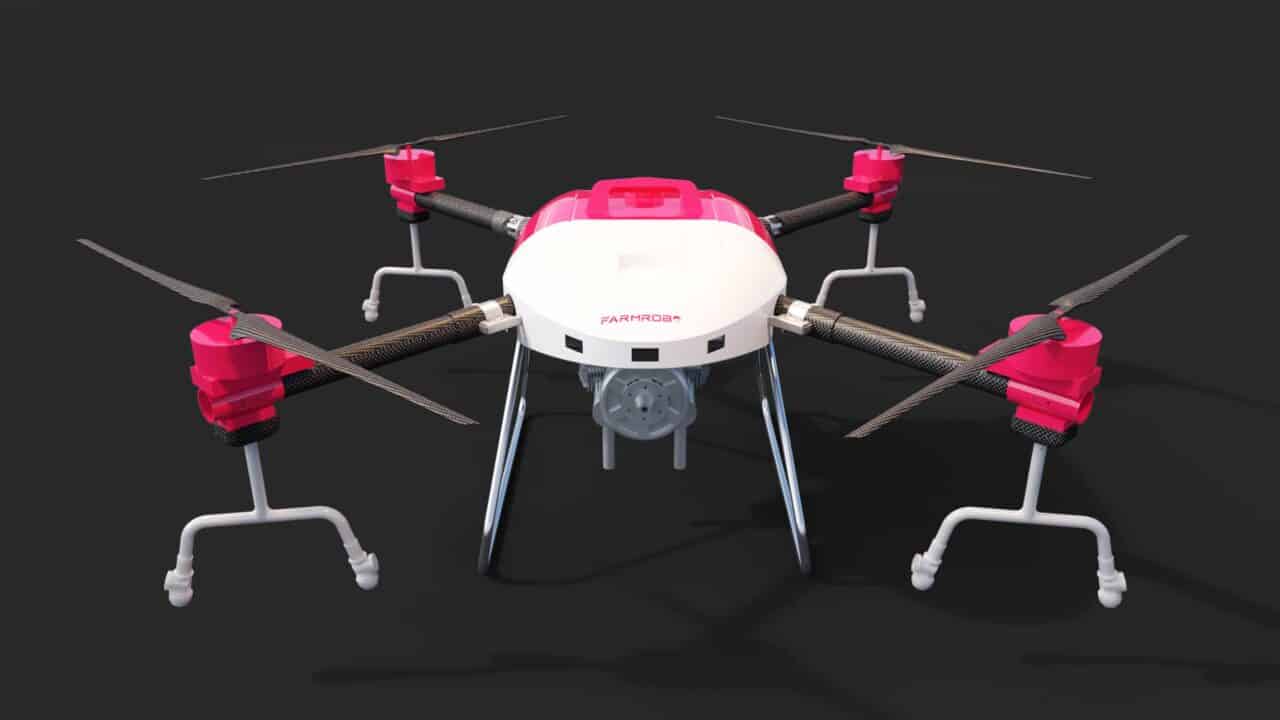 While there are plenty of other companies out there that offer 3D modeling services, we have years of experience working with all types of projects, from simple architectural designs to complex buildings, environments, objects, and more. 
What are Real Estate 3D Rendering Services?
Real estate rendering services are computer-generated images of a property that can be used for marketing or planning purposes. The process of creating a 3D rendering typically begins with a 2D drawing or blueprint of the property, which is then used to create a digital model.
This model can then be viewed from any angle and customized to show different features or finishes. 3D renderings are often used by real estate developers to give potential buyers a realistic sense of what the finished product will look like.
They can also be used by architects and interior designers to plan the layout of a space and visualize how different elements will look together. In recent years, advances in technology have made it possible to create highly realistic 3D renderings that look almost identical to real photos.
As a result, 3D renderings are increasingly being used as an effective marketing tool in the real estate industry.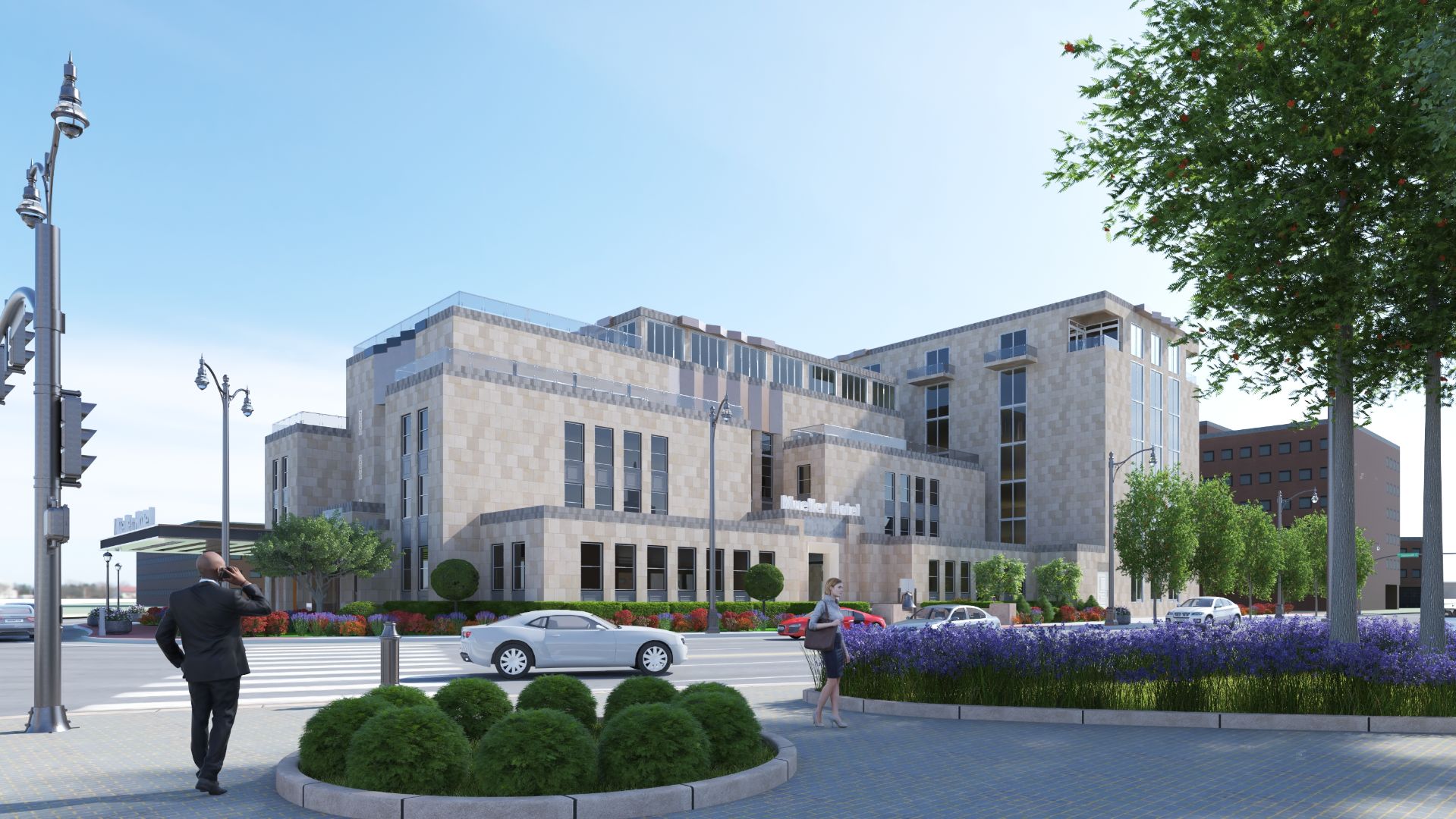 Benefits for 3D Rendering For Real Estate & Architects
Benefits of working with us!​
Benefits for 3D Rendering For Real Estate & Architects
Benefits of working with us!​
Don't just take our word for it
I've never seen this type of visual rendering. It jumps off the screen versus printed presentations". Their team of experts were a delight to work with."
"They have been such a pleasure to work with on projects!!! I highly recommend them!!!"
"I was very pleased with their great communication, speedy delivery, and high-quality work. I highly recommend Arch Visual Studio!"
FAQs of 3D Rendering Services