Architectural 3D Rendering Services Houston tx
Get Realistic 3D Architectural Visualization & Rendering Services
Forget about low-quality 3D visualizations and renderings. We provide only the best quality & realistic 3D rendering services at the best price.
We are a 3D Architectural Rendering Services provider in Houston, TX & Complete USA with a team of experienced interior designers, visualizers, and graphic artists.
Our team of architectural visualization and 3D rendering professionals has over ten years of experience. Over 1200 projects have been completed with 1000+ clients around the world.
Feel free to contact us for a Free Quote if you need 3D Visualization, Animation, and 3D Rendering services for Real Estate & Architects.
Our 3D Rendering Services Houston Tx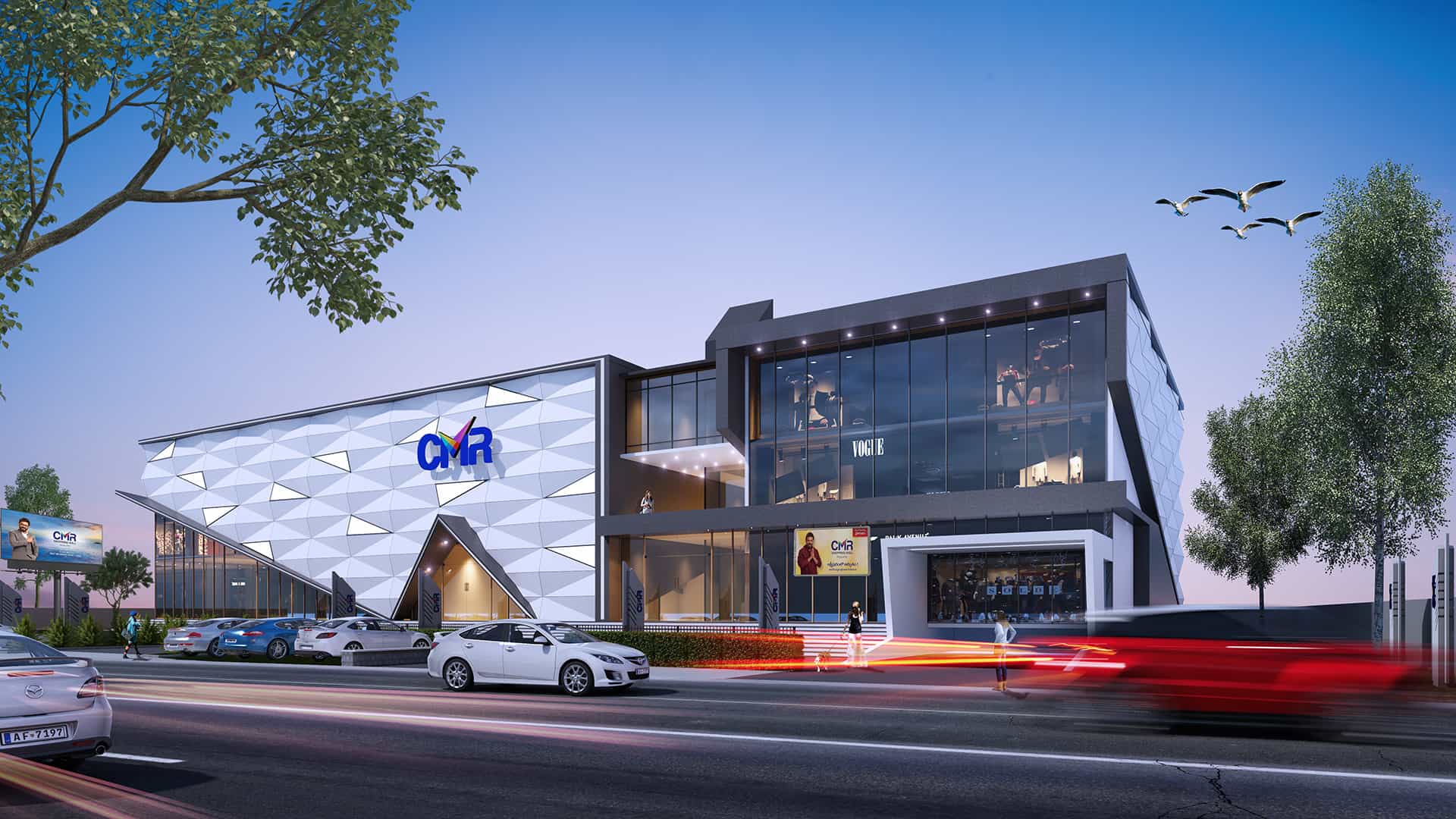 We develop high-quality 3D works of Architectural Visualizations showcasing your concepts, design, materials, products, and spaces
We develop AI-powered 3D Interior Renderings of your concepts that will take your Interior Design project to the next level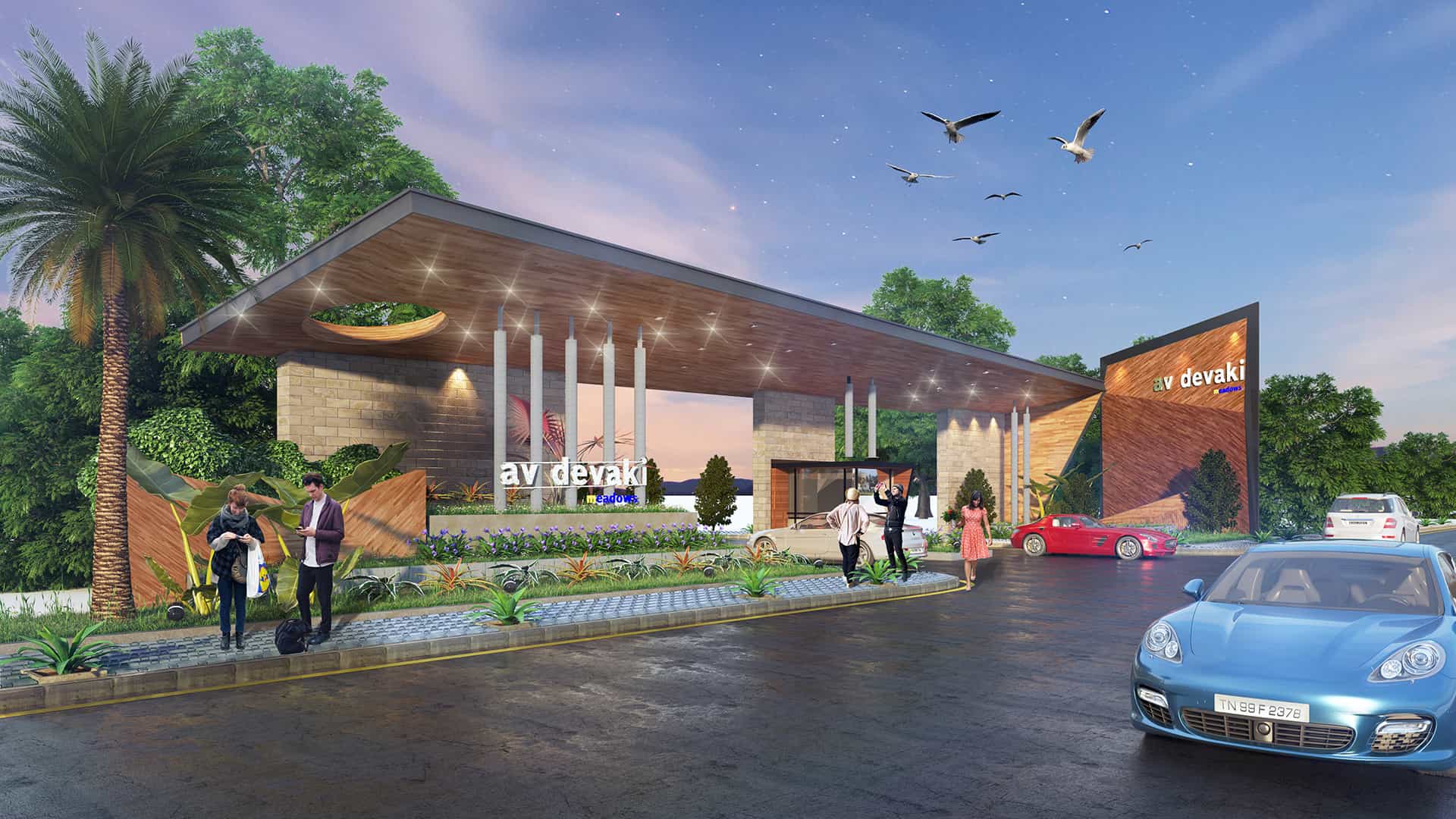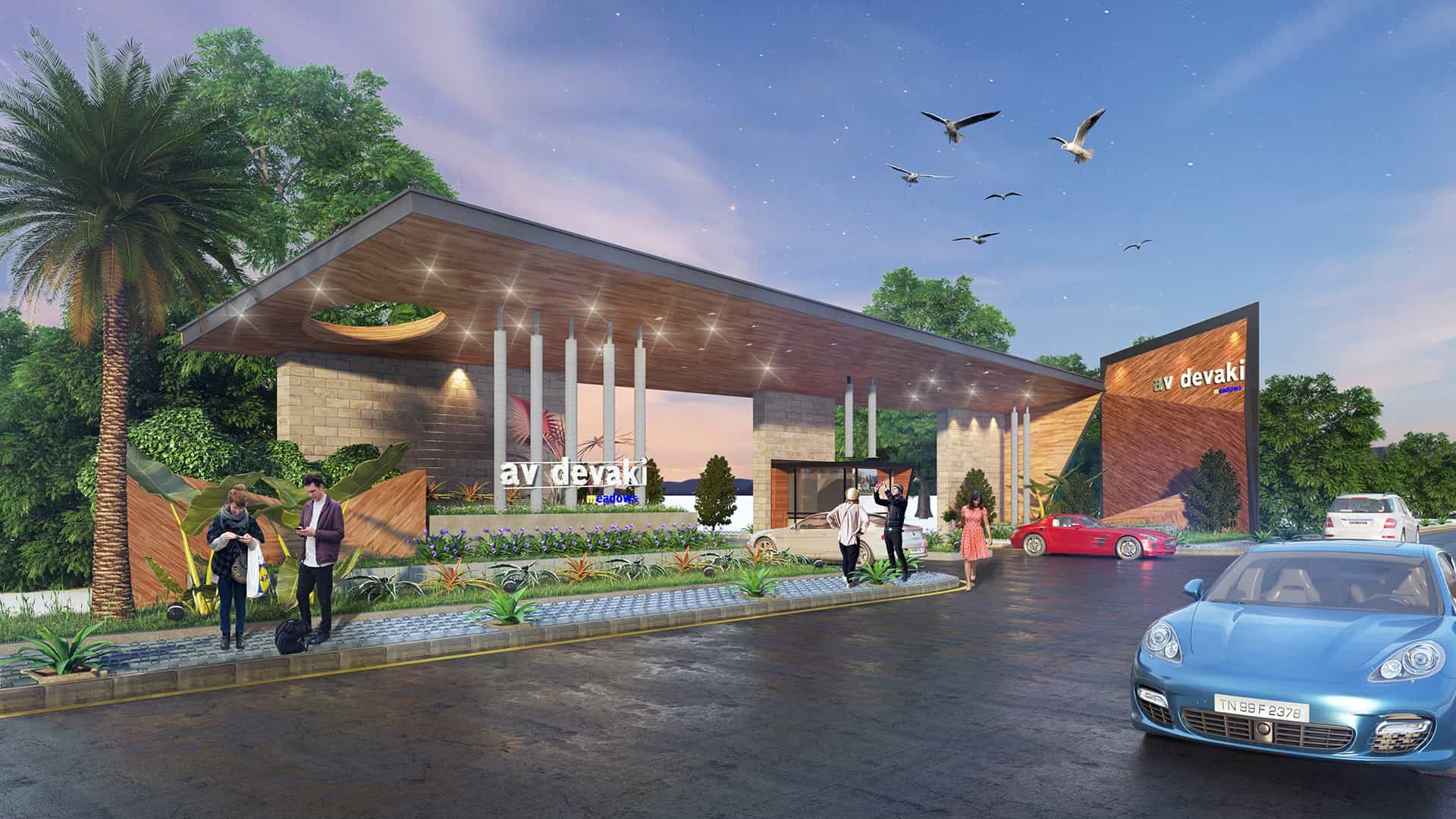 We provide high-quality, beautiful and detailed 3D Animation of your project to visualize it and share with others before being built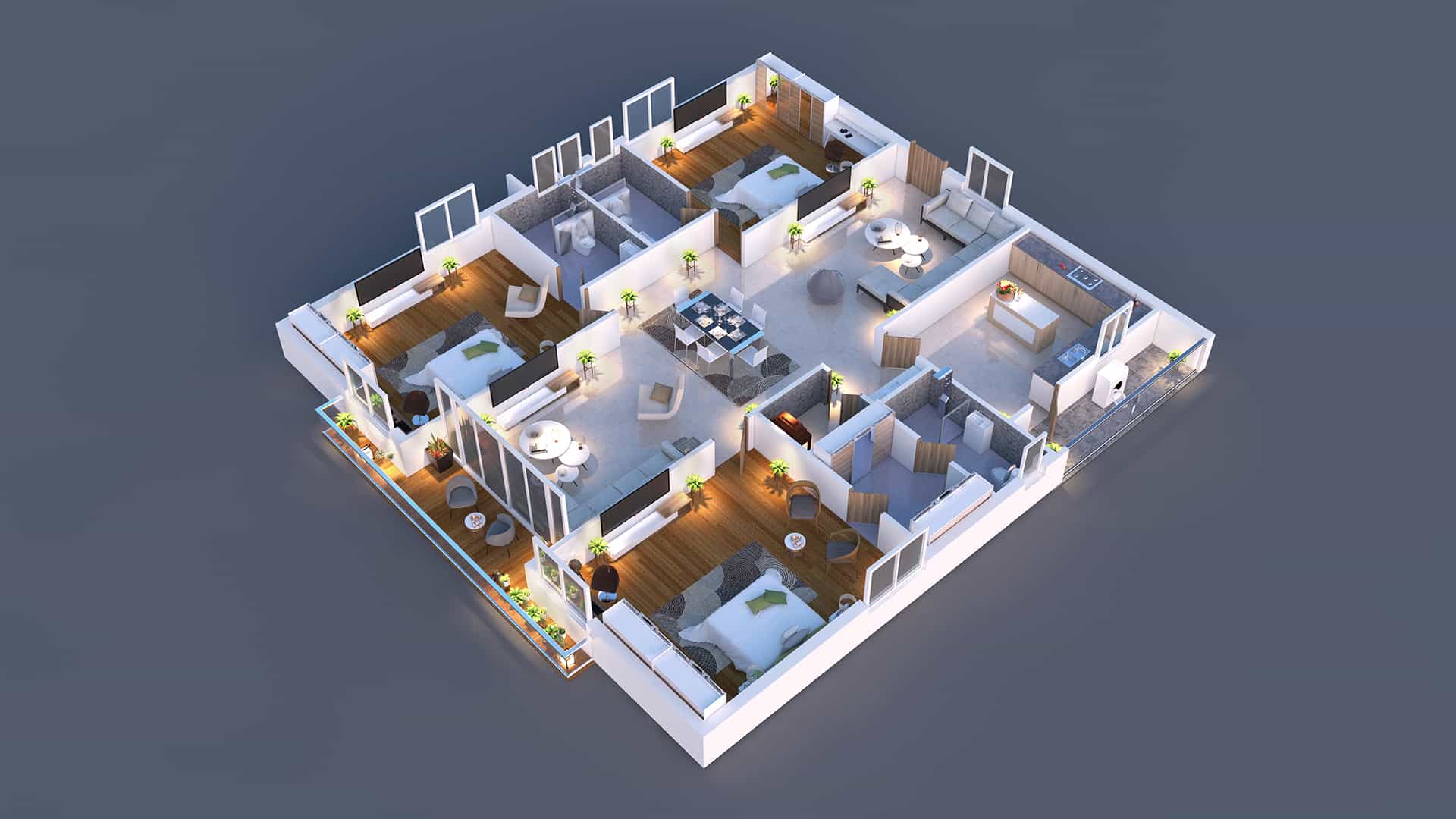 We provide an accurate 3D Floor Plan Rendering which makes it easier to understand the size and layout of a space.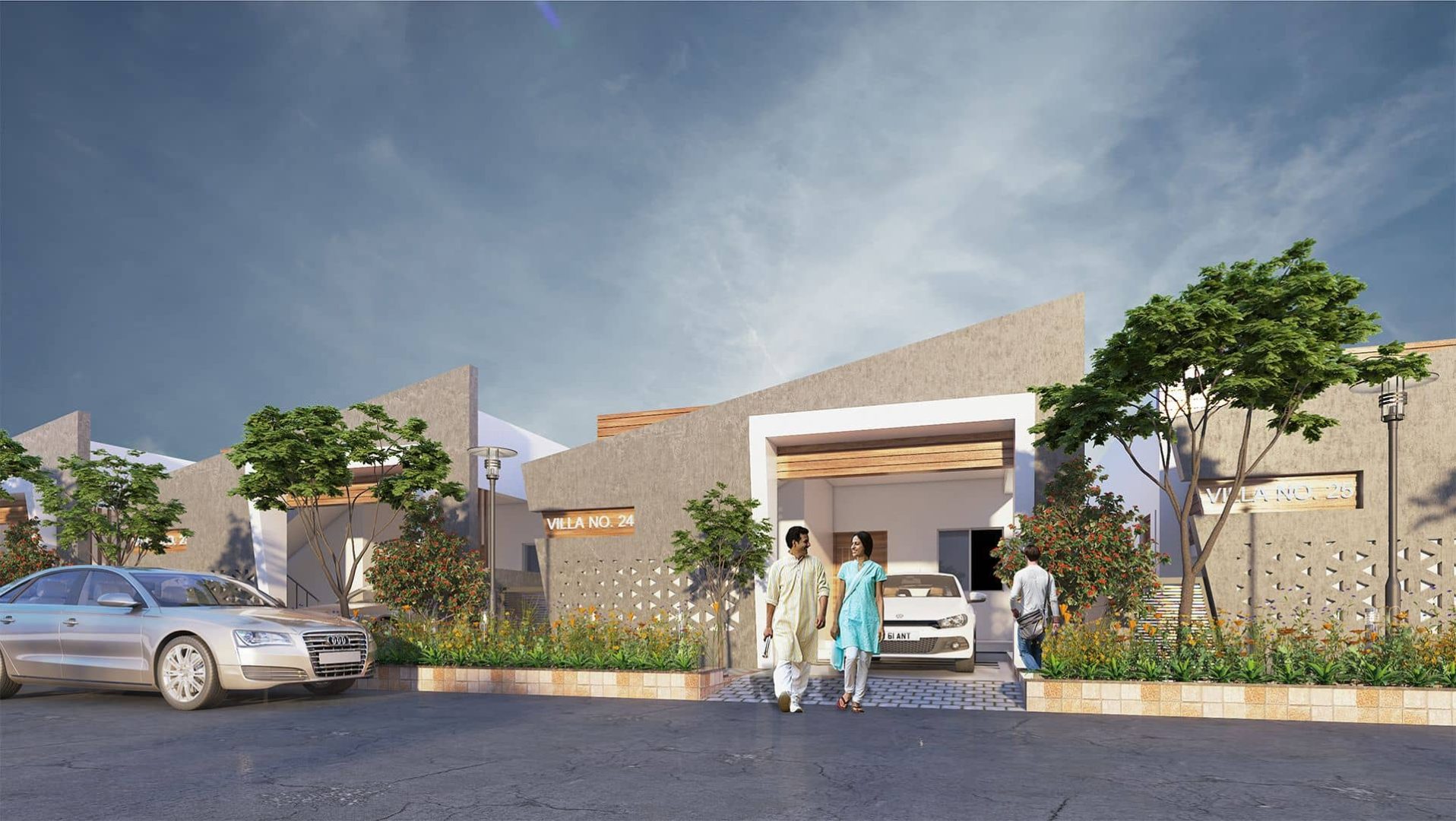 We specialize in providing complete high-quality 3D Walkthrough & Animations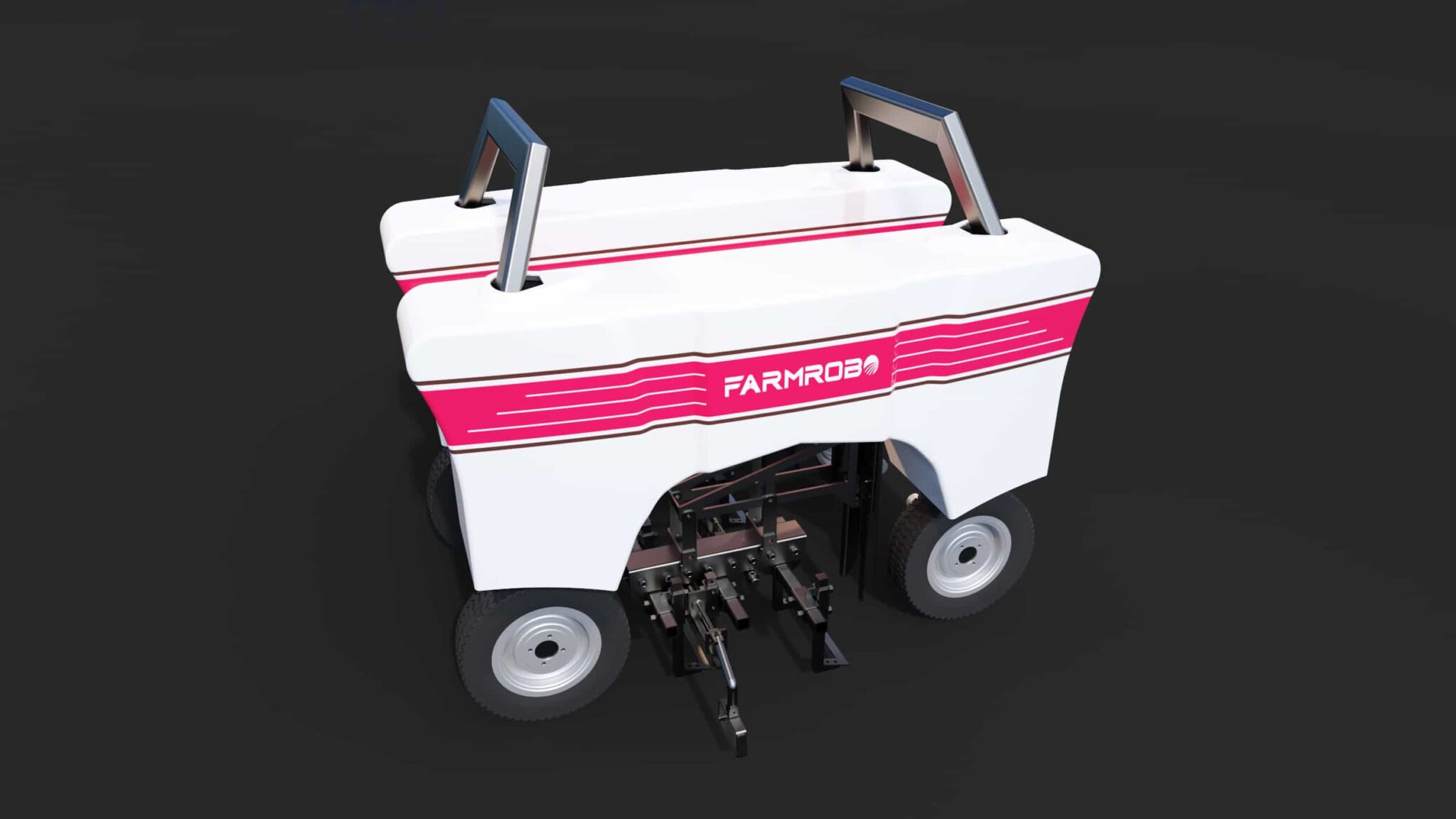 We provide high quality 3D product renderings & visualisation services that will help you market your products before they are released.
1. Get a Free Quote
Just click on the Get Free Quote Button. You will be redirected to our Free Quote Page. Please enter your Name, Email, and Project Info. You can also directly Call Us/Email Us to get in touch right away.
2. We will provide you a Free Detailed Quote
After receiving your Requirements, We will provide you a Detailed Quote for your project. Our typical turnaround time is 1-2 business days.
3. Get your Project delivered
We start working right away after a thorough understanding of your requirements and agreement on the Cost and Schedule. We take pride in delivering projects On Time.
All
3D Visualization
Interior Rendering
3D Floor Plans
3D Animation
Don't just take our word for it
I've never seen this type of visual rendering. It jumps off the screen versus printed presentations". Their team of experts were a delight to work with."
"They have been such a pleasure to work with on projects!!! I highly recommend them!!!"
"I was very pleased with their great communication, speedy delivery, and high-quality work. I highly recommend Arch Visual Studio!"
Frequently Asked Questions