Interior Design Services Houston Tx
We turn your dreams into reality by providing beautiful interior design services
Get a free quote now for high-quality & beautiful interior design services in Houston tx for House, Apartments & Offices 
Are you looking for a professional interior designer in Houston, TX? Look no further! Our team at Arch Visual Studio Interior Design can help you create the perfect space for your home or office. We offer a wide range of services, including space planning, color selection, furniture selection, and more. 
We understand that every client has different needs, so we work closely with each one to create a unique design that meets their specific requirements. 
1. Get a Free Quote
Just click on the Get Free Quote Button. You will be redirected to our Free Quote Page. Please enter your Name, Address and Project Info. You can also directly Call Us/Email Us to get in touch right away.
2. We will provide you a Free Detailed Quote
After receiving your Requirements, We will provide you a Detailed Quote for your project. Our typical turnaround time is 1-2 business days.
3. Get your Project delivered
We start working right away after a thorough understanding of your requirements and agreement on the Cost and Schedule. We take pride in delivering projects On Time.
Interior Design Portfolio
But Don't Take Our Word For It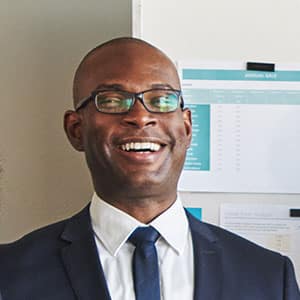 As soon as we walked into the new office in Houston, we were struck by how beautiful the interior design was. The arch visual studio had done a fantastic job! Every detail was perfect, from the modern furniture to the bright colors on the walls. You could tell that a lot of thought and care had gone into creating this space.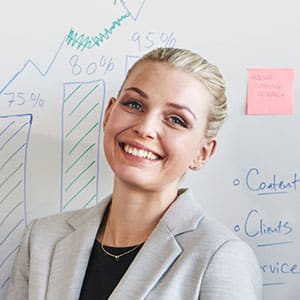 Great work Arch Visual Studio and thanks to Rajesh Ambati owner. We purchased Interior design services for one of our projects. Interior design are extremely high-quality & high-quality. They delivered high-quality work beyond our expectations. 
Principal Architect, Houston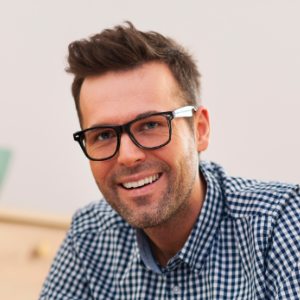 We have outsourced one of our interior design projects to the arch visual studio.  Great work, fast delivery, and affordable pricing. We are now a regular client of arch visual studio. Great work and keep it up.
Architect Design Manager, Houston
What to expect when working with an interior designer?
While it can sometimes be intimidating to work with an interior design services firm, it's important to remember that most firms are experienced and professional.
With arch visual studio, you can expect top-quality results and a collaborative working relationship. Our designers will carefully listen to your vision and incorporate your preferences into every aspect of the project, from initial planning stages all the way through to completion.
Whether you're looking for a simple refresh or a total overhaul of your space, arch visual studio has the expertise and creative vision to deliver something truly beautiful. So why wait? Contact us today to get started on transforming your home or office!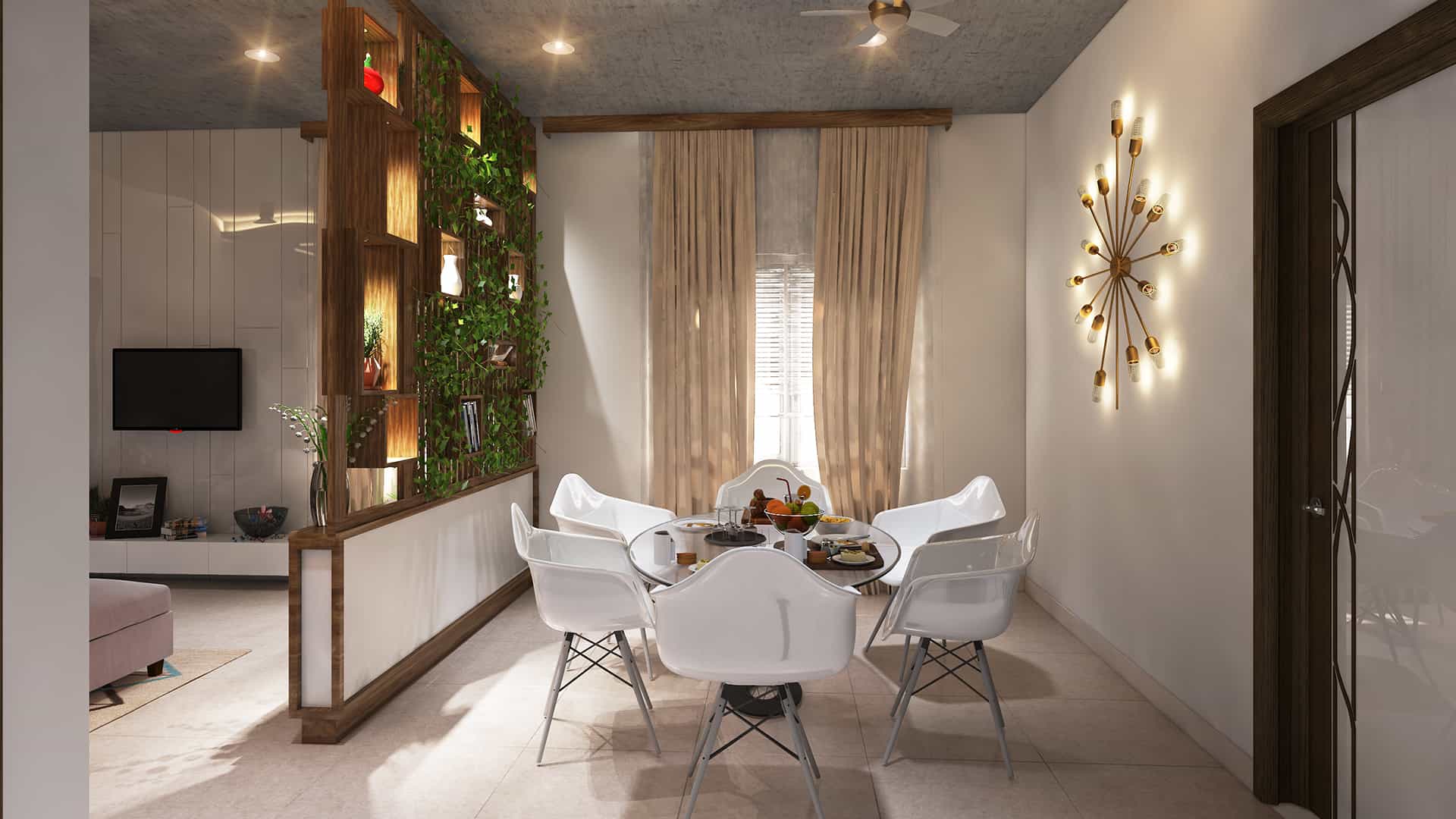 How much does it cost to hire an interior designer?
There is no one definitive answer to the question of how much it costs to hire an interior designer, as the cost will vary depending on a number of different factors. Some of the most important considerations include the scope and complexity of the design project, as well as the specific services that you need from your designer.
On average, you can expect to pay somewhere between $50 and $150 per hour for a skilled interior designer, though costs can be significantly higher in major cities or other highly competitive markets.
Ultimately, whether it is worth investing in professional design services depends on a variety of individual factors and your own personal preferences regarding design. However, there is no doubt that hiring an experienced designer can help you to create a truly personalized and beautiful space that you will love for years to come.
Here are five benefits of hiring an interior designer
Whether you're planning a complete home makeover or simply want to update your living room, working with an interior designer can be a great way to achieve the results you're looking for.
Interior designers have access to resources and products that the average consumer doesn't. They can often source high-quality furniture and materials at a fraction of the cost of retail.
Interior designers are experts at space planning. They can help you make the most of your available space, and create a layout that is both functional and stylish.
 Interior designers have a keen eye for detail. They can help you select finishes and fixtures that will elevate your space and give it a polished look.
Interior designers can save you time and energy. Instead of having to shop around for products and manage contractors yourself, you can simply leave it all in the hands of your designer.
Interior designers can provide valuable advice and guidance throughout your project. Whether you're unsure about a particular design decision or need help staying within your budget, an interior designer can offer invaluable support.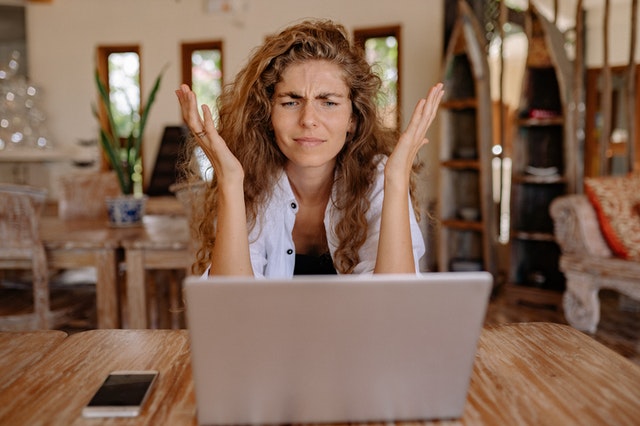 Why Should Hire us for your Interior project?
If you're looking for a top-notch interior design firm to handle your next project, look no further than arch visual studio. We have a team of experienced and talented designers who are passionate about creating beautiful spaces that reflect our clients' unique styles and needs.
Whether you're looking for a complete renovation or simply need some guidance on choosing the right furniture and accessories, we'll work with you to create a space that you'll love. Plus, we're always up-to-date on the latest trends in interior design, so you can be confident that your space will be stylish and chic. Contact us today to learn more about what we can do for you.
FAQ's About Our Interior Design Services Houston Tx
Many people are under the impression that interior designers are only for the wealthy. However, while it is true that some designers do work with high-end clients, there are many who work with clients of all budgets. In fact, hiring an interior designer can be a wise investment for anyone who is planning a major home renovation. A good designer will have a keen eye for detail and be able to help you create a space that is both functional and stylish. In addition, a designer can save you time and money by helping you to avoid making costly mistakes. If you are considering a major home renovation, it is definitely worth taking the time to consult with an interior designer
Arch Visual Studio is an interior design firm that specializes in creating high-end, luxury interiors. The firm's team of experienced designers has worked on projects all over the world, from private residences to large commercial spaces. Arch Visual Studio charges for their time by the hour, with rates starting at $50 per hour. On average, clients can expect to pay $100 to $200 per hour for arch visual studio's services, which typically totals around $6000 in design fees.