360 Virtual Tour Rendering Services Houston Tx
We provide a beautiful  360 Virtual Tour for architecture & interior projects at an Unbeatable prices
High-Qualtiy 360 Virtual Tour Services
Are you in need of 360 Virtual Rendering Services? If so, then you have come to the right place as we offer complete services at an unbeatable price with Fast Delivery. To get started, simply request a free quote. 
Our 360 Virtual Tour Portfolio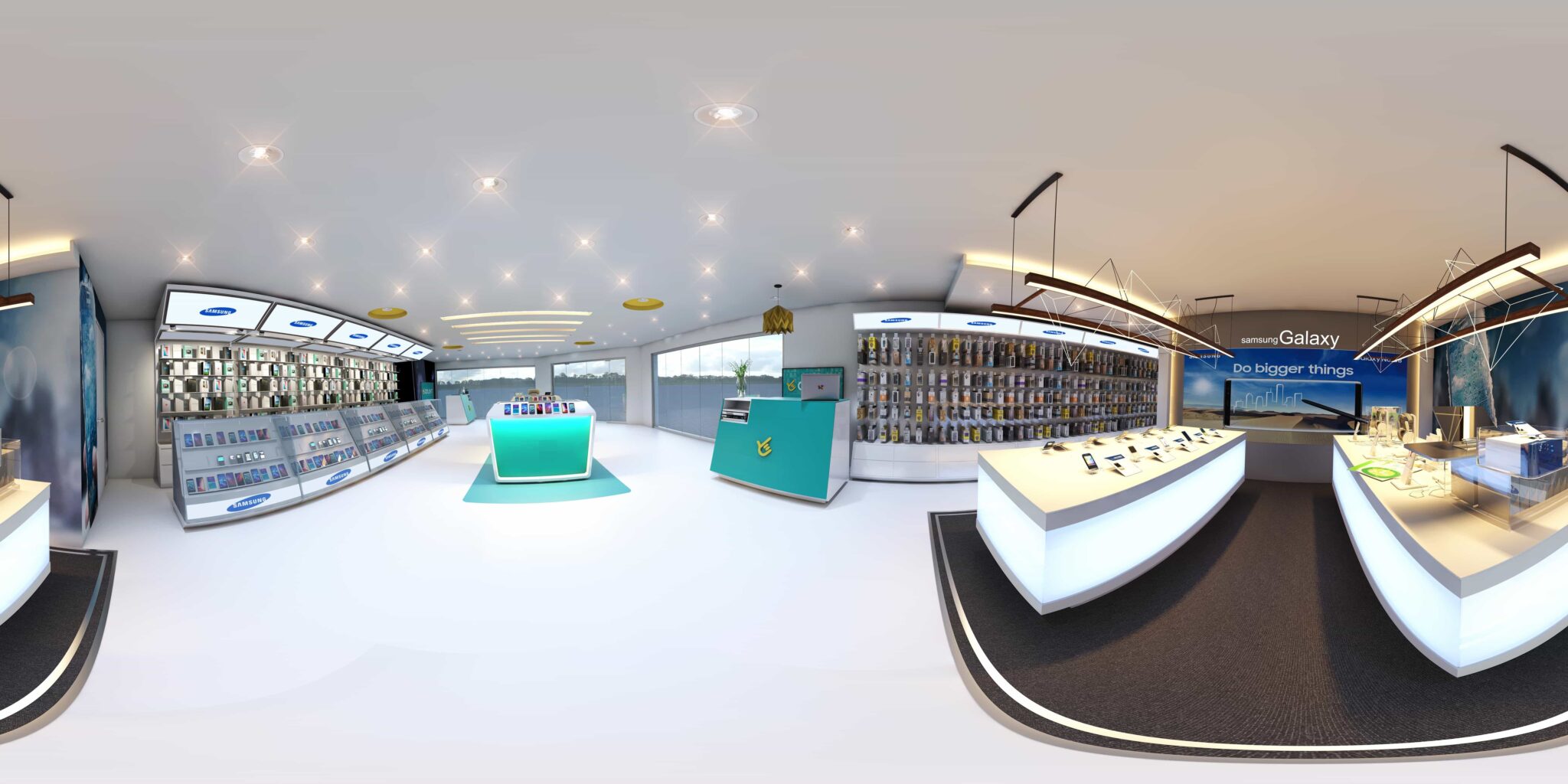 We Deliver Immersive 360 or 3D Virtual Tour Architecture & Interior
The 360 virtual tours are composed of a collection of 3D panoramic images with the ability to navigate between them.
While remaining cost-effective and resource-efficient, they create the immersive experience of freely exploring a space.
For the full experience, you can use a VR headset or access the virtual walk-throughs directly from your computer.
We are one of the leading 3D Architecture Rendering Services  provide that offer All types of 3D Real Estate Rendering servicesthat are very affordable, and new customers can take advantage of certain discounts.
FAQ's of 360 Virtual Tour Renderings