Washington 3D Renderings & Visualizations
We provide high-quality 3D Architectural visualizations & Renderings services at Unbeatable prices with fast delivery. Simply click below for a free quote.
3D Rendering Services can help you visualize your home or commercial space's exterior and interior design. Regardless of what your architectural visualization needs might be, Arch Visual Studio strives to provide you with the ideal solution.
Our low-cost and flexible services, coupled with modern technology, can help you get precisely what you want, from 3D models of custom-designed homes to floor plans of office buildings and other commercial properties. View some of our latest work in our portfolio!
3D Rendering Services in Washington, DC
But Don't Take Our Word For It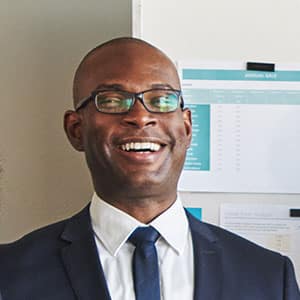 We have purchased their 3D Exterior Rendering service for our ready-made architecture designs. This guy has provided incredible 3D Rendered Images with fast delivery. They delivered what they promised. Highly Recommend Arch Visual Studio.
Real Estate Property Developer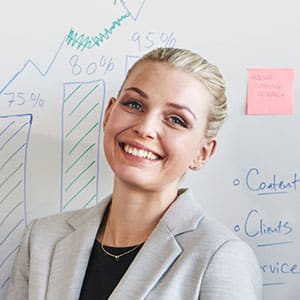 Great work Arch Visual Studio and thanks to Rajesh Ambati owner. We purchased 3D Interior Rendering services for one of our projects. Interior Rendered Images are extremely high-quality. They delivered high-quality work beyond our expectations. 
Principal Architect, Washington Dc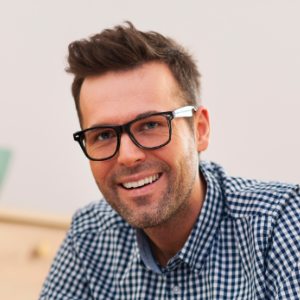 We purchased 3D Walkthrough animation services from arch visual studio. Great work, fast delivery, and affordable pricing. We are now a regular client of arch visual studio. Great work and keep it up.
Architect Design Manager, Washington Dc
3D Rendering & Visualization Services Demand in Washington Dc
The capital of the United States is Washington, DC, a compact city on the Potomac River, bordering Maryland and Virginia. This city is known for its imposing neoclassical monuments and buildings, including the iconic ones that house the three branches of government: the Capitol, the White House, and the Supreme Court. The city is also home to performing-arts venues like the Kennedy Center.
A large number of buildings and projects are constructed and then redeveloped by architects in Washington, DC  with the help of architects. It's not sensible to construct an asset if it isn't possible to visualize what it's will look like when it's built, aside from the extra costs and time needed to alter the design after the building is completed.
At this moment, 3D Visualization & Rendering are already in the picture. By rendering 3D pictures and walkthroughs we permit you to view your property at every point. This can reduce your costs by many hundreds of thousands.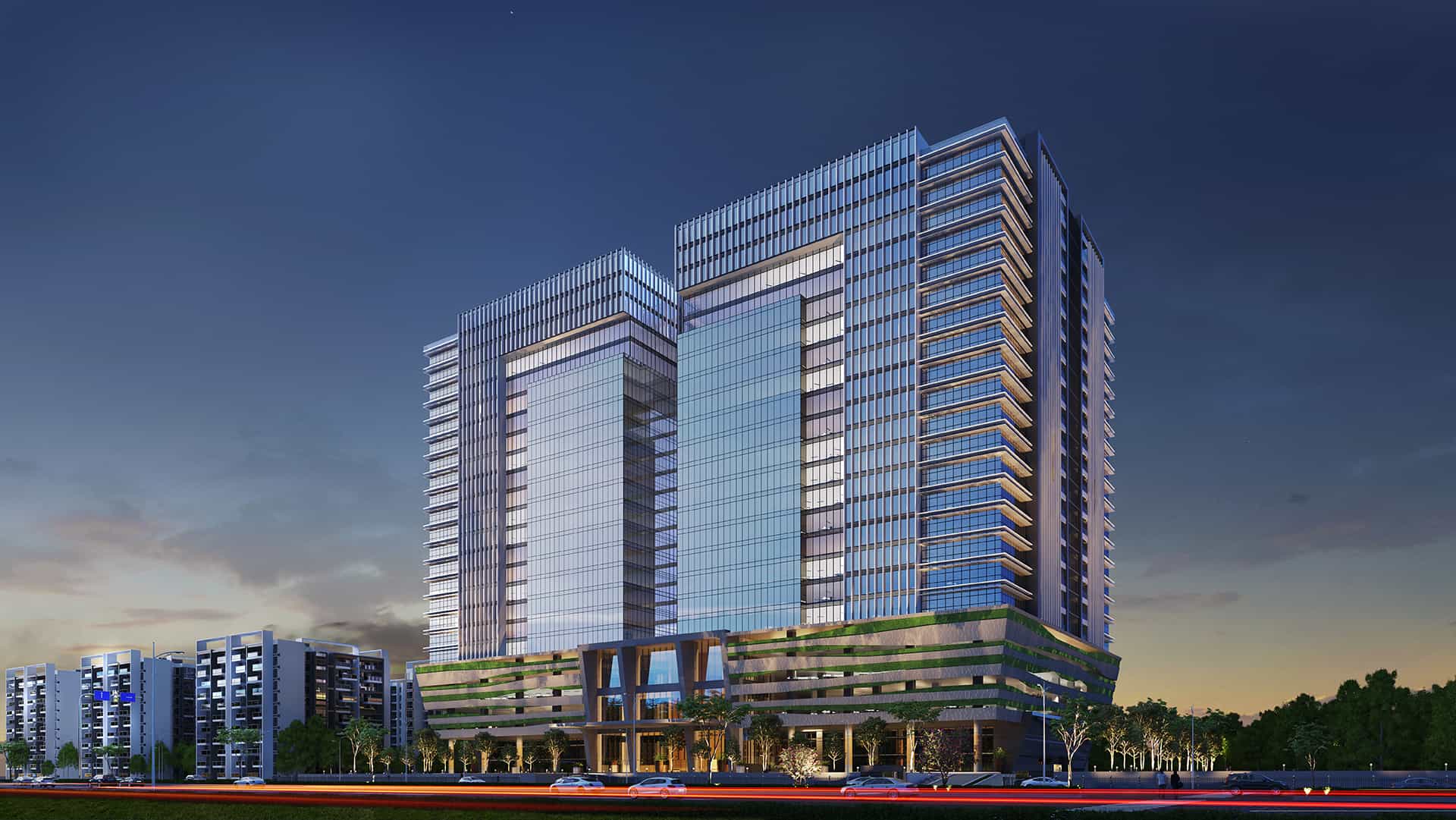 3D Exterior Rendering Services at washington dc
3D exterior rendering is also known as photorealistic rendering or photorealistic rendering. A top-quality render is what people refer to as this. Architectural renderings are extensively used in the fields of real estate, architecture, landscaping, and related fields. Often called 'photo-realistic renders,' exterior renderings show the outside of a house or apartment as well as a structure, restaurant, retail store, and more.
Visuals of your house or construction's exterior are meant to produce a realistic representation with specific features such as landscaping, colors, and other visual elements.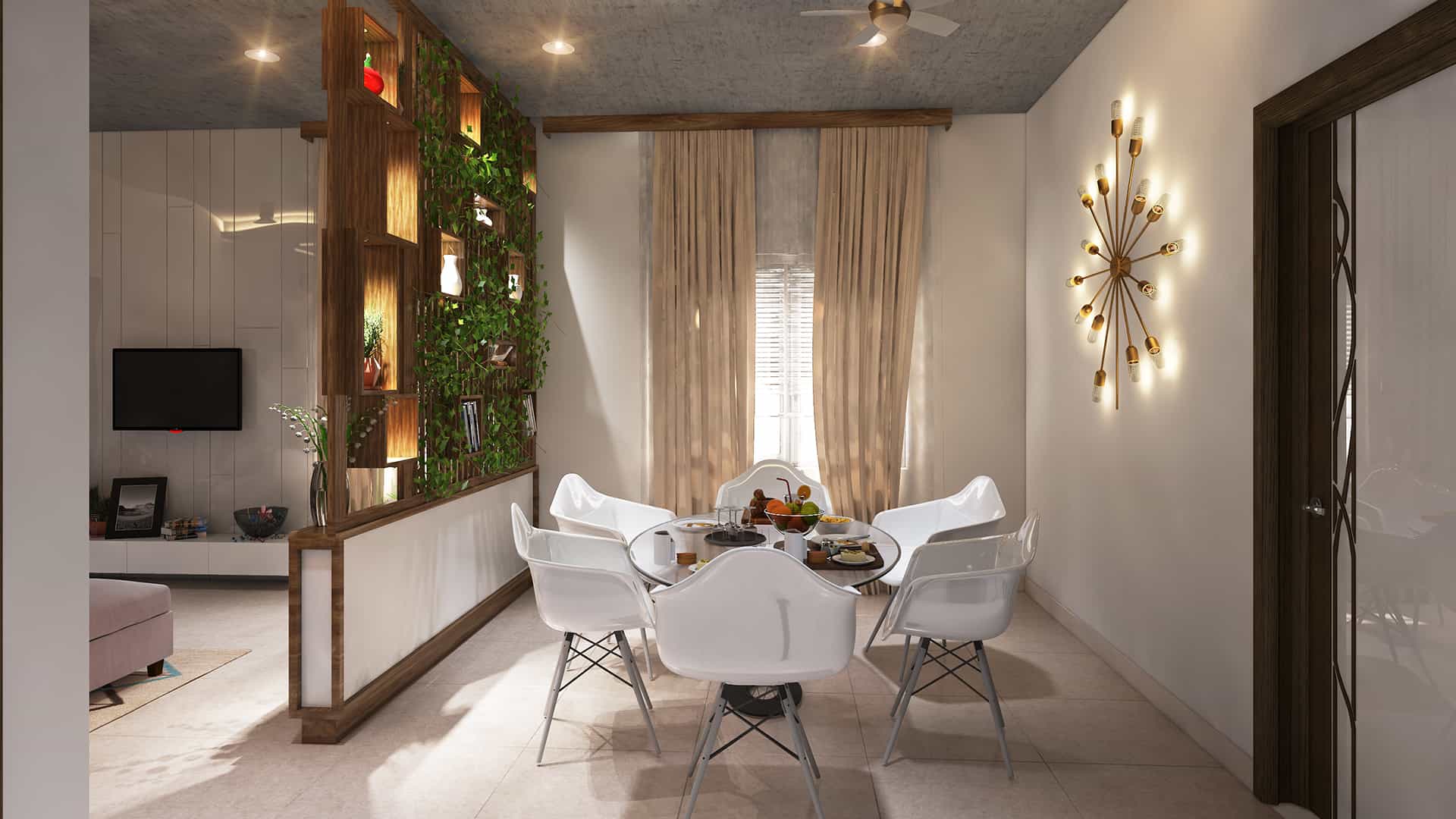 3D Interior Rendering Services
Providing our clients with high-quality 3D renderings of interior designs has been a core competency of our highly skilled designers, architects, and 3D rendering specialists for years. Our designs are distinctive and provide the client with value in many ways. We're dedicated to creating spaces that are stylish and functional for your office or home
3D Architectural Animation & Walkthrough Services
Walkthroughs and fly-throughs are among our specialties. In the course of your service, we are able to communicate directly with the client. We can provide 3D walkthroughs starting at $500. Do you not have a design done yet? We'd love to hear from you, there is no cost to review your design and provide an estimate of how much you'll pay and the time you'll need to finish.
In the case of larger projects, we offer 3D Architectural Animation services that start at $100 per minute plus design fees.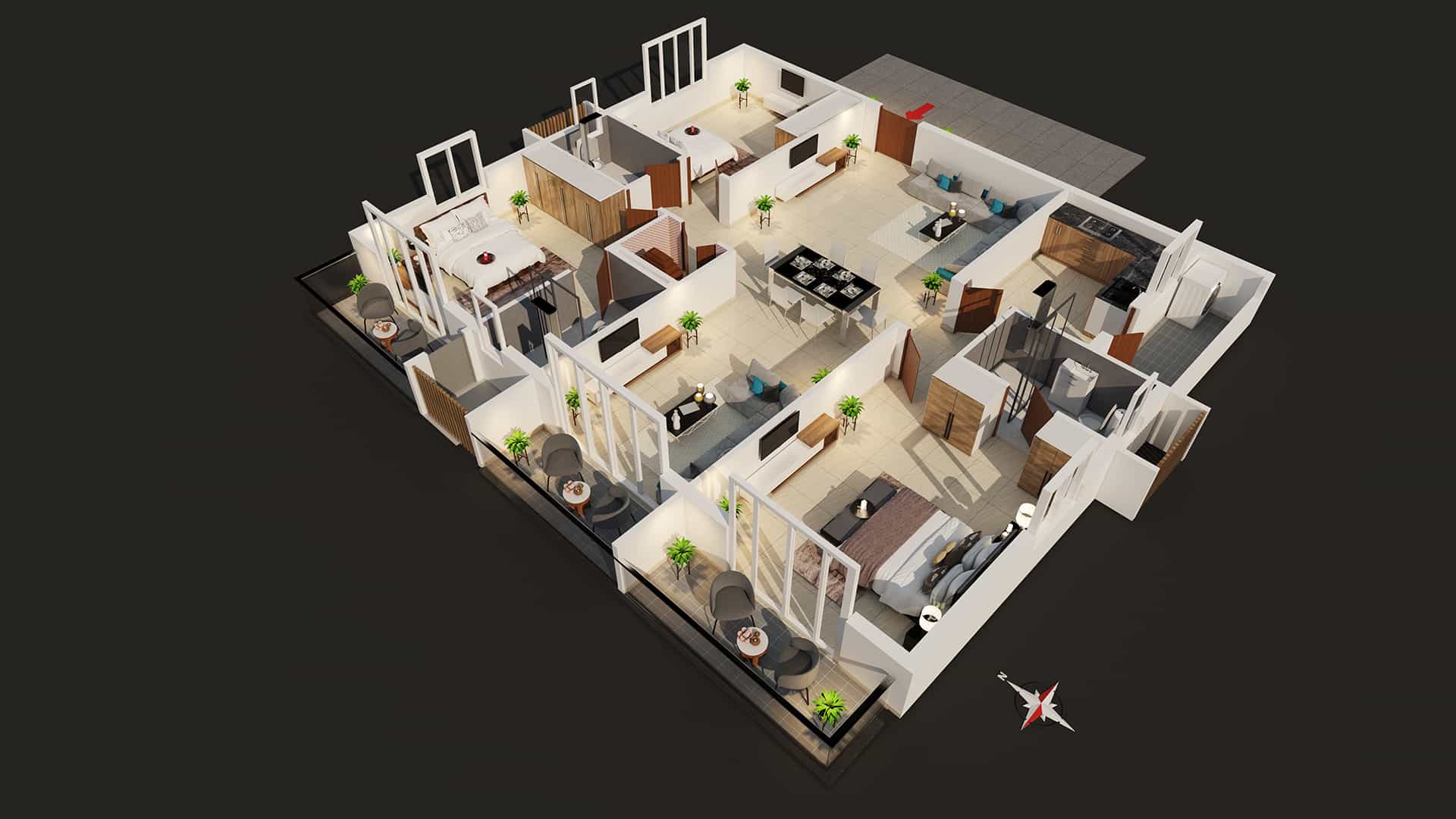 3D Floor Plan Rendering Services
Experience our top-notch 3D Floor Plan Rendering Services, where creativity meets precision. We specialize in transforming your architectural visions into stunningly realistic visuals. With meticulous attention to detail and advanced technology, we bring spaces to life with exceptional quality. Elevate your designs and presentations with our expertise in 3D Floor Plan Rendering.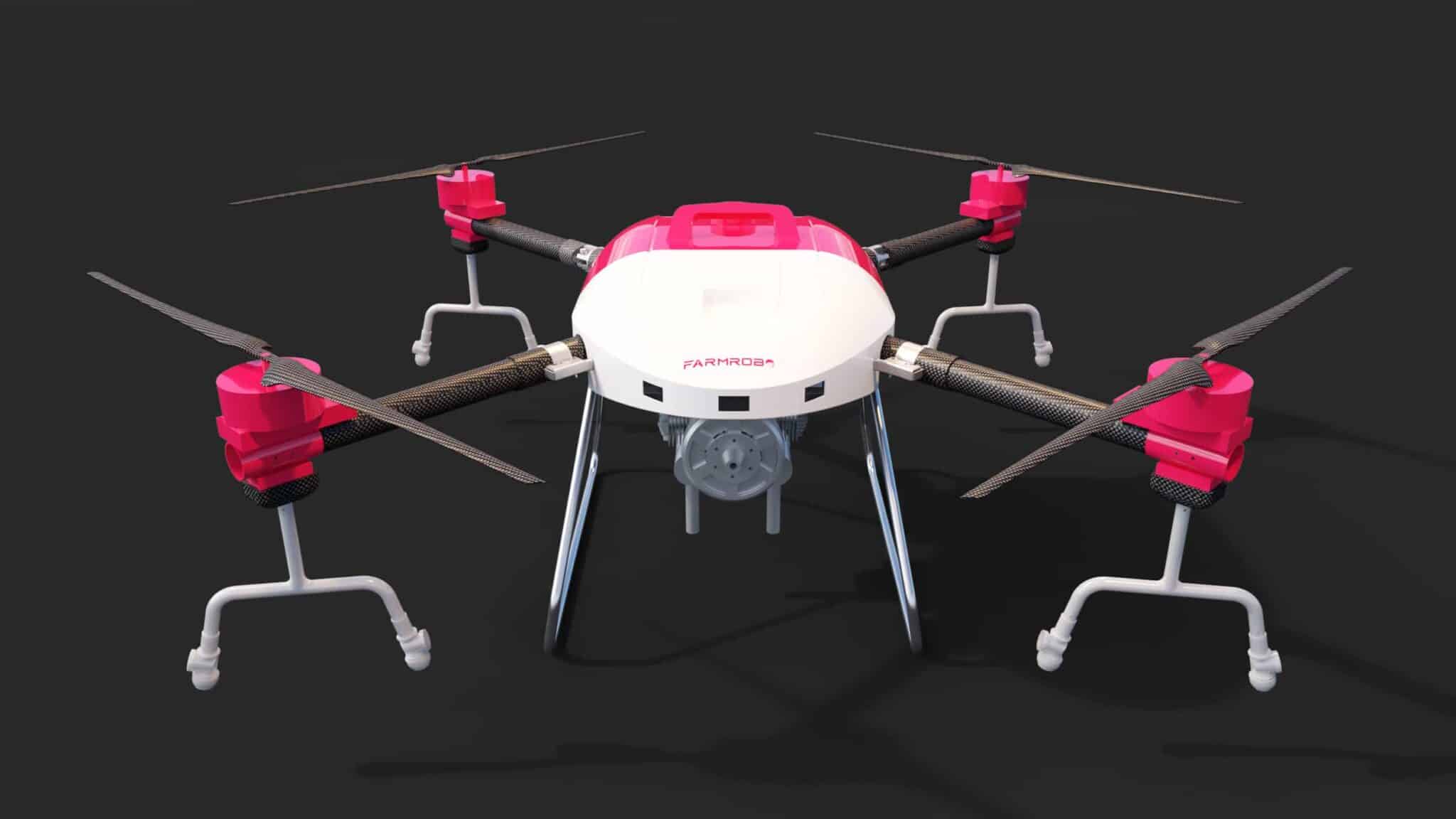 3D Product Rendering Services
We can create a 3D rendering of your product for your next project so you've come to the right place. Our 3D rendering services can help you create an image of how the final product will look and create a realistic look no matter how complex or simple the project may be.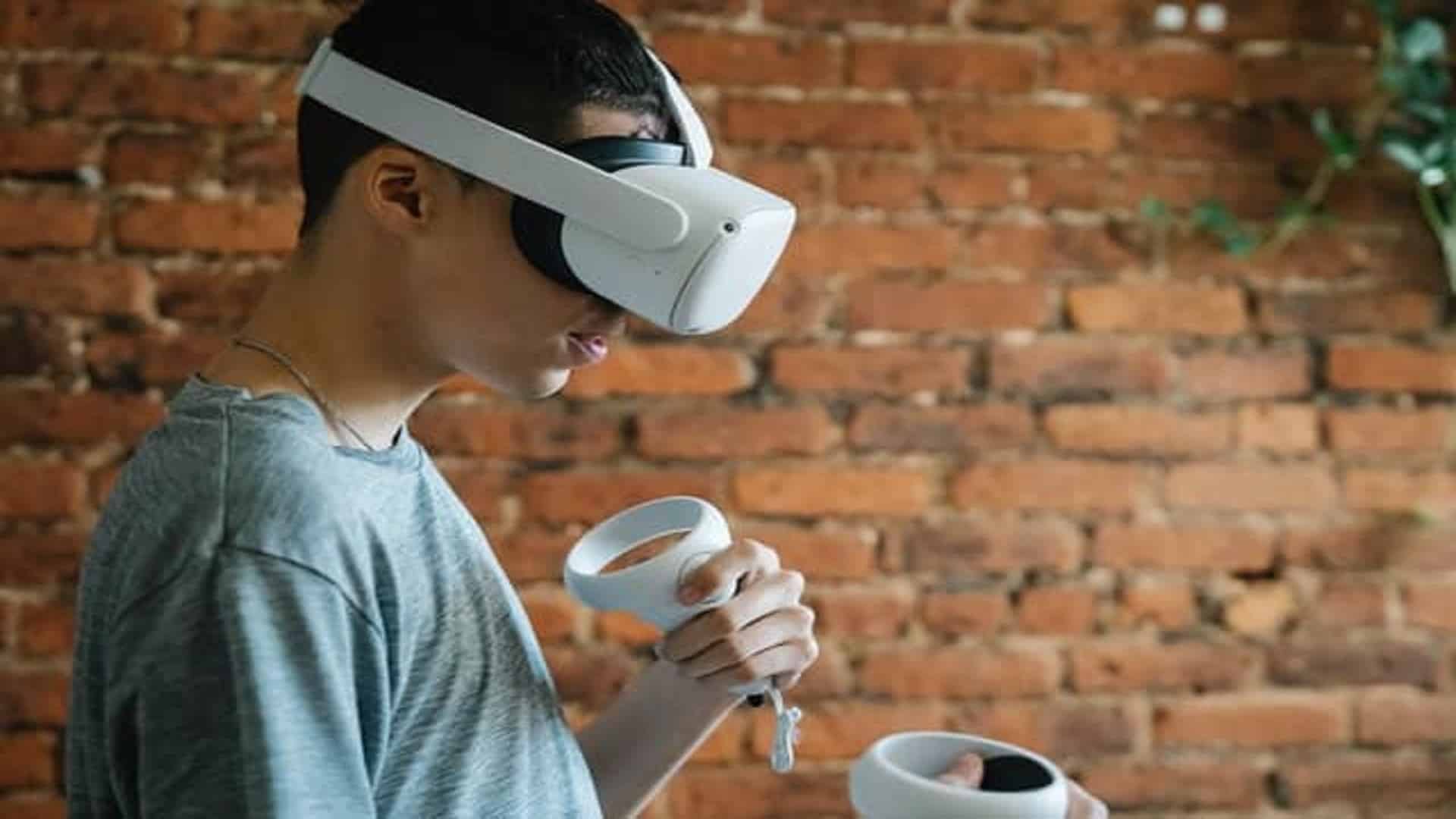 Augmented Reality & Virtual Reality (AR/VR) Services
Augmented reality and virtual reality are two different technologies that bring users a new level of immersion. It is possible to enhance aspects of your environment with AR by overlaying additional pictures and data on top of the existing ones. VR, however, lets you experience an entirely artificial environment with complete 360-degree views of your environment.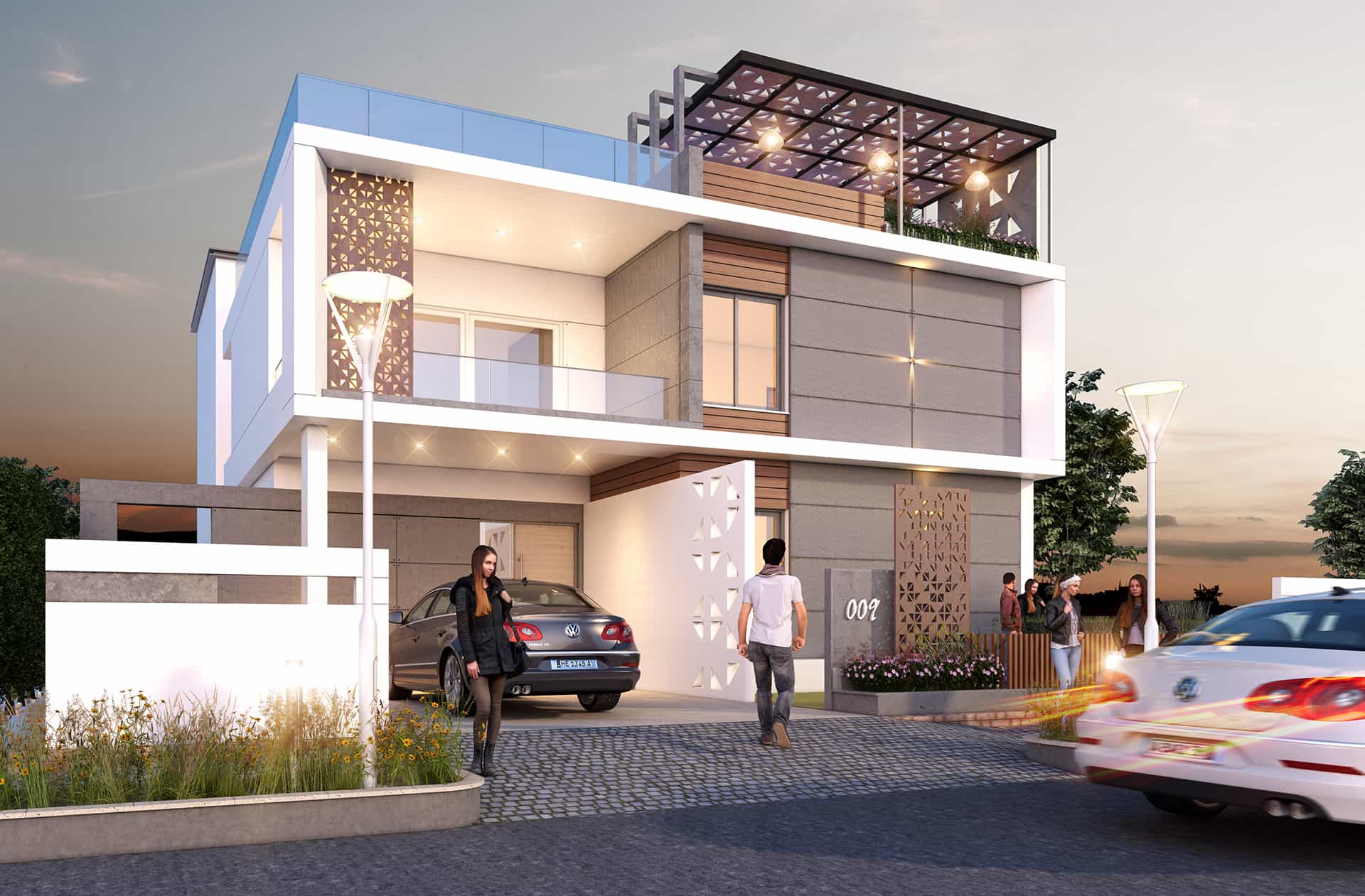 3D House Rendering Services
An ideal blend of functionality and aesthetics A perfect blend of aesthetics and functionality, our 3D House Rendering Services can give your property a distinctive appearance and stand out from the rest of its neighbors.
We provide comprehensive rendering services for both residential and commercial properties. With our rendering service, you will be able to see multiple views of your home and imagine the way it will look when it is completed.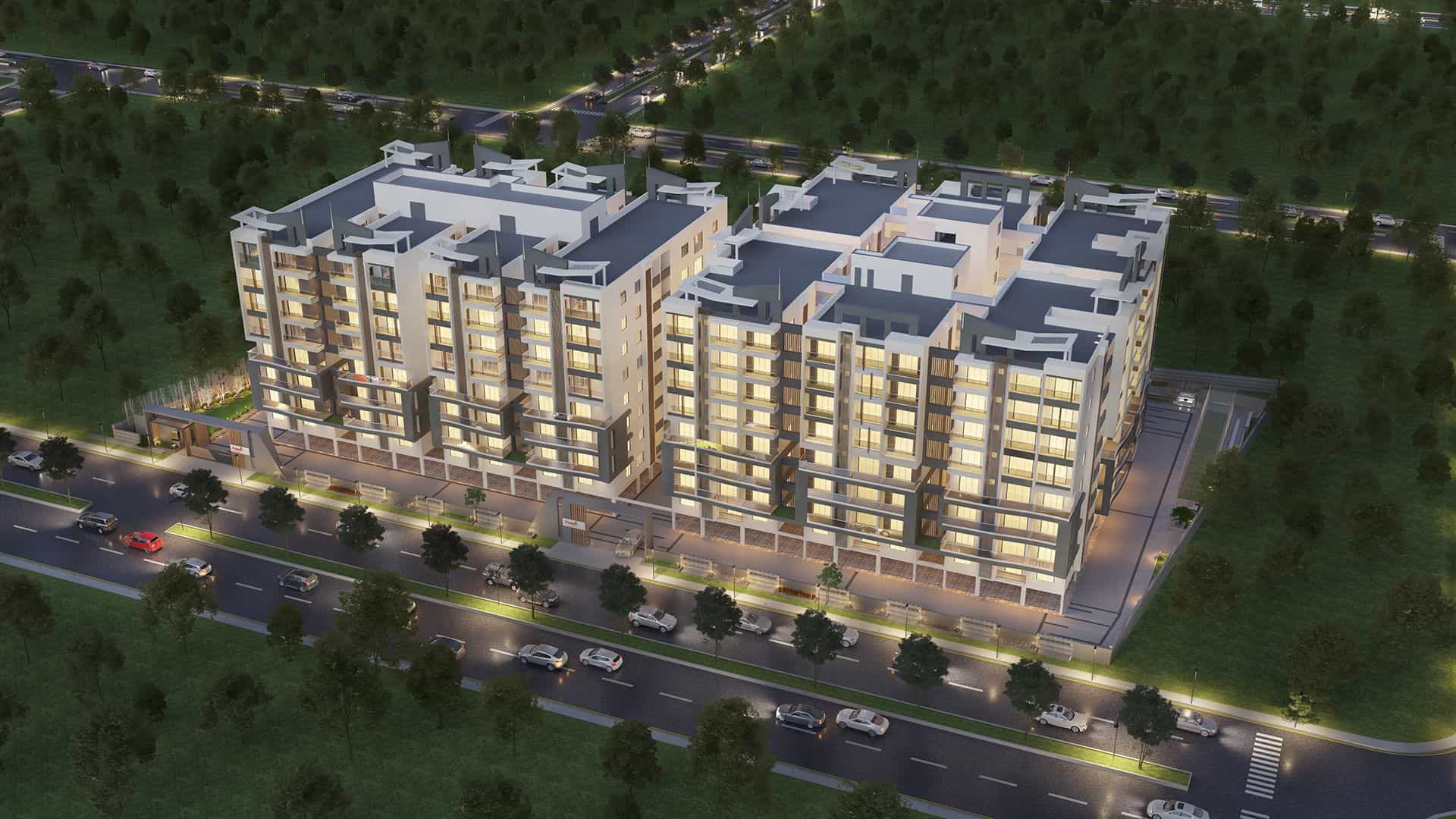 3D Aerial/Bird View Renderings
Provide your design team with an eye-to-eye view of how the finished product will appear. It will help you visualize the project and identify any required changes before splitting the ground. It is possible to do this from any angle, and we provide 2D renderings from every angle (top front, side, and front).
These renderings are popular in commercial and multi-family development locations where clear and precise views are essential to plan. They can also show the scale of a building at a glance to give a sense of the size or how small an object is. If you've thought about 3D rendering in Washington, DC, Contact us now!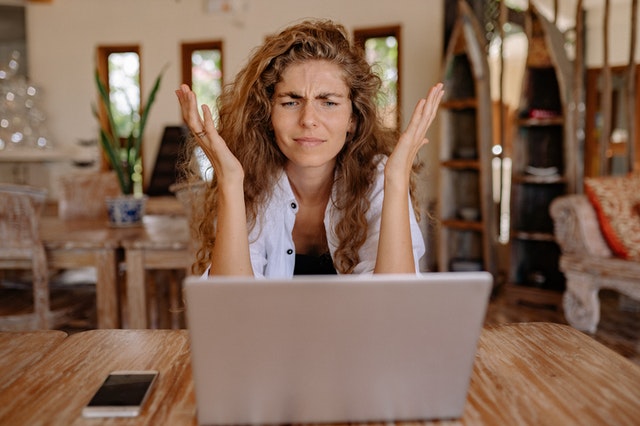 Why should you hire us for your 3D Rendering project?
If you need 3D Rendering services in Washington, DC, it's an important project for your business. Don't trust it to just anyone: Choose us, and you won't regret it. 3D rendering is not as simple as it sounds.
We have a team of highly trained architects and designers that have experience working with complex design renderings and engineering renderings.
Please fill out the form to get a free quote & pricing for your project!