We offer realistic 3D architectural visualization services at unbeatable prices
Forget about low-quality 3D visualizations and renderings. Our 3D Architectural Rendering Studio provides only best 3D rendering services in HD/4K/8K Resolution. Just fill out the form to get a free quote now!
We are a 3D Architectural Rendering Studio in Houston, TX with a team of experienced interior designers, visualizers, and graphic artists.
Our team of architectural visualization and 3D rendering professionals has over ten years of experience. Over 1200 projects have been completed with 70+ clients around the world.
If you are looking for 3D Visualization, Animation, and Rendering services for your project or project, please feel free to Contact Us to Get a Free Quote. 
Our 3D Rendering Studio Testimonials
But Don't Take Our Word For It
Our 3D Rendering Services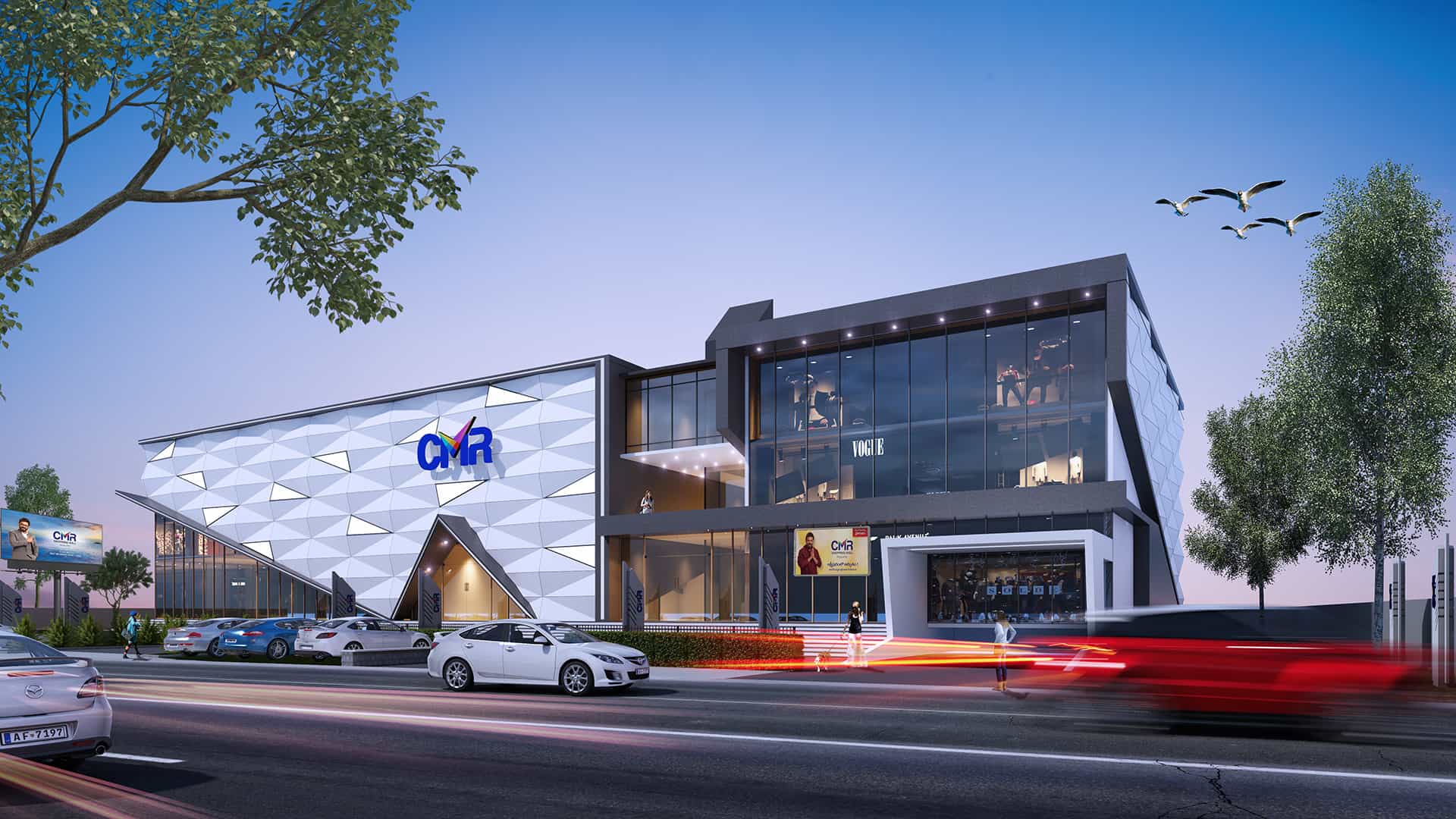 We develop high-quality 3D works of Architectural Visualizations showcasing your concepts, design, materials, products, and spaces
We develop AI-powered 3D Interior Renderings of your concepts that will take your Interior Design project to the next level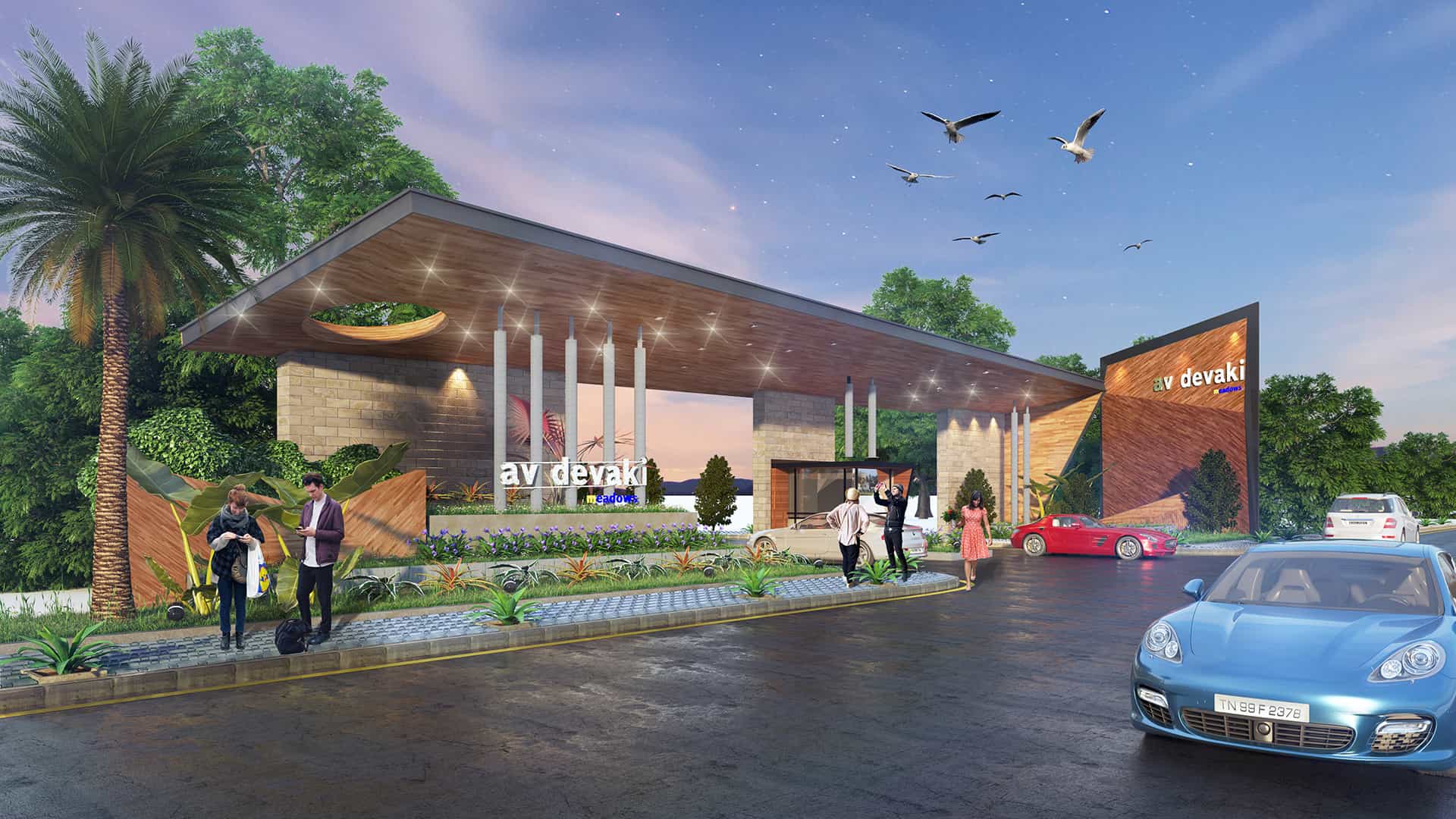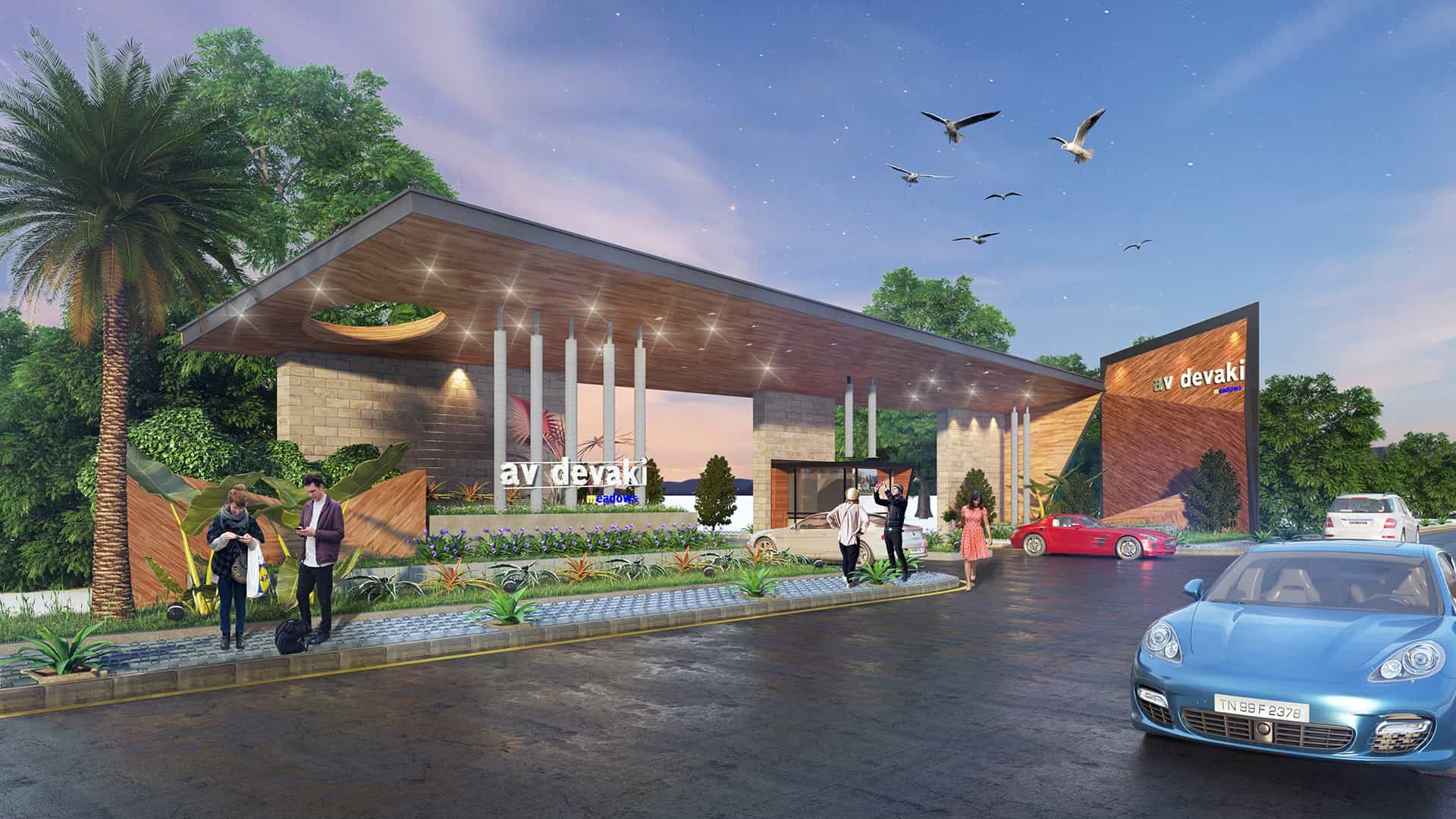 We provide high-quality, beautiful and detailed 3D Animation of your project to visualize it and share with others before being built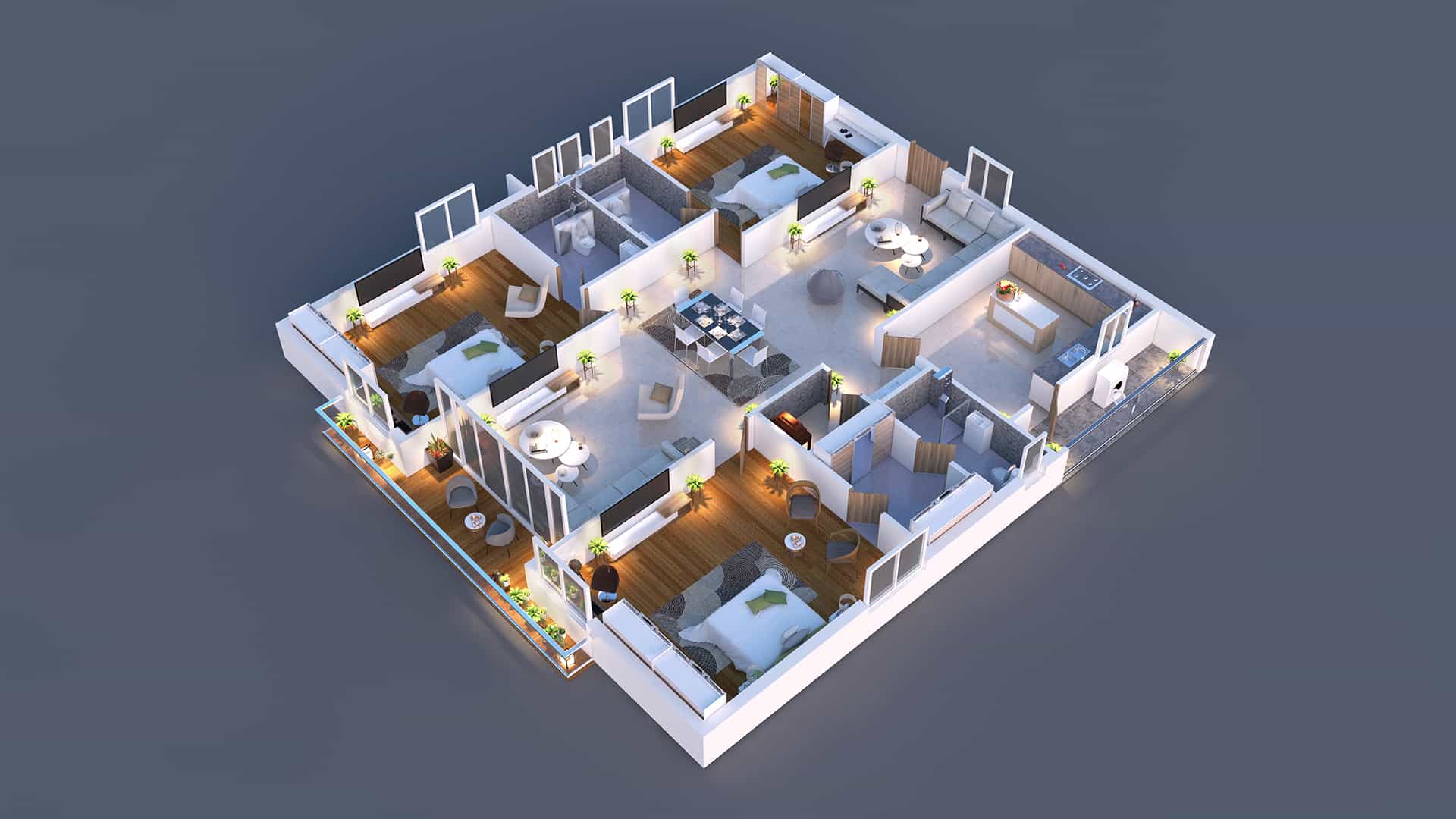 We provide an accurate 3D Floor Plan Rendering which makes it easier to understand the size and layout of a space.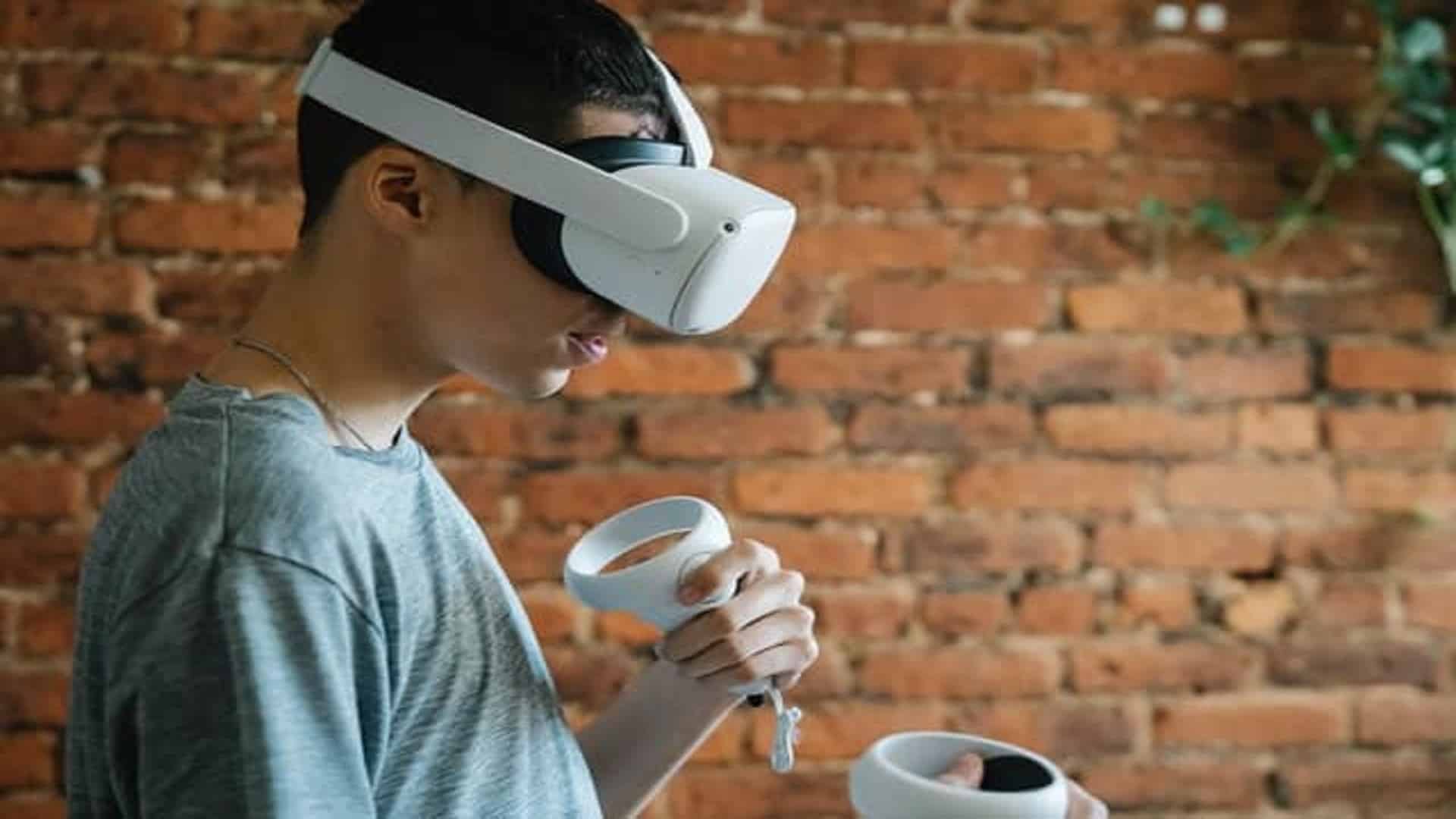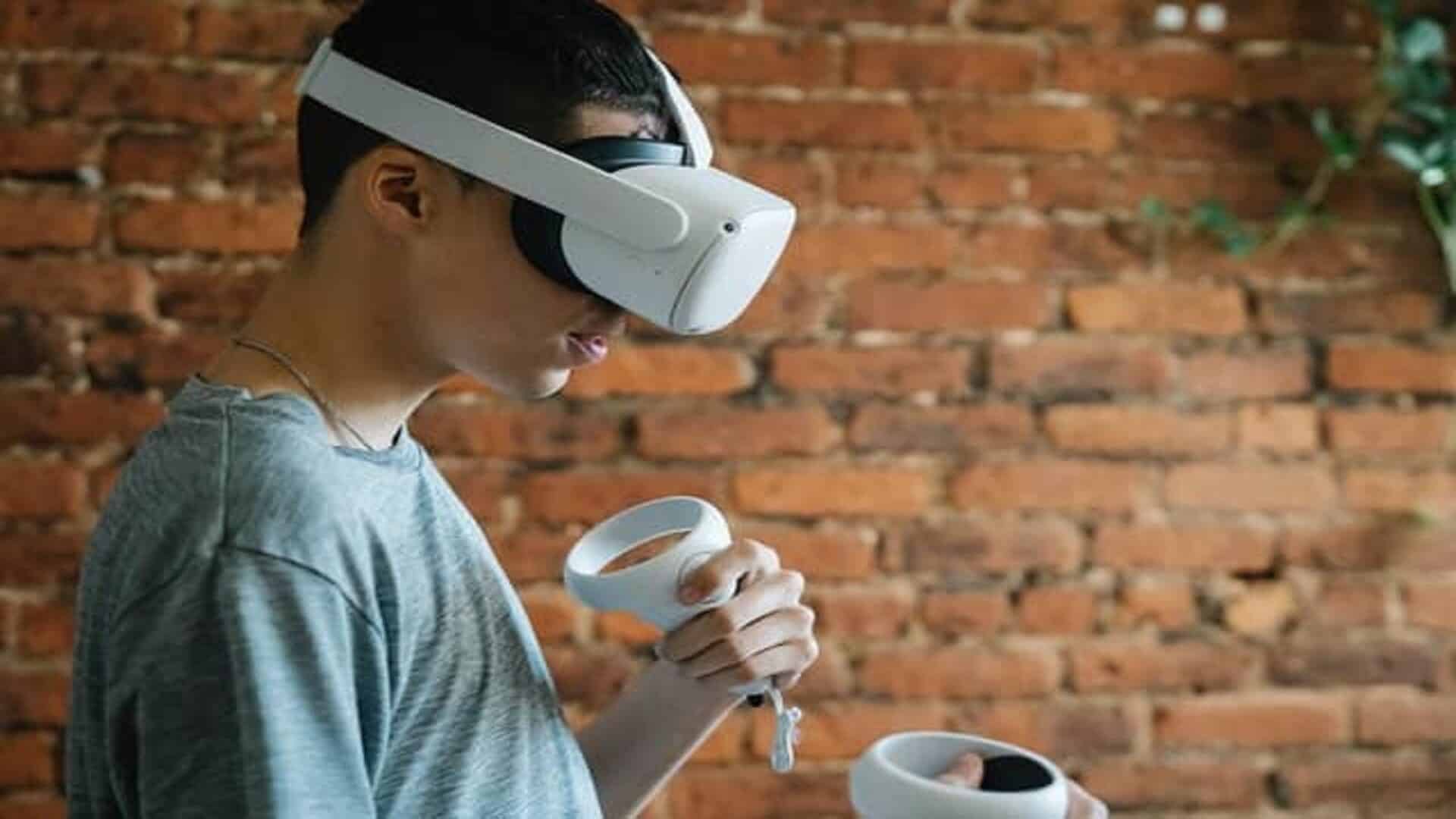 We provide beautiful complete 360 virtual tour using an panorama images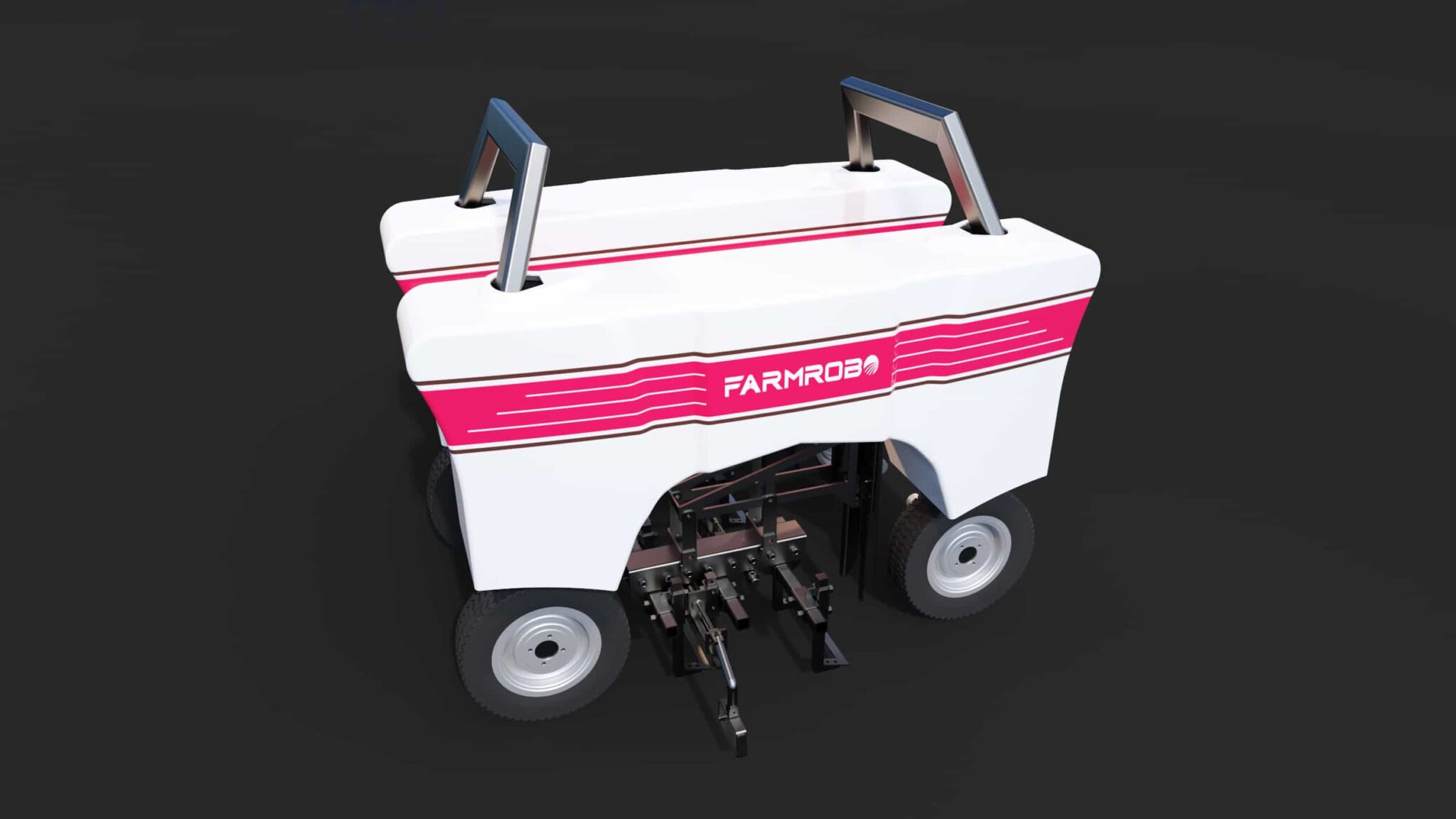 We provide high quality 3D product renderings & visualisation services that will help you market your products before they are released.
All
3D Visualization
Interior Rendering
3D Floor Plans
3D Animation
Our services are available at huge discounts, so take advantage of them now. Offer valid for a limited time only!
Frequently Asked Questions
As soon as we receive your requirements, we provide you with a quote. Usually, we provide within a day.
For an accurate quote for your project, we would ask you to send us the drawings of it (any format available – PDF, CAD, Sketch up, etc) and the number of views. Also, if you already have the design specifications finalized, please send them over as well (colors, materials, furniture samples, etc).
Yes, but it can vary depending on your needs.