3D Rendering Services California
Get high-quality 3D architectural visualizations & rendering services for all types of projects
Forget about low-quality 3D architectural visualizations and renderings. Here at Arch Visual Studio, we deliver only the best 3D rendering services available. Simply click below for a free quote.
The best way to visualize the exterior and interior style of your home or commercial space is through 3D Rendering Services. We strive at Arch Visual Studio to help you find the ideal solution to your architectural visualization needs, no matter what they may be.
We can help you with low-cost and flexible services as well as modern technology to get precisely what you want, from 3D models of custom-designed homes to accurate floor plans of office buildings. Check out our portfolio to view some of our latest work!
But Don't Take Our Word For It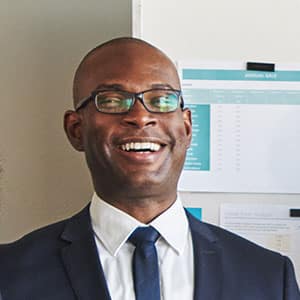 We have purchased their 3D Exterior Rendering service for our ready-made architecture designs. This guy has provided incredible 3D Rendered Images with fast delivery. They delivered what they promised. Highly Recommend Arch Visual Studio.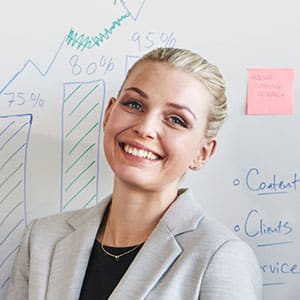 Great work Arch Visual Studio and thanks to Rajesh Ambati owner. We purchased 3D Interior Rendering services for one of our projects. Interior Rendered Images are extremely high-quality. They delivered high-quality work beyond our expectations. 
Principal Architect, California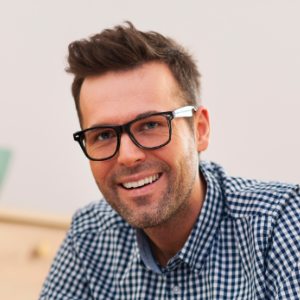 We purchased 3D Walkthrough animation services from arch visual studio. Great work, fast delivery, and affordable pricing. We are now a regular client of arch visual studio. Great work and keep it up.
Architect Design Manager, California
3D Rendering & Visualization Services Demand in California
In the western U.S., California stretches nearly 900 miles along the Pacific Ocean from the Mexican border. It is known for its impressive architecture. 
In California, many buildings and projects are constructed and then redeveloped by architects. In addition to the extra costs and time needed to alter the design after the building is constructed, it isn't prudent to construct an asset if it isn't possible to visualize how it will look at completion. 
The 3D Visualization and Rendering are already in the picture at the moment. You can see your property at every angle with our 3D pictures and walkthroughs. You can save many thousands of dollars this way.
We're also located in Los angles, if you want to get in touch & reach out to us in 3d rendering services in Los Angeles then visit here.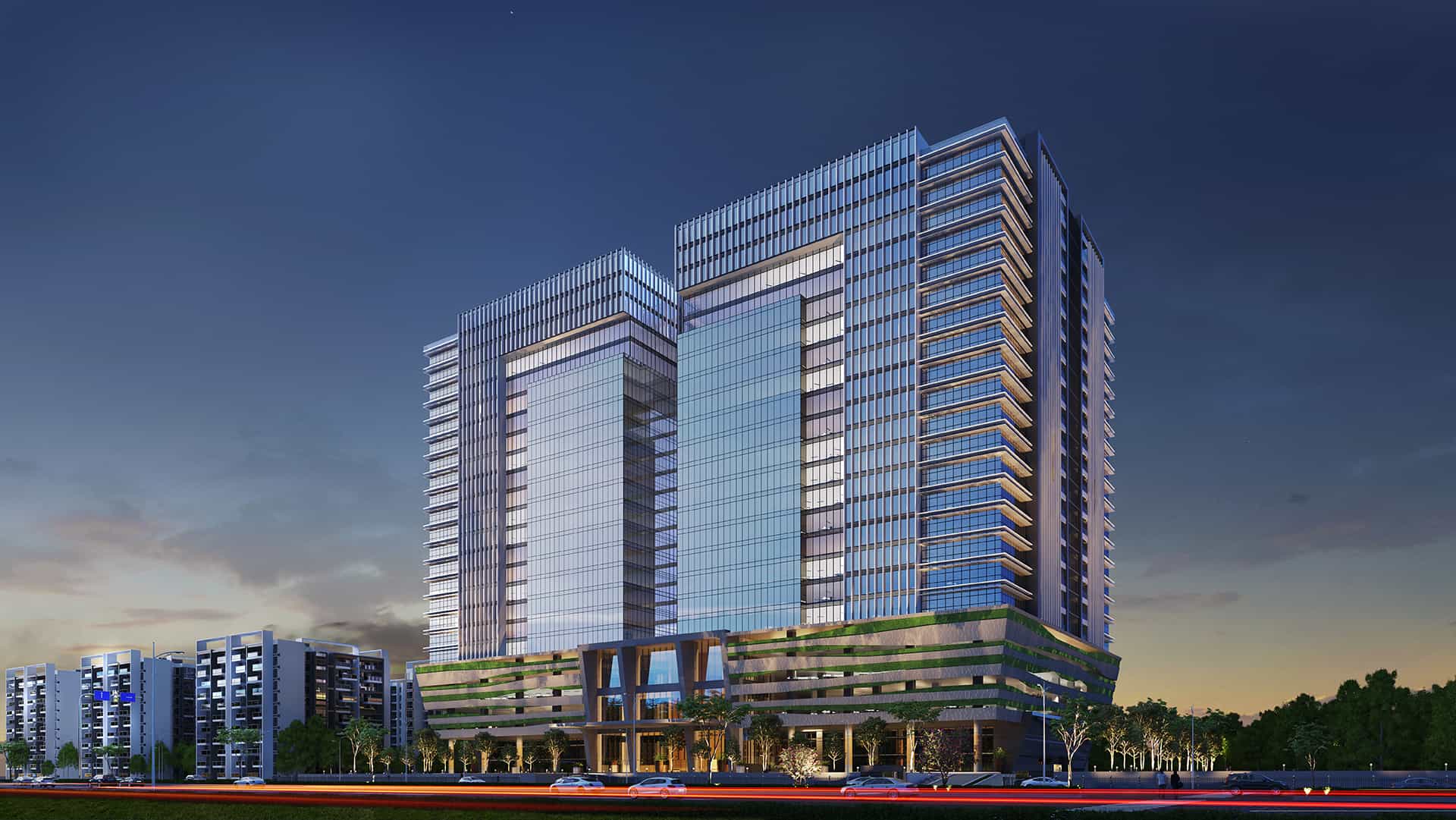 3D Exterior Rendering Services
Exterior rendering is also called 3d exterior rendering or photorealistic rendering and can refer to what most people commonly refer to as high-quality rendering. Exterior renderings are highly used in architecture, landscaping, and other related professions. Exterior renderings (also known as photo-realistic renderings) can be of homes, apartments, buildings, retail stores, restaurants, etc.
The goal of an exterior rendering is to create a realistic representation of your new home or building with some specific traits such as color schemes, landscaping, and other visual elements.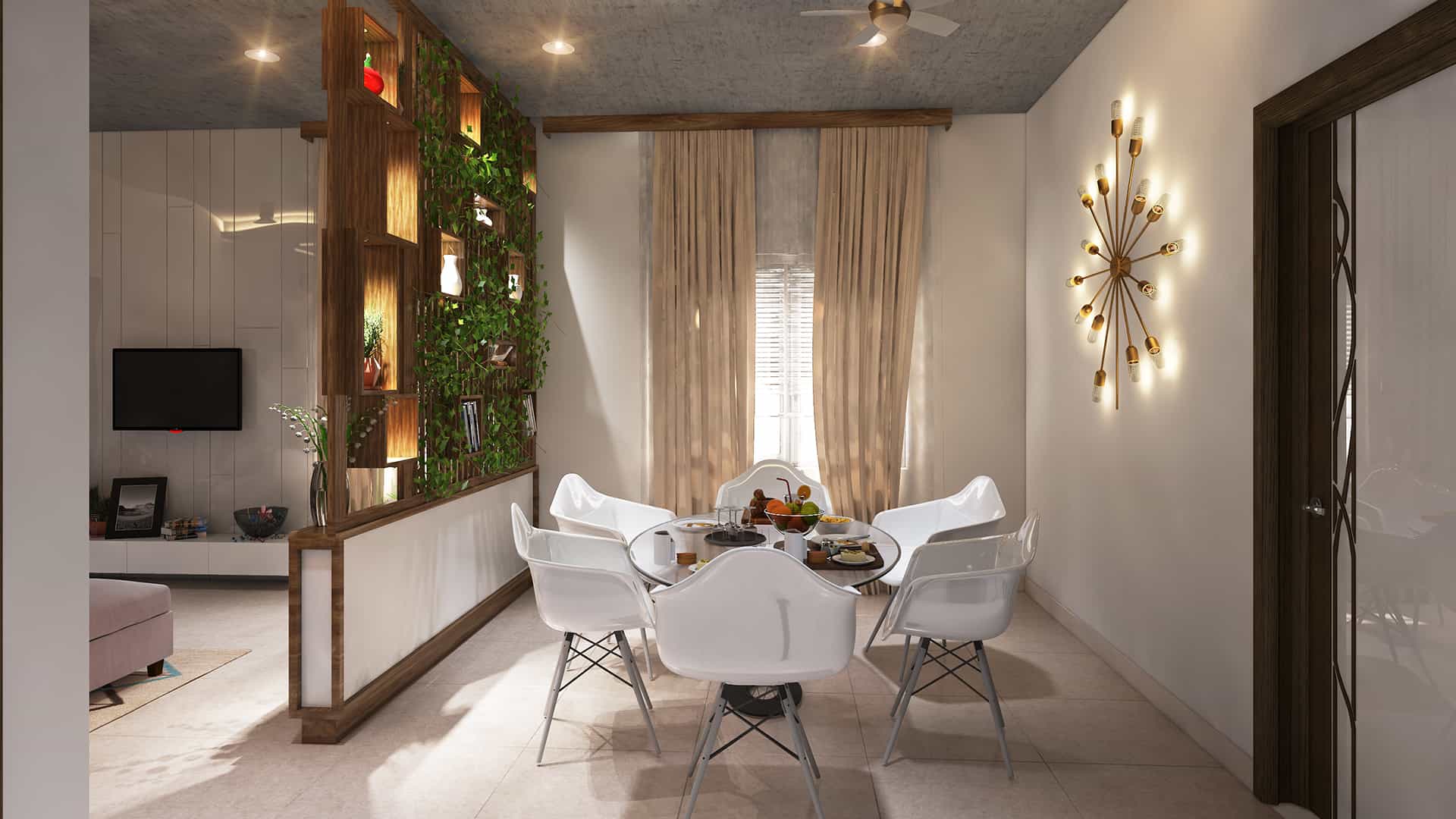 3D Interior Rendering Services
Our team of expert architects, designers and 3d rendering experts has years of experience providing our clients with professional 3d interior design rendering services. Our work is truly unique and provides value to our clients in multiple ways. We are committed to creating a space that's both beautiful and functional for your home or office.
We provide you with a range of options for creating floor plans, 3d renderings, renovation plans, construction drawings and furniture layouts. Using state-of-the-art equipment and techniques, we create stunningly realistic visuals that will take your breath away!
3D Architectural Animation & Walkthrough Services
Walkthrough and fly-through are two of our specialties. As part of your service, we can work directly with a client. We offer 3D walkthrough services starting at $500. You don't have a design ready yet? Please contact us, there is no charge to review your plans and give you an estimate on how much it will cost and how long it will take to complete.
For larger projects, we also provide 3D Architectural Animation services which start at $100 per minute plus design charges if needed. Again, no design? No problem! We will happily provide an estimate on any size project and give recommendations as to what would be best for your needs without additional cost.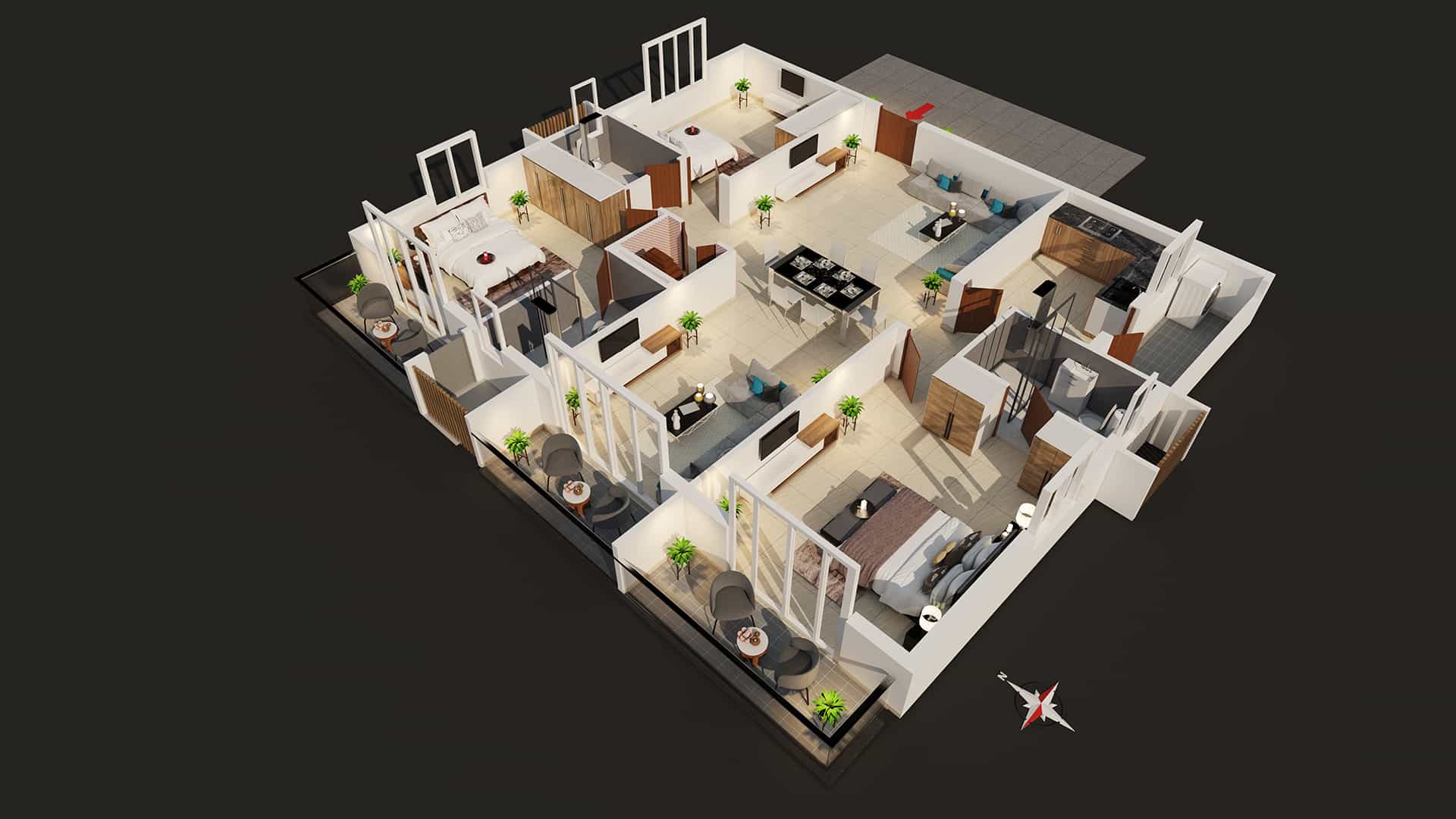 3D Floor Plan Rendering Services
Elevating architectural visualization, 3D floor plan rendering services fuse creativity with technology. By crafting lifelike depictions of interior spaces, these services enable professionals and clients to explore designs from all angles. This interactive approach fosters efficient planning, precise adjustments, and a deeper connection to the envisioned environment, ultimately resulting in more impactful and successful projects.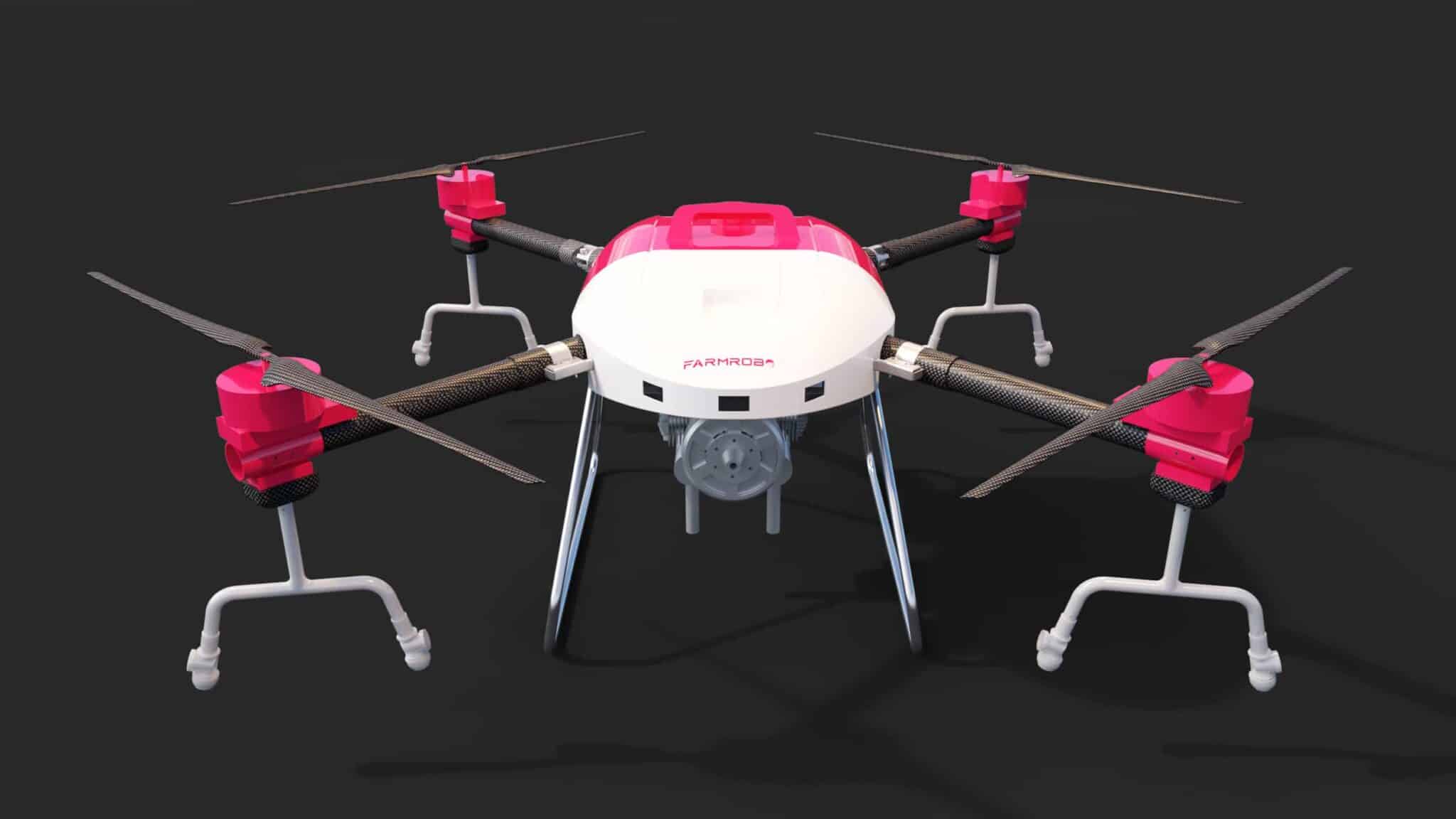 3D Product Rendering Services
3D product rendering services redefine product presentation, transforming concepts into photorealistic visuals. Employing cutting-edge techniques, these services showcase intricate details, textures, and lighting, enhancing marketing strategies. From prototypes to marketing campaigns, they provide a versatile tool for accurate representation, fostering consumer engagement and informed decision-making.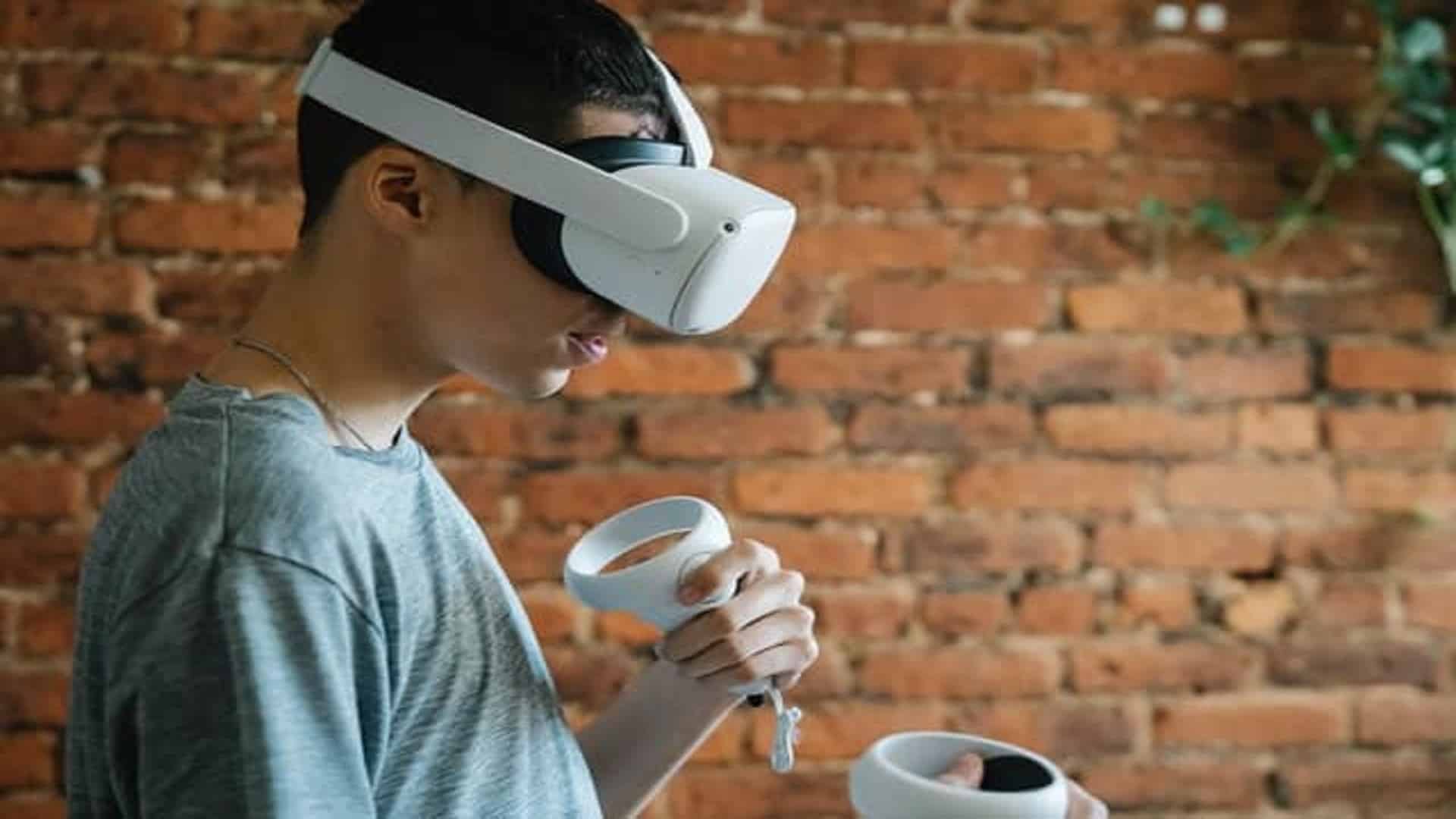 Augmented Reality & Virtual Reality (AR/VR) Services
Augmented reality and virtual reality are two distinct technologies that both offer a new level of immersion to users. When it comes to AR, you can enhance elements of your real-world surroundings by overlaying additional graphics and information on top of them. VR, on the other hand, allows you to completely immerse yourself in an artificial setting with full 360-degree access to your environment. 
At Arch Visual Studio, we use these technologies in our architectural visualization services because they allow us to recreate environments and give clients a hands-on feel for what their future project will look like. With these services, Arch Visual Studio helps business owners make better decisions about their projects before breaking ground on construction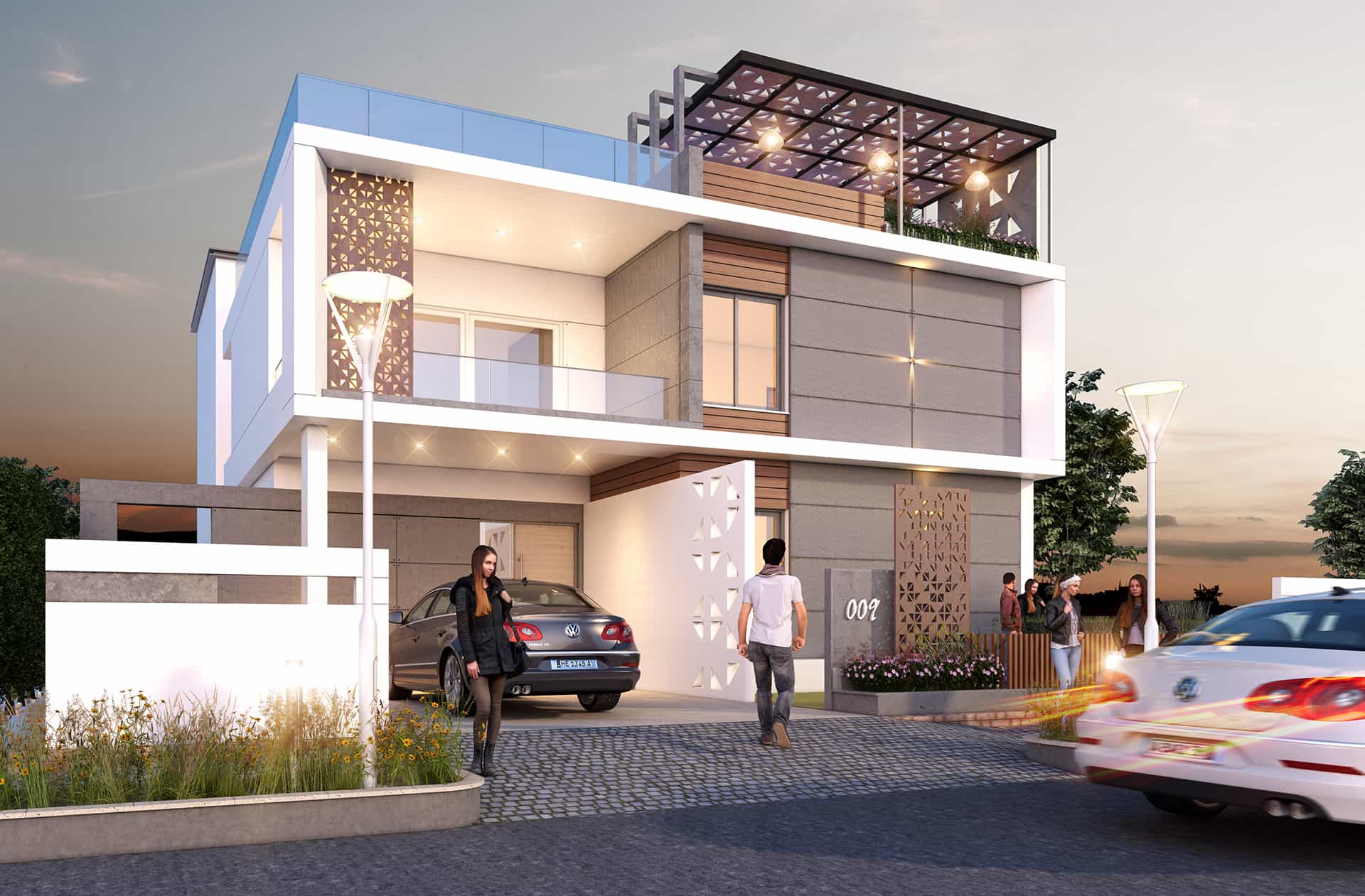 3D House Rendering Services
A perfect blend of aesthetics and functionality, our 3D House Rendering Services can give your property an exclusive look and make it stand out from amongst its competitors. We offer comprehensive rendering services for residential as well as commercial properties, from which you can get multiple perspectives of your property and visualize what it would look like once complete. 
Our 3D house rendering is a highly effective marketing tool that helps in drawing attention to your project and appeals to potential clients or investors. It makes people believe that they are actually looking at a real structure!
The goal of an exterior rendering is to create a realistic representation of your new home or building with some specific traits such as color schemes, landscaping, and other visual elements.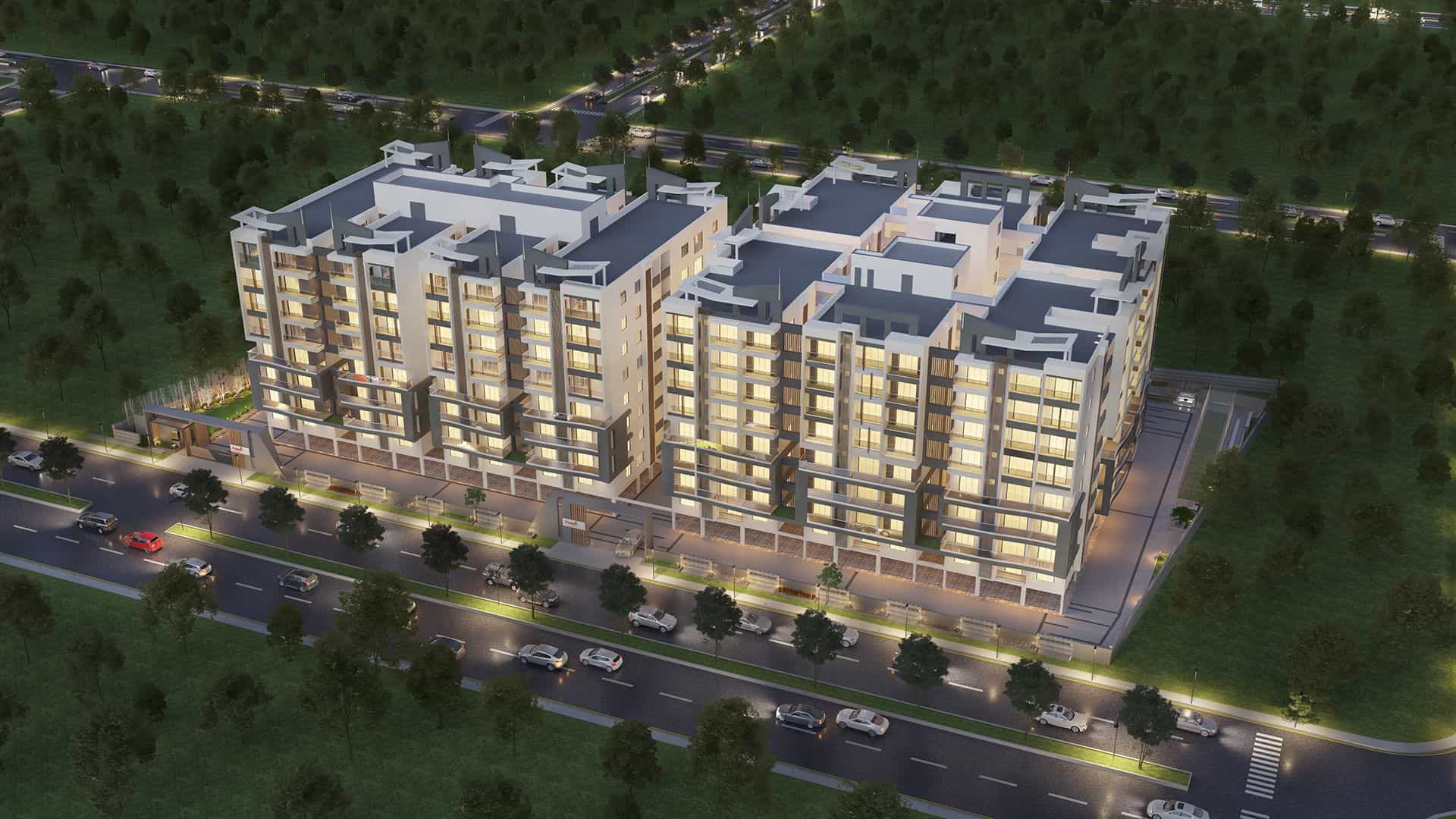 3D Aerial/Bird View Renderings
Give your design team a bird's-eye view of what your finished project will look like. You can better visualize and see if any adjustments need to be made prior to breaking ground. This can be done from virtually any angle, and we offer 2D renderings from each perspective (top, side, and front). 
These kinds of renderings are popular for multi-family housing or commercial development sites where clear views are necessary for planning purposes. They can also convey scale at a glance to help give perspective on how big or small something really is. If you have been thinking about 3D rendering services in California contact us today!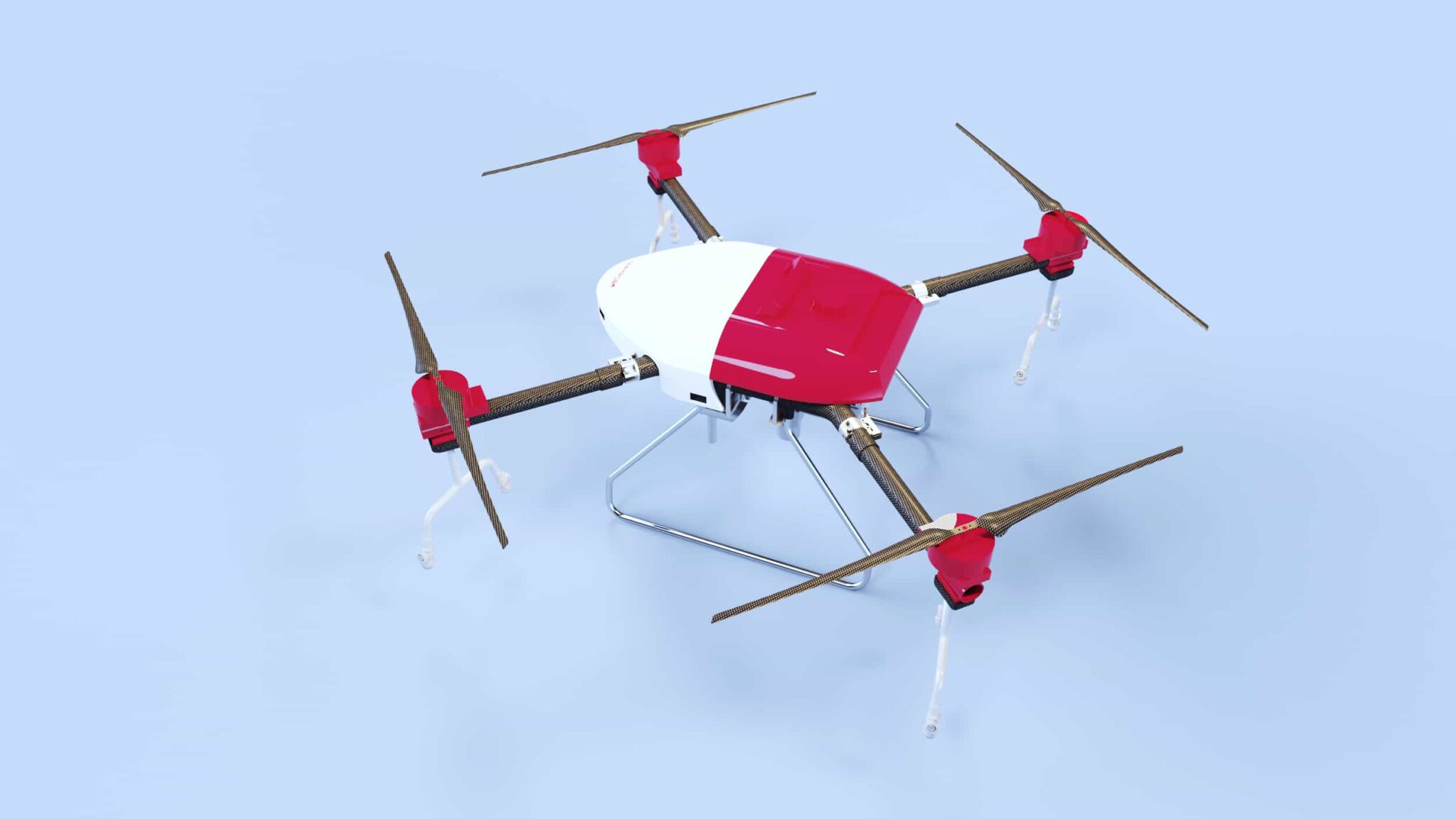 3D modeling is a fast and cost-effective way to create accurate architectural renderings that truly represent your vision. Whether you're looking for traditional architectural renderings or more advanced, photo-realistic visualizations, we can help you build a fantastic product. What are you waiting for? Get in touch with us today!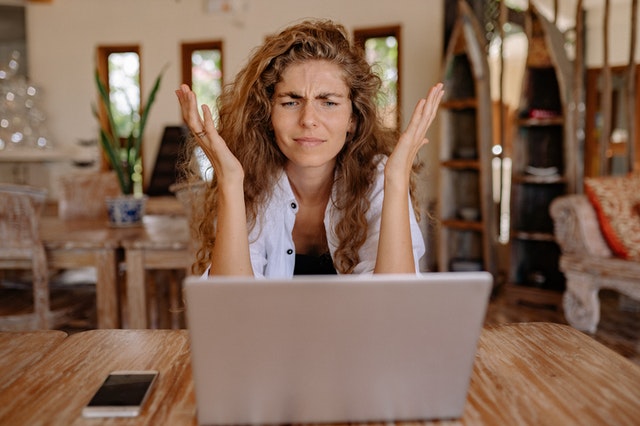 Why should you hire us for your 3D Rendering project?
If you're in need of 3D Rendering services in California, chances are it's a very important project for your business. Don't trust it to just anyone: Choose us, and you won't regret it. 3d rendering is not as simple as it sounds.
We are the #1 3D Rendering Studio with a team of highly trained architects and designers that have experience working with complicated design Real Estate 3D renderings & architecture visualizations
Please fill out the form to get a free quote & pricing for your project!