3D Furniture Rendering Services to Make Your Imagination Come to Life
Looking for realistic 3D furniture rendering and modeling? Look no further than our team of experts at affordable prices. We provide high-quality 3D furniture rendering and modeling services that will meet your every need and expectation
High-Quality 3D Furniture Rendering & Modeling Services
Whether you are looking for a single item or an entire set, we can create the perfect 3D representation for you. Our furniture renderings are realistic and detailed, making it easy for you to visualize your desired results. Contact us today to learn more about our 3D furniture rendering and modeling services. We look forward to working with you!
Do you have an idea for a furniture piece, but don't know how to bring it to life? Or maybe you have a design, but you're not sure if it will look good in 3D? If so, then you need to hire a 3d furniture rendering service! These services can take your ideas and sketches and create beautiful, realistic 3D models that will help you visualize your project before you start building.
Not only are they great for creating prototypes and designs, but they can also be used for marketing and advertising purposes. So if you're looking to make your imagination come to life, then be sure to check some of the best 3d furniture rendering services out there!
Our 3D Furniture Rendering Portfolio
But Don't Take Our Word For It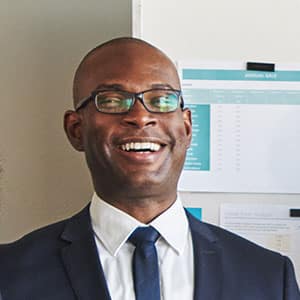 As soon as we walked into the new office in Houston, we were struck by how beautiful the 3D Furniture was. The arch visual studio had done a fantastic job! Every detail was perfect, from the modern furniture to the bright colors on the walls. You could tell that a lot of thought and care had gone into creating this space.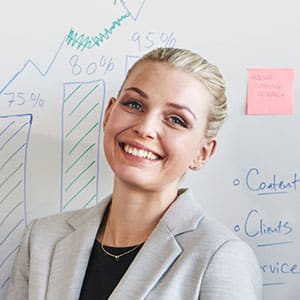 Great work Arch Visual Studio and thanks to Rajesh Ambati owner. We purchased Interior design services for one of our projects. Interior design & 3D Furniture Rendering are extremely high-quality .They delivered high-quality work beyond our expectations. 
Principal Architect, Houston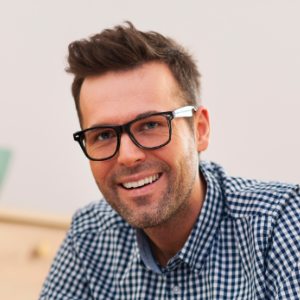 We have outsourced one of our 3D Furniture Rendering projects to the arch visual studio.  Great work, fast delivery, and affordable pricing. We are now a regular client of arch visual studio. Great work and keep it up.
Architect Design Manager, Houston
3D FURNITURE VISUALIZATION SERVICES
3D furniture visualization services can help you see what your furniture will look like in your room before you buy it. You can choose the size, shape, and colour of the furniture, and see how it will fit in your space. You can also experiment with different arrangements to find the perfect layout for your room. 
In addition, 3D furniture visualization services can help you choose the right materials for your furniture. You can see how different fabrics will look and feel, and compare the durability of different woods. With 3D furniture visualization services, you can make sure that your furniture is exactly what you want before you make a purchase.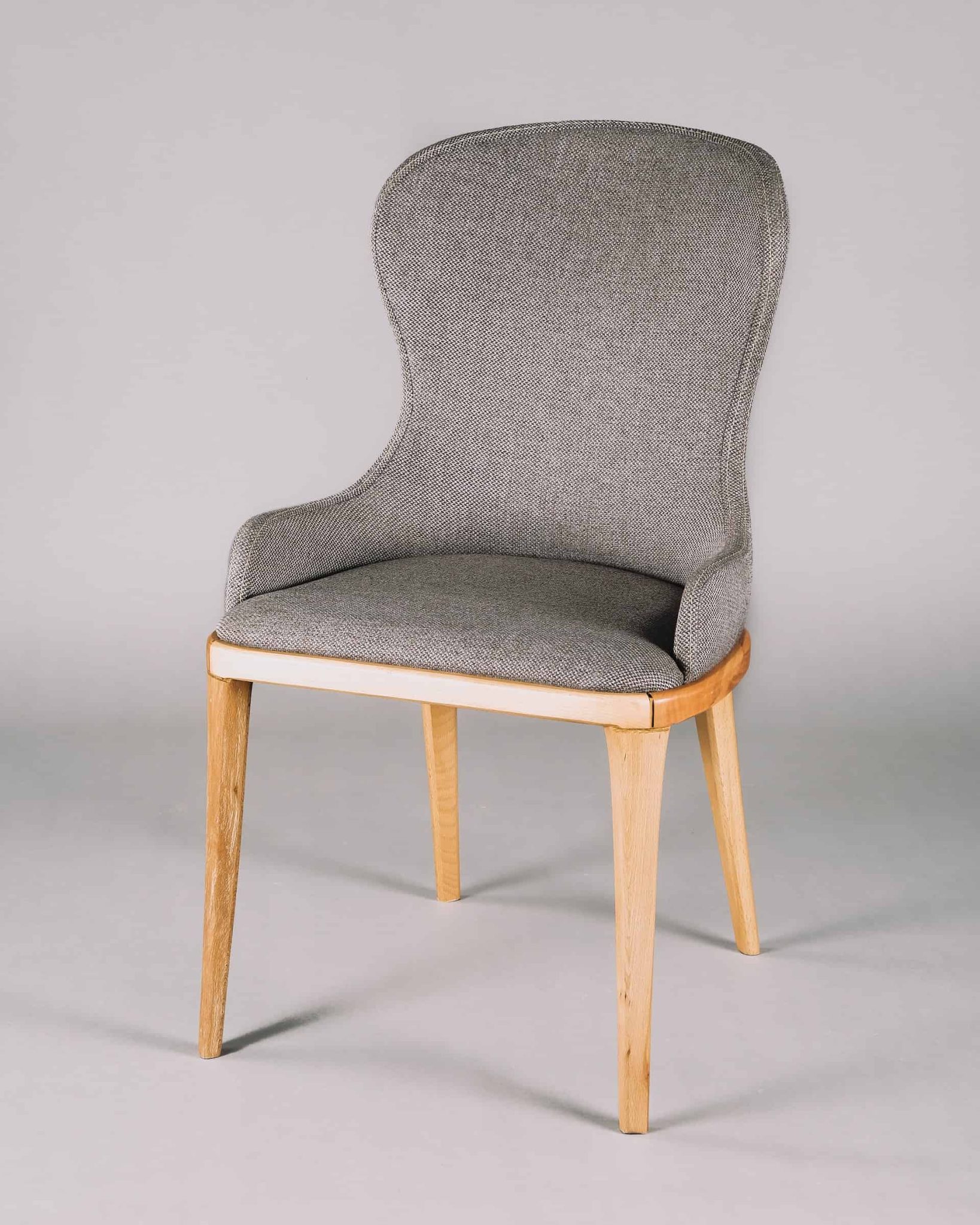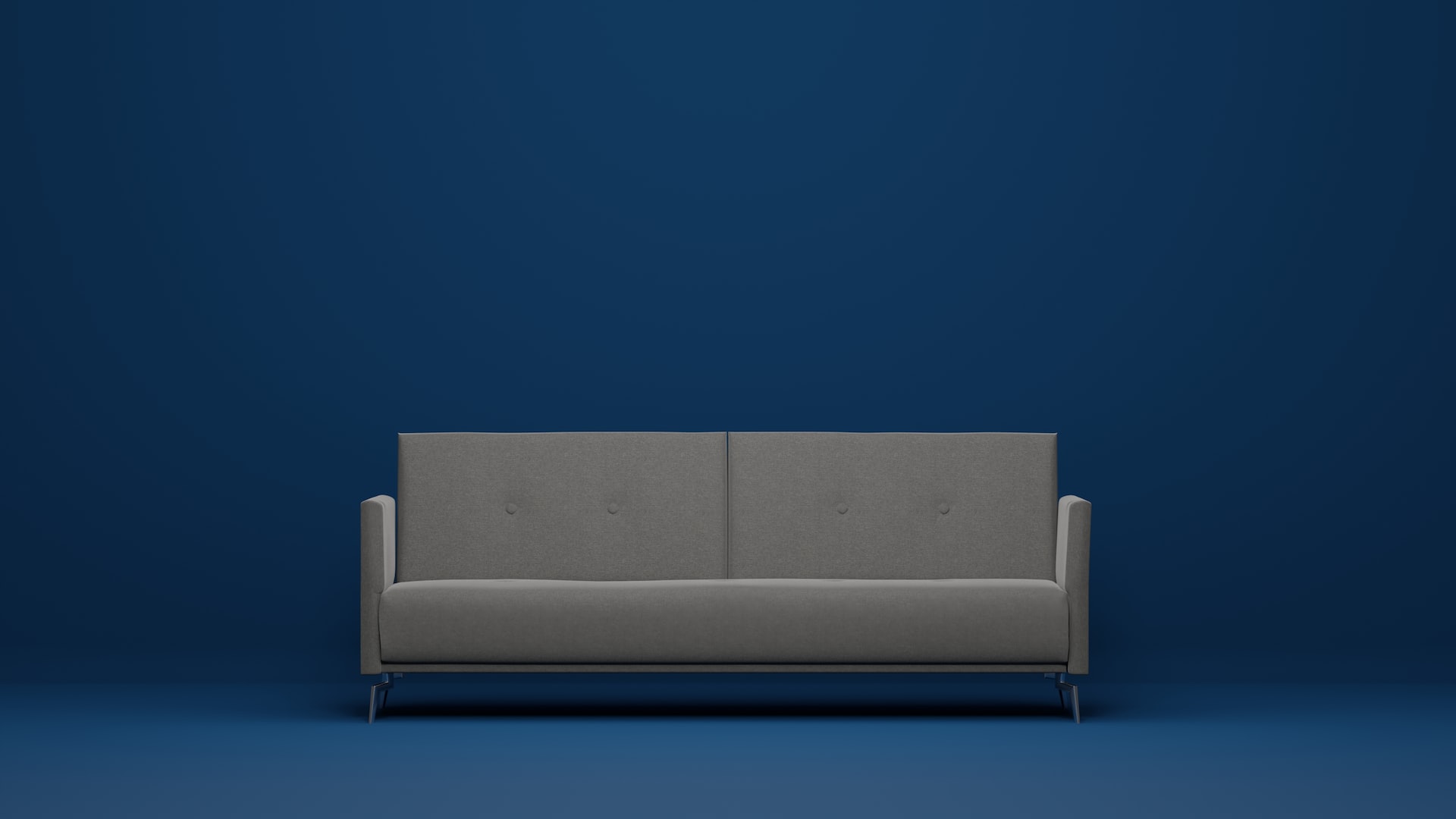 360 Degree Furniture Modeling & Interactive Experience of Sofa & Table
Most people are familiar with the typical furniture shopping experience. You go to a store, browse through the selection, and then sit down or lay down on the piece you're interested in to get a feel for it. But what if there was a better way to furniture shop?
A way that would allow you to see how the piece would look in your home before you even bought it? That's where 360-degree furniture modeling comes in.
With 360-degree furniture modeling, you can view a 3D model of the piece you're interested in from all angles. You can also interact with the model, moving it around and trying out different configurations to see what looks best in your space. Plus, you can do all of this without ever leaving your home!
If you're looking for a new sofa or table, 360-degree furniture modeling is the way to go. With this innovative technology, you can be sure you're making the best decision for your home.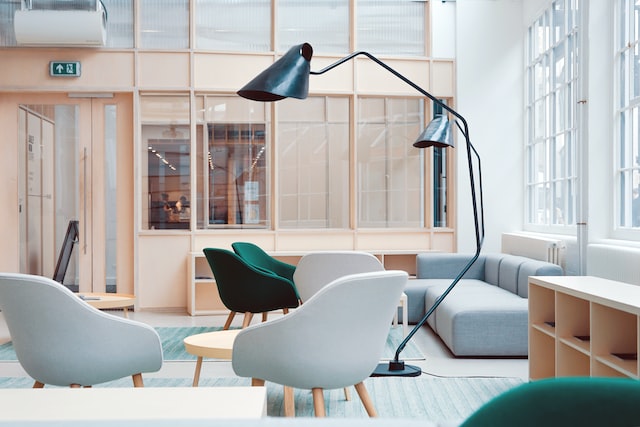 Get Image-based 3D Furniture Modeling and Rendering
3D furniture models are perfect for both online and offline shopping experiences. Customers can get a realistic sense of how the furniture would look in their own homes without ever having to step foot inside a store. For businesses, 3D furniture models offer a cost-effective way to showcase an entire product line without the expense of maintaining a physical showroom. 
And with the ability to render furniture in any environment, businesses can create truly customized shopping experiences that better meet the needs of their customers. Whether you're looking to sell furniture online or create a more immersive in-store experience, 3D furniture modeling and rendering is the way to go.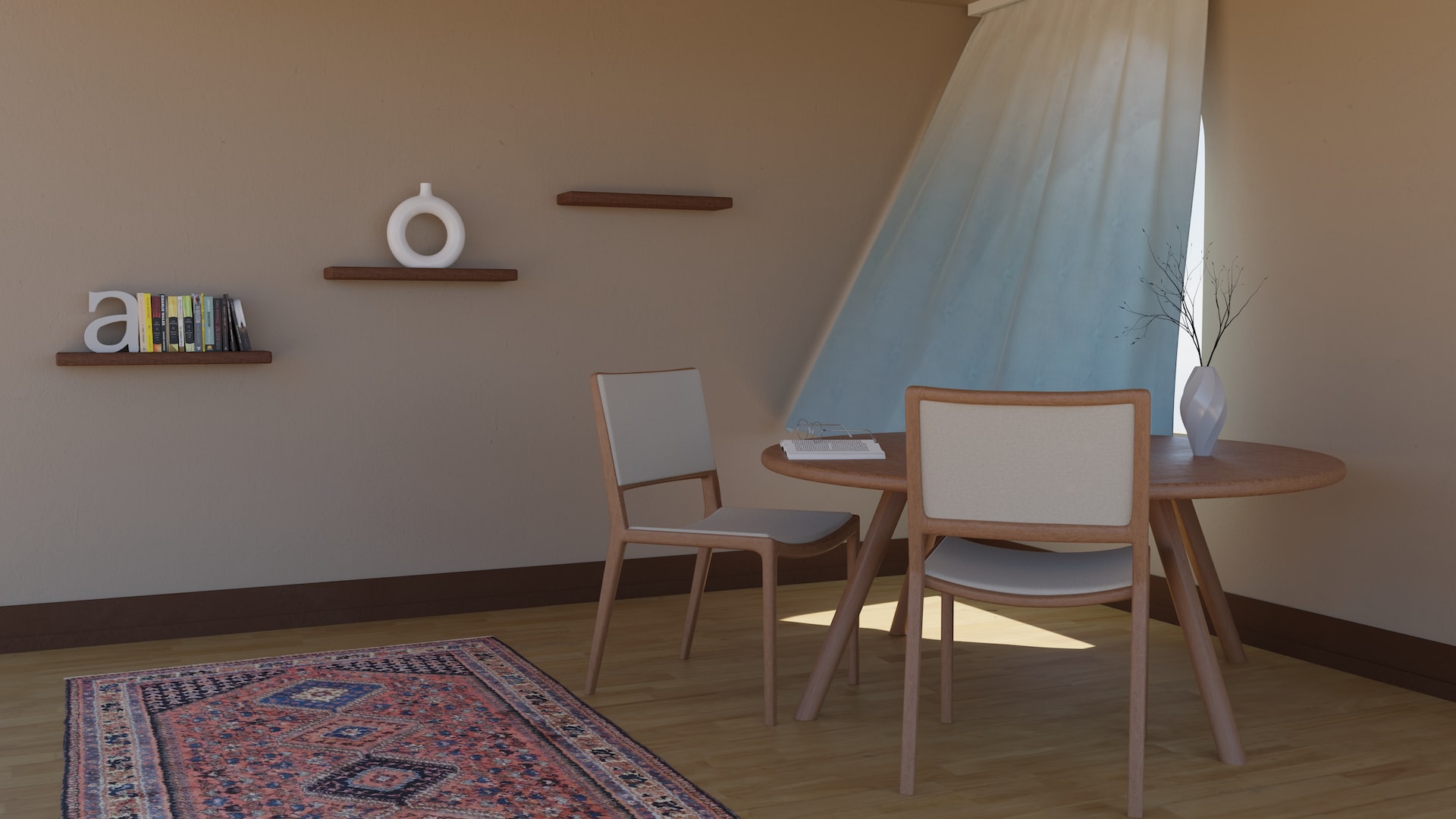 Different Levels of Complexities in 3D Furniture Modeling & Rendering Services
When it comes to furniture rendering, there are different levels of complexity involved. For simple products like a chair or a table, the rendering process is relatively straightforward. However, for more complex pieces of furniture, the process can become quite involved. 
Medium-level complexity might involve items such as sofas or armchairs, which often have intricate details and require a higher level of precision. Complex furniture renderings can include pieces such as chandeliers or staircases, which often have a high degree of detail and require an extremely high level of accuracy. 
Ultimately, the level of complexity will largely depend on the specific piece of furniture being rendered.
Benefits 3D Furniture Modeling & Rendering Services
3D Furniture Modeling and Rendering Services are a great way to get your business or product noticed. 3D renders can be used for a wide variety of purposes, including advertising, product design, and even architecture.


And, with the use of 3D rendering services, you can create almost anything you can imagine. 3D furniture rendering services can help you create 3D models of any furniture piece you can think of. From chairs and tables to dressers and beds, you can have a 3D model made of any type of furniture.


3D rendering services can help you create high-quality images of your furniture that can be used for marketing or even just to show off to your friends and family. If you are looking for a way to get your furniture noticed, then 3D furniture rendering services are the way to go. With the use of 3D rendering services, you can have realistic images of your furniture created that will help you market your business or product.



Creating a physical showroom for your furniture business can be extremely costly. Not only do you have to worry about the cost of renting or owning a space, but you also have to pay for lighting, insurance, and other expenses.

An alternative to a physical showroom is an online showroom created with 3D furniture modeling. This can be a much more cost-effective option, as you won't have to worry about the overhead costs associated with a physical space.

Plus, 3D furniture modeling can give your customers a realistic sense of what your products look like, making it easier for them to make a purchase decision. If you're looking to cut costs and still provide an enjoyable shopping experience for your customers, 3D furniture modeling is the way to go.
Our Production Capacity 3D Furniture Modeling Services
Our team of experts uses the latest software and technologies to create accurate and realistic models that will help you visualize your products in the best possible light. 
Whether you're looking for bedroom furniture, living room furniture, office furniture, or any other type of furniture, we can create a 3D model that meets your needs. Contact us today to learn more about our services and to get a free quote.